Browsing articles tagged with "Android Archives - Page 10 of 11 - Tip and Trick"
Thinking handwriting functionality keyboard? The handwriting recognition was said to be top-notch for smart touch-screen devices to given fun and convenience for the user. Vision Objects was taking further step on their technology to launch – MyScript Stylus Mobile after the MyScript Calculator released.
Google acquired Quickoffice in June 2012 and has been expanding its availability ever since. Quickoffice is a mobile productivity app that can lets you create or edit Microsoft Office documents, spreadsheets, and presentations on iOS devices. Google announced that Quickoffice is now free for iOS and Android users. If you recall, this app have actually been free for Google Apps for Business customers. Everybody else still had to pay for the apps. For now, Google is changing this policy and is making Quickoffice for iOS and Android available for free to everyone with a Google account.  That's right, is for everyone.
Using a smartphone to jot down a note was giving very convenience way to all users in any fields. So, when it comes to note taking on mobile devices, a few names was flash through our mind. Simplenote, the note-taking and syncing app beloved of productivity addicted by all users has finally released on Android.
With Football season is only a month away, NFL once again becomes the highlight of the sporting world. As no-one wants to miss a minute of the great action, NFL Digital Media has announced the launch of redesigned NFL Mobile that gives football fans quick access to breaking news, scores, team reports, schedules, stats, rosters, and team standings.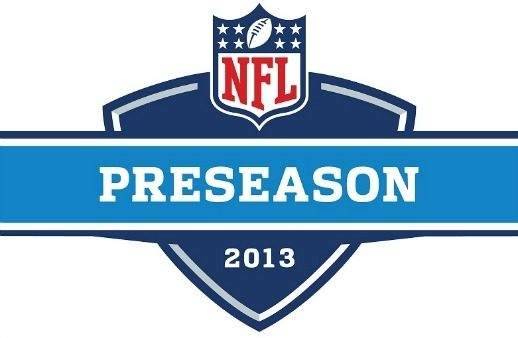 Are you in search of some new and awesome apps? Whether you just got your Android device and are feeling adrift or you're a salty old dog seeing what you might've missed, here are some absolutely awesome android apps of the week that making your life easier and more organized.
Continue reading »
The most famous photo sharing app – Instagram, recently added video features that allow users to post filtered videos to their picture collections. With Instagram's arrival of video features, video auto-play is turned on by default. The video auto-play perhaps the amount of bandwidth over time, especially for who follow a lot of people posting videos and subscribe a 3G or LTE connection service. However, video auto-play features can disable by users with some simple tricks.
Continue reading »
A smartphone or tablet is an indispensable tool for everyday living. Many people rely on their smartphones to do numerous activities, like sending emails, social networking, web browsing, and conduct monetary transactions.
If you've just bought a new Android smartphone or tablet and looking to pack it with the finest app offerings on Google Play, here the 3 Android Apps of the Week. All of the apps we feature can be found easily on Google Play Store with searching the app name.
Continue reading »
When making the switch from iPhone to Android there is always going to be something that can't be taken across to the new device. Apps will have to be abandoned (although there will most likely be an Android version available), as well as some of the iTunes functionality and other Apple-specific features. This guide aims to make the switch as easy and painless as-possible, showing how to get most of the important files and data on to the Android smartphone.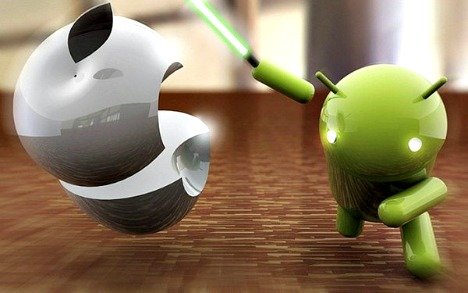 Continue reading »