Browsing articles in "Mobile Apps"
Apple has announced 4 new awesome subscription services for offering TV and movies (Apple TV+), video games (Apple Arcade), news and magazines (Apple News+), and credit card (Apple Card).
With the new Apple TV app, Apple is adding new functionality called Apple TV Channels. Apple TV Channels will let iOS users subscribe to just the channels they wish to access, without downloading any apps. The service included content from HBO, Starz, CBS and more. iOS users just search for a channel in the Apple TV to see movies, shows, and other content that they can access with a subscription. In addition, iOS users can download content for offline viewing.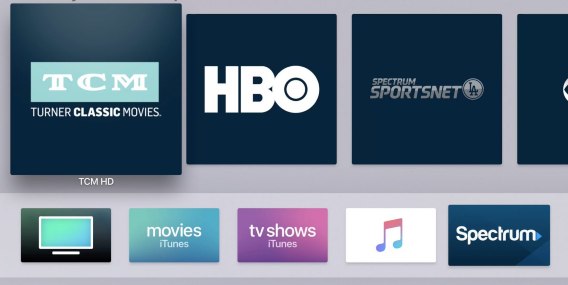 Continue reading »
What Is Tik Tok. Tik Tok (originally called Musical.ly) is a short-form video app from China-based Company, ByteDance. Tik Tok allowed users to upload short and non-music videos. With 15-seconds videos, everyone can be video creator to showcasing incredible talents to present precious moments, fun, experience, and knowledge.
Tik Tok is available for iOS and Android devices with daily active users reached 150 million and continue growth. In spite of that, the question come when you wish to download videos. Here how to download videos in the TikTok app for iPhone.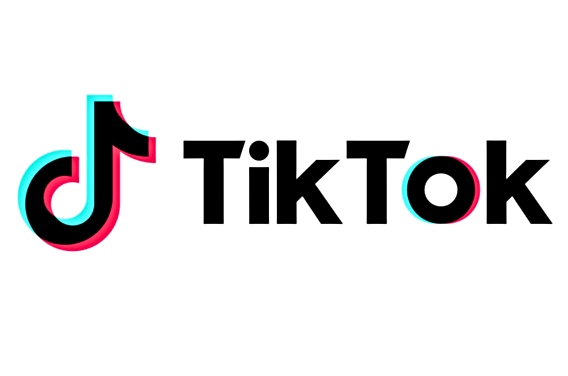 Continue reading »
Dark Mode is a features that enable users turn the screen to dark at night time. The social media giant Facebook recently announced a number of new improvements to its Messenger service, to enhance user's experience. One of the awaiting awesome new changes – Dark Mode is finally adding in Facebook Messenger app. It is now officially announced Dark Mode feature on Messenger app.
Continue reading »
If you own an Apple TV, AirPlay is the easiest way to pair it with Apple devices. AirPlay allow Apple devices to share, watch, listen, access everything to Apple TV, favorite speakers, and now add in popular smart TVs.
Apple has official announced in CES that AirPlay 2 and HomeKit compatibility to several new models and existing models' televisions. Famous brands such as Samsung, LG, and Sony also confirmed their new models will include support for AirPlay 2.
Apart from making it easy for iPhone, iPad, and macOS users to pair with their televisions, AirPlay 2 also make it feature for multiroom audio. With that feature, the TV can easily connect to other AirPlay 2 compatible devices included Apple HomePod, Sonos speakers, etc.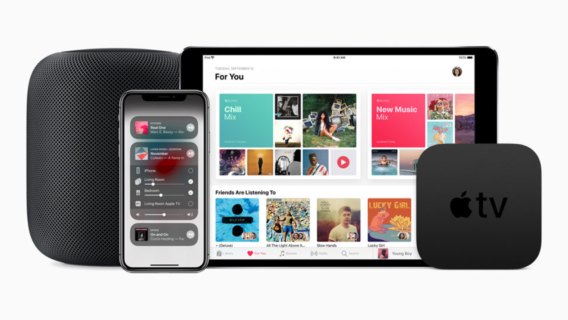 Continue reading »
Erase all personal information from device is important when plan to sell iPhone 3/4/4s/5/6/6s, iPad. It is to prevent nosy people from stealing deleted data. Simply deletion or factory restoring won't completely erase deleted data permanently.
As its name, Tipard iPhone Eraser is the best choice to wipe all data on iPhone permanently and protect private information from stolen and overwrite the storage space to make the erased data untraceable and unrecoverable. Tipard iPhone Eraser not only protect privacy but also can clear all junks files, Apps, history, cookies and personal settings.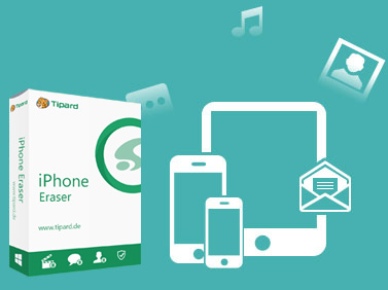 Continue reading »
Zemana Mobile Antivirus Premium is an advanced mobile security application from Zemana that designed to protect Android device and tablet from mobile threats such as malware, spyware, virus, keylogger, Trojan, and more to ensure personal data safe.
Zemana Mobile Antivirus Premium supports more than 14 languages – English, Turkish, Spanish, Russian, Italian, Indonesian, Polish, Vietnamese, Bengali, Dutch, German, Portuguese, Bosnian, Croatian, Korean, Hungarian.
Zemana also available in various security solutions – Zemana Anti-Malware, Zemana AntiLogger.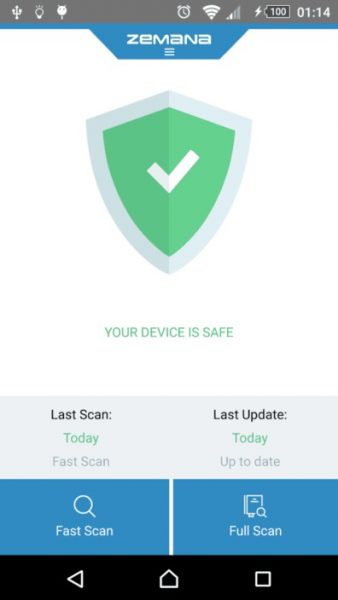 Continue reading »
ESET Mobile Security Premium is a comprehensive mobile security that provides protection and enhancements against virus, theft, MMS/SMS spam, and etc. the mobile security software features antivirus protection, anti-theft, firewall, security audits, and MMS/SMS anti-spam.
With ESET Mobile Security Premium, it enable real time scan & quarantine to ensure mobile security is up to date. ESET Mobile Security Premium also features Call Blocking to block unwanted inbound or outbound calls. In addition, it also can lock access device remotely by command SMS to prevent unauthorized access to the device data.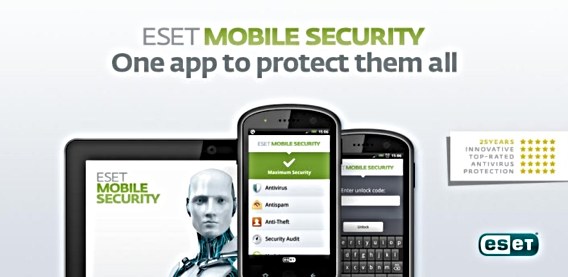 Continue reading »
Apowersoft ApowerMirror is a simple and powerful screen mirroring application designed to work on Windows PC and Android device. The program can connect Android devices to computer through USB cable or WiFi.
With ApowerMirror, user allow to stream movies, videos, photos, and other media files from Android device to computer wirelessly, so that user can freely enjoy on larger screen with high quality.
In addition, the program also enable remotely control Android devices on the computer using mouse and keyboard. User can send SMS or messages, play Android games, and manage various apps from computer.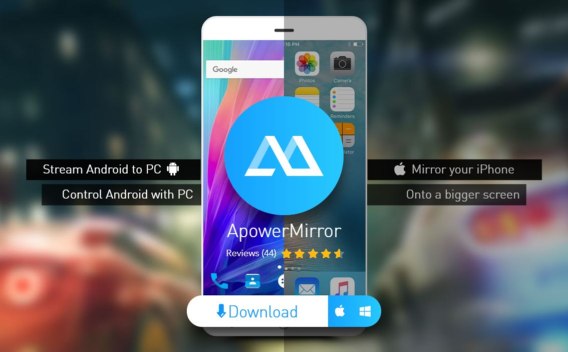 Continue reading »