Browsing articles in "Mobile Apps"
The user-friendly iPhone data transfer software – EaseUS MobiMover Pro for Windows is a comprehensive management software that works for manage iPhone/iPad file such as transfer, add, delete, edit, and backup data without need of iTunes.
By connect iPhone/iPad to computer, user can select, manage, sync, or transfer numerous devices contents, including Contacts, Messages, Notes, Calendars, Voice Mail, Books, Safari Bookmark & History, Photos, Videos, Ringtones, Playlists, Voice Memos.
In addition, EaseUS MobiMover Pro also one of the solution for transfer data from old iPhone to new iPhone where the software enable move and backup data to stored in PC.
Continue reading »
Eager to have a baby? When is the best time to get pregnant? Wondering when the period comes and goes? By understand the menstrual cycle, it can help you figure out your ovulation calendar.
Over 100k download users – iWoman Period & Fertility Tracker features to track menstrual cycles with period calendar for women. It tracks periods, cycles, ovulation, and record the progress with smart, customizable, and attractive interface.
With press a button, it will simply track period cycles by add the dates of last period. Application will keep the logs dates and calculates to predict future periods, ovulation and fertility times with the calendar.
With iWoman Period & Fertility Tracker, users can learn more about their body such as track basal temperature to collect information for upcoming ovulation, track sexual intercourse and activity, and more.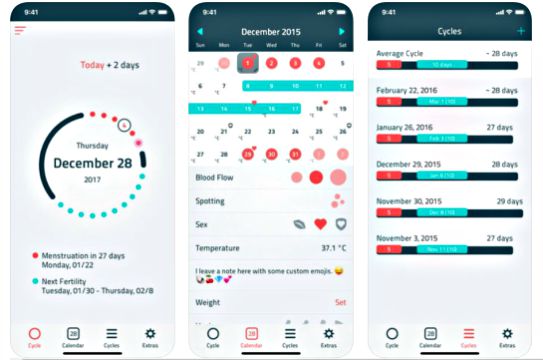 Continue reading »
COVERT Pro is a total security solution that provides protection against spyware to ensure user's actions in all applications (browsers, email clients, office software, messengers, etc.) are safely hidden.
With it masking method, the software will create a secure platform to ensure invisible to the spies when user run applications. COVERT Pro able to filter as many of screenshoters and keyloggers which traditional antispyware software does not protect because it unknown and not prohibited.
In addition, COVERT Pro also comes with unique feature to protect sound recording. It will prevents spyware by allow users to adjust the speakers and microphone level and completely block the microphone. COVERT Pro also built-in instant messenger with encryption for users securely communicate with others Covert Pro users.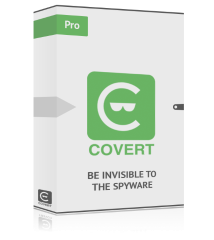 Continue reading »
Everyone likes free Android apps, but most of the time the famous apps need to paid or comes with advertisement. Now and then, app developers will offer paid apps on sale for free with limited time, so that everyone have the chance to grab it. Here are the latest and superb Android app available from the Google Play App Store.
These apps normally cost money and this sale lasts for a limited time only. The offer will be end at any time, please hurry up. If the app show costs money instead of Install, means the deal has expired and it will be charged.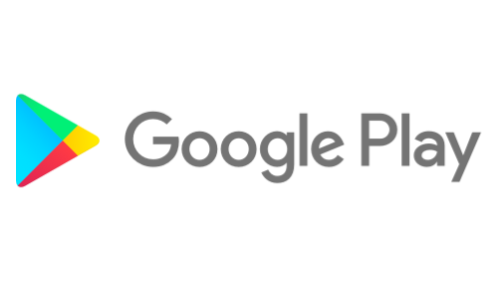 Continue reading »
iPhone X unveiled to Public with awesome features.
In conjunction with 10th anniversary iPhone launched, Apple has officially announced the long-rumoured iPhone X at Apple annual event on the Apple Campus in the Steve Jobs Theater by Tim Cook.
iPhone X as Apple latest iPhone 8 and iPhone 8 Plus, comes with brand new design, ditching bezels and all-glass enclosure. The company claims iPhone X as most durable glass that ever appear in a smartphone. The case is made of glass and stainless steel and two finishes: space gray and silver.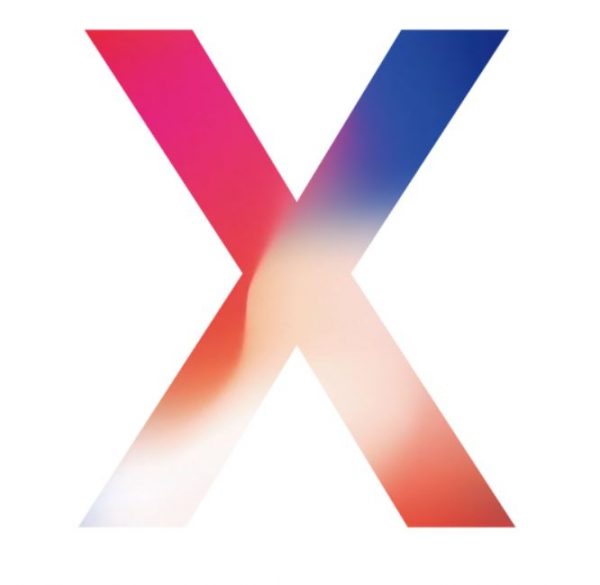 Continue reading »
These are paid Android apps that have been made available for free for a limited time by their developers. Whether you're looking for some new apps or games to play, as usual tipandtrick.net will covered topic which paid apps and games gone free for Android devices.
This week the highlight app – AuditBricks – Site Auditing, Snagging & Punch List, is a site audit and snag tool that could help to finding defects, inspection defects, snag list, punch lists, to do list, condition assessments for site works.
Besides that, the app also allows users record the issues, take photos, add assignee, select the status, set the completion date, generate and share the PDF reports, and etc.
With AuditBricks, users can manage different projects such as site audit and snag, Audits – Inspections / defects, snags, items,Punch Lists, Snag Lists, Checklists, Condition Assessments, Risk Assessments.
To enjoy the offer of free 18 Android Paid Apps & Games, just head to following links: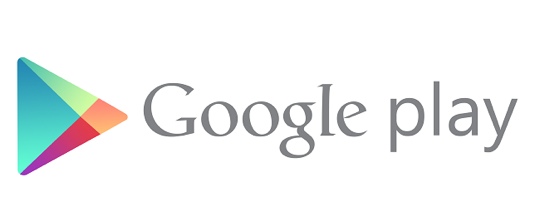 Continue reading »
Nowadays, there are a lot of translations apps exist in market. Recently, we found a very useful and free translator's app called Reverso Context. Most of the translations apps are able to translate the meaning of words but not phrases as app tend to do one to one translations with them.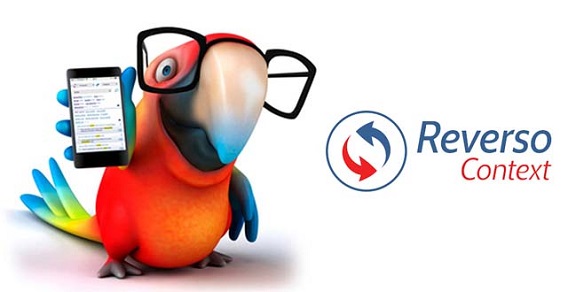 Continue reading »
Free 9 Android Paid Apps & Games for all Android device users. If you are looking for the awesome and free Android Apps & games, you've come to the right place. As usual, Tipandtrick.net every week will bring the most excellent and stunning free premium paid Android Apps & Games to readers.
This week the highlight app – Cleaner eXtreme Pro, is a fastest cleaning app in Google Play Store. With it 1 click features, the app allow Android user clean all app's cache, clean junks, history, App temp files, clean ad cache, clean memory automatically, and more to ensure Android device clean and free up device resources.
Another highlight app – Toca Hair Salon Me is a funny photography and education application. Users can snap a picture with tons of funny template choice and share with family, friends. The app allow users choose hair style such as curly, straight, short, shave one side, dyeing, or add accessories (hats, sunglasses or hair clips).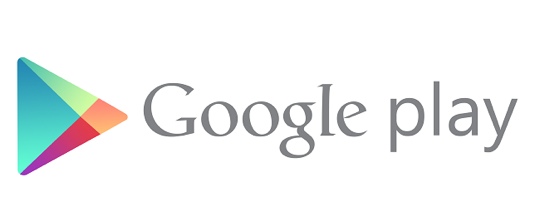 Continue reading »