Browsing articles tagged with "WordPress Archives - Tip and Trick"
WordPress includes many keyboard accelerator keys also known as keyboard shortcuts or hotkeys that make the program easier to work with menus and commands. With keyboard shortcuts, it make user easier to perform task and interact with computer, which otherwise would typically require a mouse or other pointing device to perform the operation.
Here's the full list of WordPress keyboard shortcuts or accelerator hotkeys which available for WordPress user increase their productivity, as published by WordPress.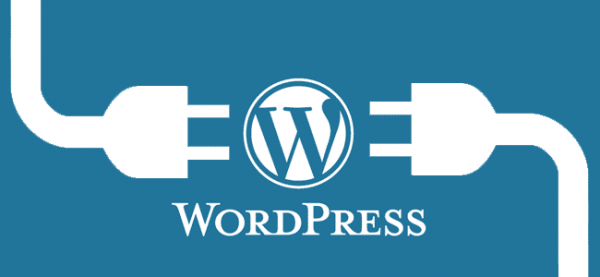 Continue reading »
Sometimes WordPress site will display a default "error establishing database connection" error message page. Any number of problems can happen to cause this, such as cannot connect or having problem connecting to the database correctly, database login credentials wrong or have been changed, too many connections exceeding maximum connection allowed, or database server unresponsive or corrupted.
Have you ever been organized tables on your blog and present it in a column format? For blogger who wants to add and put table into the WordPress can do so easily with WordPress plugin,
TablePress is a WordPress plugin that allow blogger to create and manage tables on WordPress without HTML knowledge required.
or add the following code into the HTML column:
Continue reading »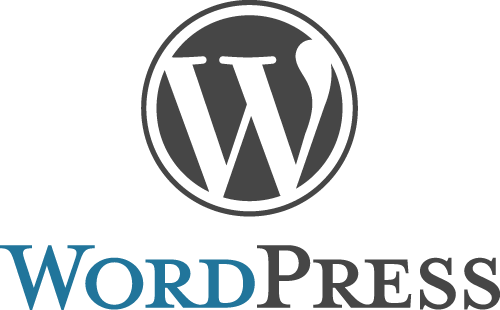 In WordPress, using a child theme has become kind of recommended and best practice, and hence it's getting more and more popular as the way to customize the theme without having to worry that the changes been overwritten during update. Child theme not only can customize the look and feel, styling and layout of a website by tweaking the CSS, it also allows additional custom functions to be added to the WordPress, supplementing the functionality provided by the parent theme.
Continue reading »
Beginning as a blogging platform, WordPress has developed into a full-featured and easy to use content management system (CMS). But for many webmasters and web developers, who are told to or want to hide the fact that a website is using WordPress as the platform, the tasks may not be easy because WordPress comes with some unique naming convention and directory structure, and includes some common elements in HTML output. In addition, some may also want to hide the identity and traces of WordPress in to enhance the security, in what known as security by obscurity. Security by obscurity works by hiding the identity of platform used in the hope that attackers and hackers couldn't exploit vulnerability and login path common to the software.
Continue reading »
By default, WordPress assigns wp-content directory as the default user content folder, where all plugins are stored in wp-content/plugins, all themes are stored in wp-content/themes and all uploads are uploaded saved in wp-content/uploads. However, WordPress does allow users to relocate and change the wp-content directory to anywhere you want, and rename the wp-content to any name you prefer.
Continue reading »
Since WordPress 3.5, the upload_path and upload_url_path configuration option has been removed from Media Settings screen if both is set to their default values (empty of 'wp-content/uploads'), effectively removing an easy way for user to change and set a custom media upload path.
However, WordPress does still support the custom media upload location, despite the UI to change it has been removed. The default media upload path at 'wp-content/uploads' tends to expose the identity of WordPress for webmasters who prefer to obscure the CMS used. In addition, changing the directory name for the media upload path also allows users to assign a more appropriate naming convention, such as images, videos, music, files, docs and so on, depending on the type of content which the websites usually upload.
Continue reading »
The multi-browser JavaScript library designed to simplify the client-side scripting of HTML, jQuery, is one of main script used by WordPress.
By default, WordPress loads a version of jQuery which comes packaged with WordPress core files through wp_head(). However, some theme developers or plugin developers may also knowingly or unknowingly load the same version or different version of jQuery through the theme or plugin.
Continue reading »