Browsing articles in "Internet"
Google Chrome developer team has upgraded the stable version of Google Chrome web browser to version 76. Google Chrome 76 has been improved with several features, stability, and improvements. The new version has featuring 43 security fixes included Flash blocked by default, Incognito mode detection resistance, intrusive ads blocked by default, and more.
Google Chrome 76 is rolled out to all platforms such as Windows, Android, and Linux. Here the full details of changelog for Google Chrome 76: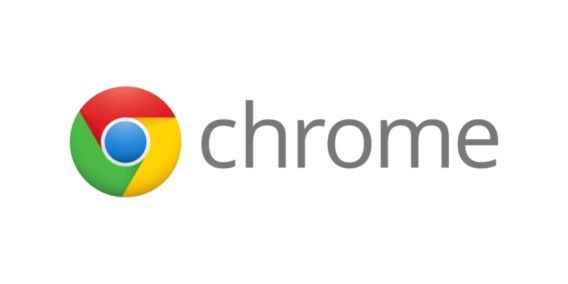 Continue reading »
Mozilla Firefox developer team has upgraded the stable version of Firefox web browser to Firefox 66. Firefox 66 has been improved with several features, stability and bug fixes. The new version has add new feature for Windows Hello authentication in Windows 10.
With adding support for Windows Hello, it enable Firefox user experience password-less login. By using Windows Hello to sign in to Windows 10 device using facial recognition, fingerprint sensor, FIDO2 security device or PIN, it allows to sign in easily in Microsoft services in Firefox 66.

Continue reading »
After few betas and RCs (Release Candidates), final version of the most popular web browser, Google Chrome has finally released. Google Chrome 72 is available for Windows, Linux, Mac, and Android contains with a number of bug fixes security updates, and newer features.
Google Chrome has redesigned user interface to optimise the browser for touchscreen devices in tablet mode and added app shortcuts for Android apps that are now searchable in the launcher. In addition, Google Chrome 72 also allow files saved via Backup and Sync on Google Drive to be available in the Files app under the My Drive/Computers menu option. Here are the highlight changes for Google Chrome 72.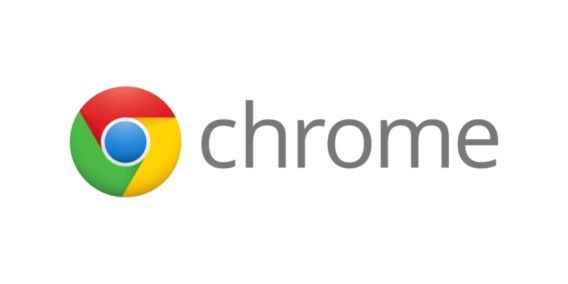 Continue reading »
After RCs (Release Candidates), Mozilla has finally announced and released the final RTM/RTW version of next generation Firefox 61 web browser powered by a new Quantum engine. Firefox 61 or Firefox Quantum built with refined user interface, codenamed "Photon".
Firefox has redesigned user interface with furthered Quantum CSS to offer faster page rendering, faster switching between tabs, tab warming, and retained display list feature. Besides that, Mozilla users also can add new search engines from the Page Actions menu.
Firefox 61 also improve on security features with TLS 1.3 that helps securely send information over the internet, Firefox dark theme support, managing Web Extensions, and other advancements.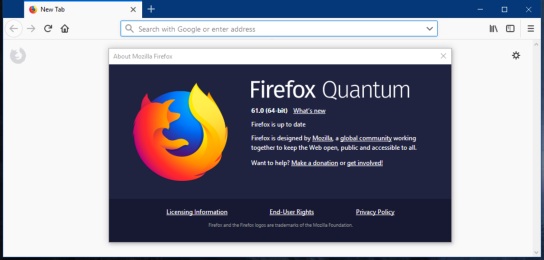 Continue reading »
One of the most popular web browser – Google Chrome is rolling out the latest version to supports all modern web. This time, Google bring Chrome to version 67 – full browser version is Chrome 67.0.3396.62.
The latest Google Chrome 67 web browser is available for Windows, Linux, Mac and Android. The highlight update – WebXR Device API. With WebXR, users able to experience better AR and VR for mobile devices and computers with various devices such as Daydream headsets, Gear VR, Oculus Rift, and Windows Mixed Reality.
The update is now available through Chrome Update. Here's the change log
Continue reading »
Google has official announced removed the "View Image" button and "search by image" button in Google Image Search, in order to protect copyright of photographers and publishers.
In spite of "View Image" button has removed, Google still remain "Visit" button to maintain connect users to websites. Therefore, users have to wait for a website to load and then scroll through it to find the image.
Continue reading »
onlineTV 13 is a program that provides a database of thousands TV and radio channels broadcasting from across the globe via the Internet. With onlineTV 13, users able access to thousands of TV, music videos, radio stations, webcams, newspapers and online media. In addition, onlineTV 13 also function as offline video recorder, for record TV and radio program on the hard disk while away from the PC.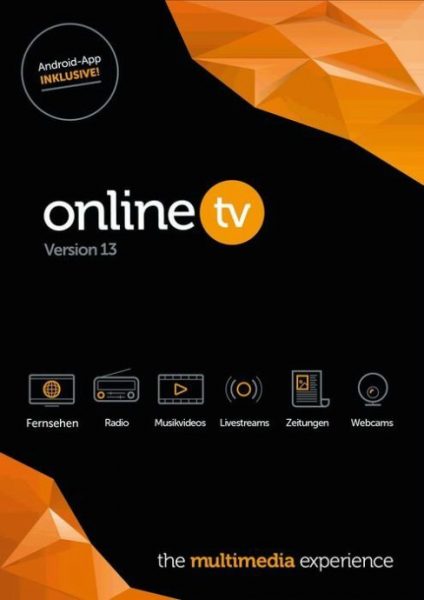 Continue reading »
Telegram is another awesome cloud-based desktop and mobile messaging app similar with WhatsApp messenger.
With Telegram, users can create groups with up to 5,000 people, broadcast up to 100 contacts at once, send photos, videos and other files, and secret chats with end-to-end encryption and automatic self-destruction. The main features of Telegram is it can be used simultaneously on different devices – messages sync across any number of computer, phone, or tablet.
In addition, Telegram also introduce few advanced features such as Telesco.pe which allows users to view video messages from public Telegram channels, Telegram bot payments that let users make payments, while Telegram instant view platform is allow users to view articles directly in the Telegram app.
Instead of Telegram Mobile messenger app, Telegram Desktop also famous among all messenger service. If you are one of the Telegram Desktop users, here the Telegram Desktop keyboard shortcuts may help to increase your efficiency and productivity.