Browsing articles tagged with "YouTube Archives - Tip and Trick"
Have you ever thought you could do your task and simultaneously watching movies or video on YouTube without interrupted? You can watch the mini player in YouTube app on iPad with Picture in Picture mode, but it will only workable while the app itself is in the foreground when you explore other videos inside the YouTube app. However, it doesn't support as soon as you switch to another iOS app, the video will be interrupted.

 YouTube is the most famous and largest video library available online, it allows us to search, stream and upload our favorite videos at the most easier way. However, YouTube is strict and changed its terms and conditions recently to prevent users from downloading videos to watch offline. However, there is still an alternative way to get this fixed by using the third party tool to save your favorite YouTube videos into PC and then sync them over iTunes to iPhone or iPad. Unfortunately, all this method makes it inconvenient and takes time to do this transition. In order to have a short cut way to save your favorite videos directly into iPhone where you can watch them at any time in offline mode, we found an app named "Video Download Browser" which able to downloading in extremely simple and convenient way. This app is Free of charge.
Looking for your inspiring idol music videos?  Or stumbled on someone else's YouTube playlist of great music videos, movie clips? You don't have to rebuild it yourself as high possibility is some YouTube user has already curated the relevant videos into playlist which you can watch on any device with a simple click. However, your favorite YouTube playlist may disappear without warning when YouTube user deletes the playlists himself or perhaps YouTube have decided to shut down his account. When all these happen, the user's playlists are gone too.
When finding some interested or funny videos, how do you share these few videos in an email newsletter or on the social media to your friends and family? The easiest way is to create a new YouTube playlist, add all the videos you wish to share and then share the URL link of the playlist.
Few weeks ago, YouTube has added support for 360-degree videos to make videos more excited for VR headsets users. Now, YouTube has unveiled its new Autoplay feature for its content to boost their video site and enhance user's experience.
YouTube is the largest online streaming service that you can watch on any devices, with music videos making up an estimated 42 percent of all videos played. However, the official YouTube app does not allow you to continue to keep playing video in the background especially in mobile devices, or at least listen to video.  The YouTube app or the YouTube website will pause the video itself.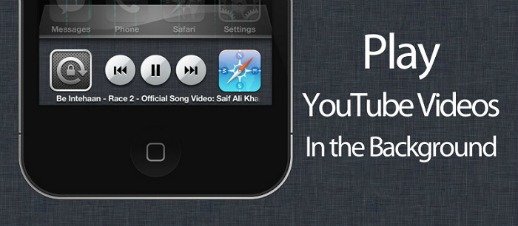 Continue reading »
A fan of Wimbledon tennis championships? If you're work or on the go in this summer, and doesn't want to missing any biggest matches. A new Wimbledon partnership with YouTube could help boost the competition's appeal stateside.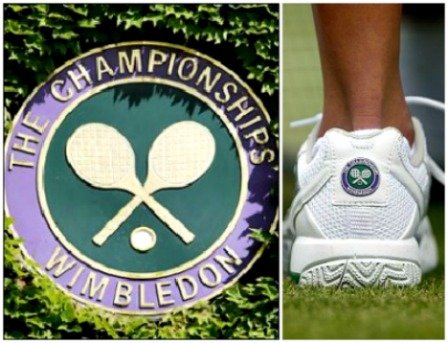 Continue reading »