Browsing articles in "Utilities"
Steganos Privacy Suite 19 is an advanced and comprehensive data protection software features Password manager, Safe, Trace destructor, encryption, shredder, and more.
Steganos Privacy Suite 19 comes with Two-factor authentication for Safes and keychains (supports Authy, Google Authenticator and more). With the suite, users can easily transform hard disk partitions into safes so that can directly access through the browser plugins in Chrome & Firefox.
With just one click, Steganos Privacy Suite 19 enable users encrypt sensitive data, create and manage passwords for all accounts, delete all browser data and histories. Steganos Privacy Suite 19 designed to protect data on PCs, smartphones, and USB & flash drives.
Continue reading »
Ashampoo WinOptimizer is an advanced tune-up utility software which features to improved PC's performance by defragging the hard drive, deleting junk files, eliminate web browsing traces, temporary files, uninstallation leftovers, and executing other beneficial tasks. In addition, Ashampoo WinOptimizer also can optimize PC, fixes system errors, improve system stability, data privacy and system information transparency with over 20 modules, and new tune-up tools.
Ashampoo WinOptimizer 16 also added new feature Energy Manager for efficiently conserves power and preserves battery life, while Browser Extension Manager puts a stop to unwanted and dangerous browser extensions.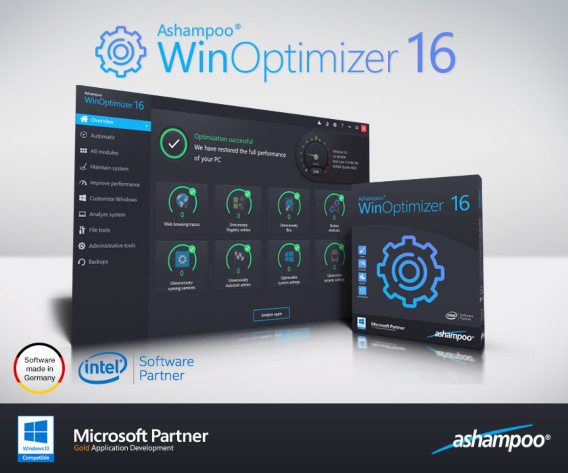 Continue reading »
Ashampoo Backup 2020 is a comprehensive utilities software designed for Windows OS that features backs up and restores entire disk partitions includes bootable Windows installations with just a few clicks. Ashampoo Backup 2020 can back up partitions, hard disks, Windows system, network drive, external hard disk, or USB stick. With Ashampoo Backup 2020, windows users able to immediately solve for accidentally deleted files, hijacked by ransomware or lost by a hard disk defect irretrievably lost files.
Ashampoo Backup 2020 comes with modern and easy to user interface, the main window provides buttons to show Backup Contents, Restore, and Verify. Users can create backup plan at predefined times or choose manual backups, everyday at a specific time, biweekly or choose advanced settings. The program also features automatic synchronization to run in background without slowing down PC performance.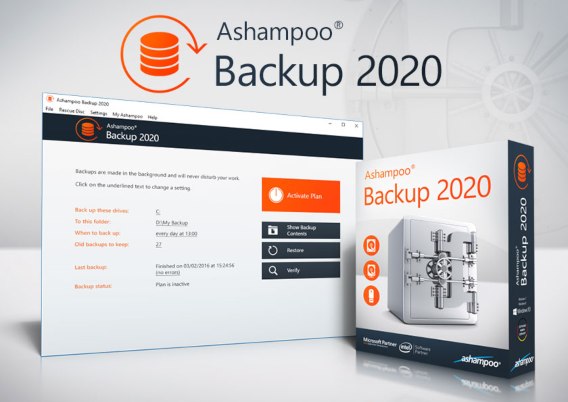 Continue reading »

With the busy life, we could always forgot password for bank, Netflix, or any other Internet services that used. That's why a password manager is crucial. With password manager, it can help you to remembers all your passwords with secures, single, master password. Sticky Password Premium is designed for this purpose.
Sticky Password is an awesome password management software that designed to protect your online identity by providing strong encrypted passwords for all password accounts and managed with single master password. This password management software could autofill and login functionality across the web. In addition, Sticky Password able to syncs password database between all devices or through Wi-Fi to effectively keep passwords out of the cloud.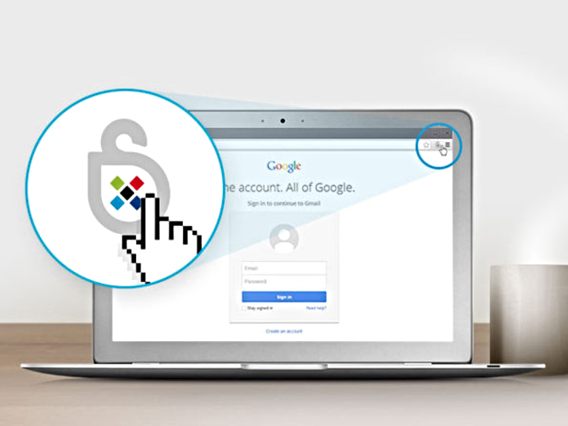 Continue reading »
Just like with old-fashioned tapes, DVDs have now downward trend and where coming with Blu-Ray discs to take place. It like what happened to videotapes in the past, you can convert old DVD into Blu-Ray format and keep it stored in collection for future use. However, you need to use converter software to perform it. Here, the awesome converter software can – DVDFab Blu-ray Copy + Blu-ray Ripper!
DVDFab Blu-ray Copy + Blu-ray Ripper is a comprehensive and powerful video converter software that bundle of Blu-ray Copy and Blu-ray Ripper to allows users manage Blu-ray disc. DVDFab Blu-ray Copy can rid Blu-ray protections, so that users able to copy Blu-ray to blank BDDVD disc backup Blu-ray on PC, convert Blu-ray to various video formats. DVDFab Blu-ray Ripper use to remove Blu-ray protections to rip 2D Blu-rays and 3D Blu-rays to various 2D and 3D videos formats for playback on specific display devices.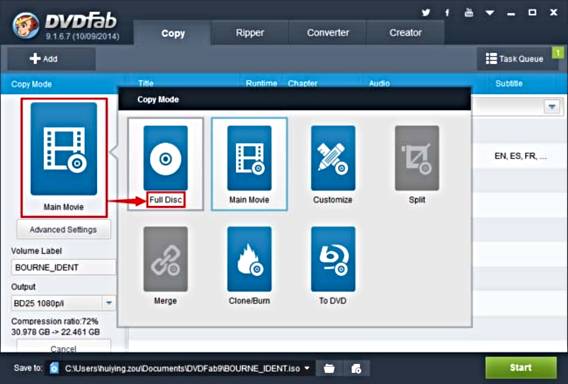 Continue reading »
PC drivers are constantly updated to add new features, bugs fixes, changes, and enhance performance. DriverMax is a utility software designed to allows scan and download the latest driver updates for PC to ensure drives function correctly. The software could provide all installed driver's detailed information, including developer, versions, number of files, digital signature, and release date.
With DriverMax, PC users doesn't need to manually check and download. It can install and automatically update any new drivers available for the hardware installed. Export all drivers to a folder or a compressed file, DriverMax will auto perform the necessary tasks. Once completed, just transfer all drivers to Windows.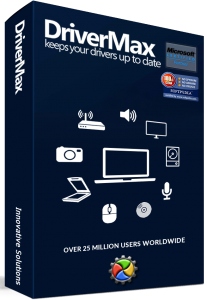 Continue reading »
Looking for a webcam software that features more than just video calls? Or plan to replace basic camera software on Windows PC? Magic camera is a solution.
Magic camera is a useful and awesome software that allows users to enhance video chats and create amazing live streams on multiple platforms at the same time. With Magic camera, users able to create professional-looking broadcasts on favourite platforms, screen capture, saved pictures and videos, add thousand webcam effects and much more.
This webcam software comes with lots of effects such as funny photo frames, face tracking and mask effects, pop up flash/GIF animations and emotions, paint and type texts on the webcams, video overlay, pictures in pictures, real time webcam backgrounds, etc. Magic Camera supports almost all famous chat software such as Windows Live Messenger, Yahoo Messenger, AIM, Camfrog, Skype, Justin.tv, ChatRoulette, etc.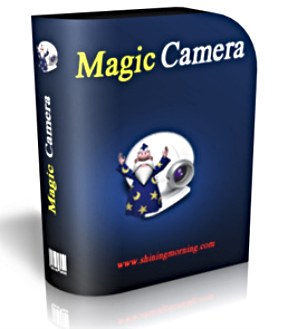 Continue reading »
Auslogics File Recovery is a comprehensive utility software that features to recover or retrieve all types of file, media device, and operating systems. With Auslogics File Recovery, you don't need to precipitancy when file damaged or lost by viruses or spyware, system crash, accidentally deleted important files.
Recovery Wizard of Auslogics File Recovery enable users select the drives that wish to scan by specify the file types, date, file name to minimize file recovery time. The preview option allow users preview photos, videos, documents and PDF files from the program.
In addition, the software include a tool that let users create Disk Images, File Shredder for permanently delete files, and Disk Wiper to securely wipe traces to free up hard disk space.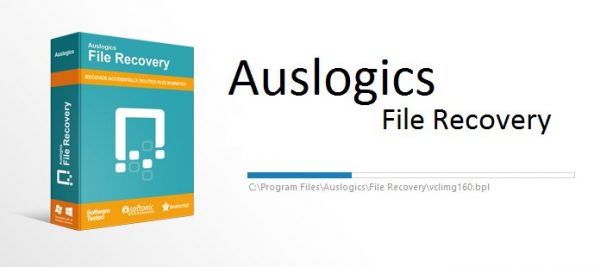 Continue reading »