With the busy life, we could always forgot password for bank, Netflix, or any other Internet services that used. That's why a password manager is crucial. With password manager, it can help you to remembers all your passwords with secures, single, master password. Sticky Password Premium is designed for this purpose.
Sticky Password is an awesome password management software that designed to protect your online identity by providing strong encrypted passwords for all password accounts and managed with single master password. This password management software could autofill and login functionality across the web. In addition, Sticky Password able to syncs password database between all devices or through Wi-Fi to effectively keep passwords out of the cloud.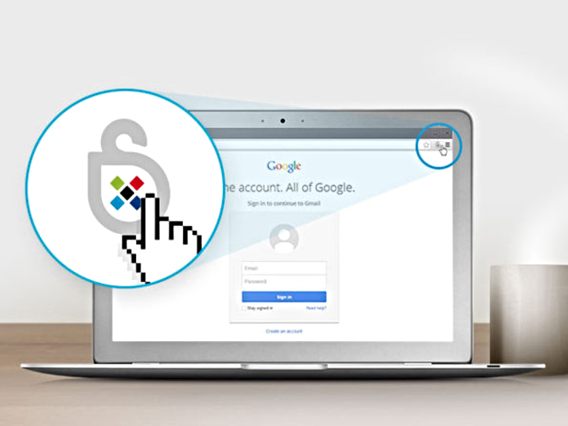 Features of Sticky Password Premium:
Create strong, unique passwords, whenever & wherever you need them, on all of your devices
Automatically and securely save and fill all of your passwords across the web
Unlimited encrypted storage for passwords and data
Automatic form filling and auto login
Choose between cloud-based or local storage for your password library
Two-factor authentication
Biometric authentication
Portable USB version (Windows)
Fill out online forms instantly with saved information
Cloud and local (via Wi-Fi) synchronization between devices
Secure cloud storage for your passwords and data
Support languages – English, German, Czech, French, Russian, Japanese
Sticky Password Premium regular price $24.99. As part of promotional offer, the company is giving away free 1 year license of Sticky Password Premium. To grab the free license, just follow these steps:
Download Sticky Password Premium installer.
Sticky Password for Windows
Sticky Password for Mac OS
Once finish download, install and launch the software.
Activate the software with the following license:
DA00PR-E54D67-CB9E89
Create a new account or activate a license in an existing account in Menu > Settings > My StickyAccount.
Then use the same created account to install the application on mobile devices.
Sticky Password Premium compatibility with Windows, Mac, Android and iOS.
You can share or follow us on Twitter, add us to your circle on Google+ or like our Facebook page to keep yourself updated on all the latest info from Microsoft, Google, Apple and the Web.