Browsing articles in "Android"
Zemana Mobile Antivirus Premium is an advanced mobile security application from Zemana that designed to protect Android device and tablet from mobile threats such as malware, spyware, virus, keylogger, Trojan, and more to ensure personal data safe.
Zemana Mobile Antivirus Premium supports more than 14 languages – English, Turkish, Spanish, Russian, Italian, Indonesian, Polish, Vietnamese, Bengali, Dutch, German, Portuguese, Bosnian, Croatian, Korean, Hungarian.
Zemana also available in various security solutions – Zemana Anti-Malware, Zemana AntiLogger.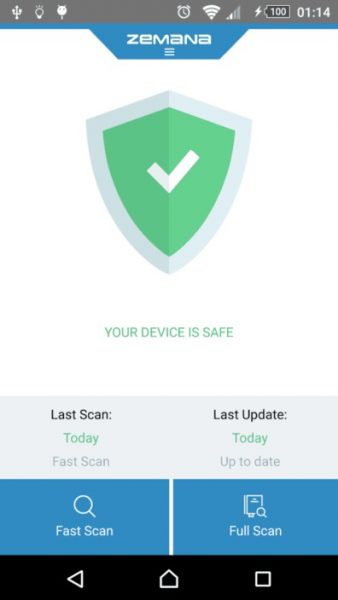 Continue reading »
ESET Mobile Security Premium is a comprehensive mobile security that provides protection and enhancements against virus, theft, MMS/SMS spam, and etc. the mobile security software features antivirus protection, anti-theft, firewall, security audits, and MMS/SMS anti-spam.
With ESET Mobile Security Premium, it enable real time scan & quarantine to ensure mobile security is up to date. ESET Mobile Security Premium also features Call Blocking to block unwanted inbound or outbound calls. In addition, it also can lock access device remotely by command SMS to prevent unauthorized access to the device data.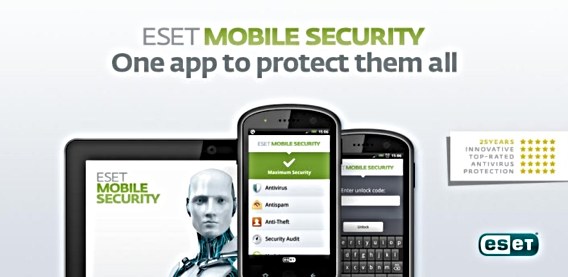 Continue reading »
Apowersoft ApowerMirror is a simple and powerful screen mirroring application designed to work on Windows PC and Android device. The program can connect Android devices to computer through USB cable or WiFi.
With ApowerMirror, user allow to stream movies, videos, photos, and other media files from Android device to computer wirelessly, so that user can freely enjoy on larger screen with high quality.
In addition, the program also enable remotely control Android devices on the computer using mouse and keyboard. User can send SMS or messages, play Android games, and manage various apps from computer.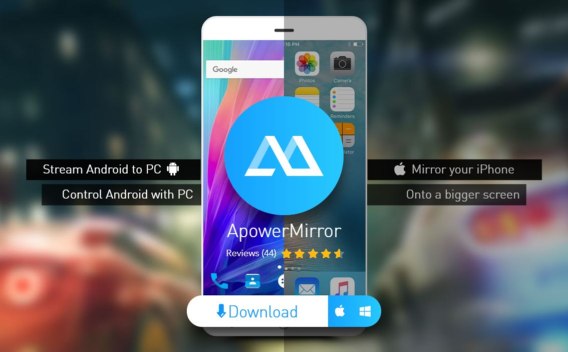 Continue reading »
Everyone likes free Android apps, but most of the time the famous apps need to paid or comes with advertisement. Now and then, app developers will offer paid apps on sale for free with limited time, so that everyone have the chance to grab it. Here are the latest and superb Android app available from the Google Play App Store.
These apps normally cost money and this sale lasts for a limited time only. The offer will be end at any time, please hurry up. If the app show costs money instead of Install, means the deal has expired and it will be charged.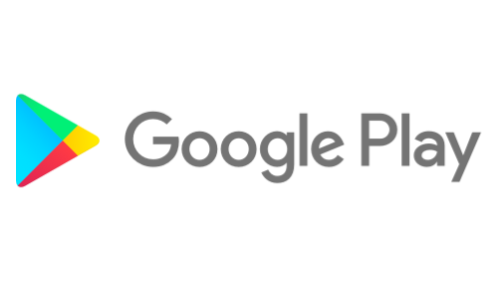 Continue reading »
These are paid Android apps that have been made available for free for a limited time by their developers. Whether you're looking for some new apps or games to play, as usual tipandtrick.net will covered topic which paid apps and games gone free for Android devices.
This week the highlight app – AuditBricks – Site Auditing, Snagging & Punch List, is a site audit and snag tool that could help to finding defects, inspection defects, snag list, punch lists, to do list, condition assessments for site works.
Besides that, the app also allows users record the issues, take photos, add assignee, select the status, set the completion date, generate and share the PDF reports, and etc.
With AuditBricks, users can manage different projects such as site audit and snag, Audits – Inspections / defects, snags, items,Punch Lists, Snag Lists, Checklists, Condition Assessments, Risk Assessments.
To enjoy the offer of free 18 Android Paid Apps & Games, just head to following links: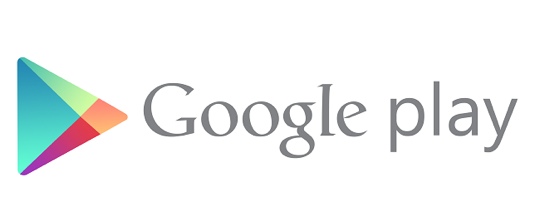 Continue reading »
Nowadays, there are a lot of translations apps exist in market. Recently, we found a very useful and free translator's app called Reverso Context. Most of the translations apps are able to translate the meaning of words but not phrases as app tend to do one to one translations with them.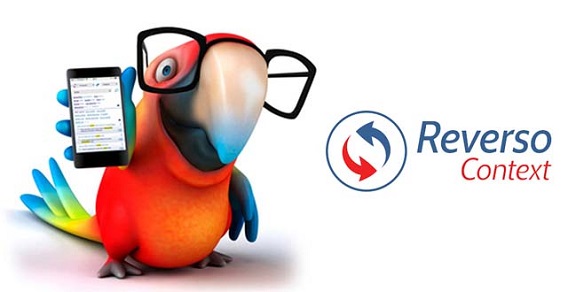 Continue reading »
Free 9 Android Paid Apps & Games for all Android device users. If you are looking for the awesome and free Android Apps & games, you've come to the right place. As usual, Tipandtrick.net every week will bring the most excellent and stunning free premium paid Android Apps & Games to readers.
This week the highlight app – Cleaner eXtreme Pro, is a fastest cleaning app in Google Play Store. With it 1 click features, the app allow Android user clean all app's cache, clean junks, history, App temp files, clean ad cache, clean memory automatically, and more to ensure Android device clean and free up device resources.
Another highlight app – Toca Hair Salon Me is a funny photography and education application. Users can snap a picture with tons of funny template choice and share with family, friends. The app allow users choose hair style such as curly, straight, short, shave one side, dyeing, or add accessories (hats, sunglasses or hair clips).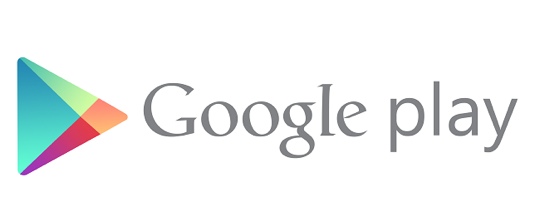 Continue reading »
Want to try great apps without hurting your wallet? Most Android device user likes apps, but sometimes the best ones are a bit expensive. When considering of cost, Android users may stop next action. Fortunately, the app developers currently put paid premium apps on sale for free (limited time) which Android users have the chance to grab them all. Here are the latest and greatest paid apps & games for free in Google Play Store.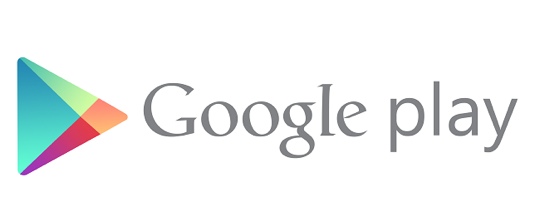 Continue reading »