Browsing articles in "Android"
Google Maps is a web mapping service application from Google mainly for map-based services purpose, which including Google Maps website, Google Ride Finder, Google Transit, and maps embedded on third-party websites via the Google Maps API. With Google Maps, users can view street maps, route planner for traveling by foot, car or public transport and an urban business locator for numerous countries around the world. Google Maps also features multiple map types and map type control, scale control, street view, Google Earth, Geocoding service, location markers, and configurable location icons.
Continue reading »
Instagram is probably one of the most popular social network and photo sharing app that developed by Burbn, Inc, it allows users to instantly post or share with other Instagram users and post easily to social sites such as Twitter, Tumblr, Foursquare, and Facebook. In addition, Instagram users also can add tags to Instagram photos to find new followers and share photos with more people. Besides that, Instagram comes with photo editor features which include quick tilt shifts, 18 filters, borders, brightness/contrast, instant rotation, and etc.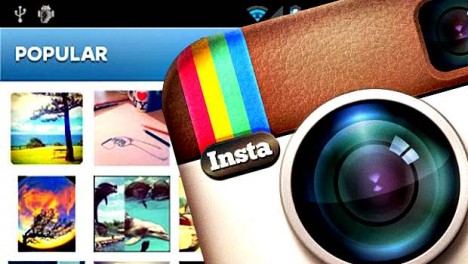 Continue reading »