Browsing articles in "Android"
As mobile phone cost and complexity increases, FreedomPop offers unprecedented value and flexibility with the world's first 100% free mobile phone service. FreedomPop has announced the first free mobile service plans for the iPhone which allow iPhone owners enjoy free mobile access to free voice, text, and voicemail service.
As you can synchronize media contents between iOS devices with PC using iTunes or Android devices using USB synchronization cable, and sometimes you prefer to have those newly captured images from devices to be transferred to PC without the need of USB synchronization cable. Now with the new app the named of PhotoSync allows you to transfer photos and videos to PC over Wi-Fi network.
Together with the official launch of Office suite for iPad, Microsoft also announced Office Mobile for iPhone and Office Mobile for Android for view and edit documents. Microsoft Office Mobile is now completely free for home use and no longer required an Office 365 subscription for the mobile platform editing.
Virtual Private Network (VPN) services able to protect and secures Internet traffic while you use the internet and enables users to access geo-restricted websites. Picking a VPN service provider to keep you safe and secure usually comes down to features, price, server location, and performance. If you're looking for a VPN service to use on your Android, Astrill VPN does provide VPN service to Android users, which allow on-the-go access to VPN service.
Continue reading »
Rooting an smartphone grants full access to customize the system files, effectively allowing user to modify the every aspect of the phone, including firmware, system functionality such as firewall, and able to install third party apps, themes and custom ROMs.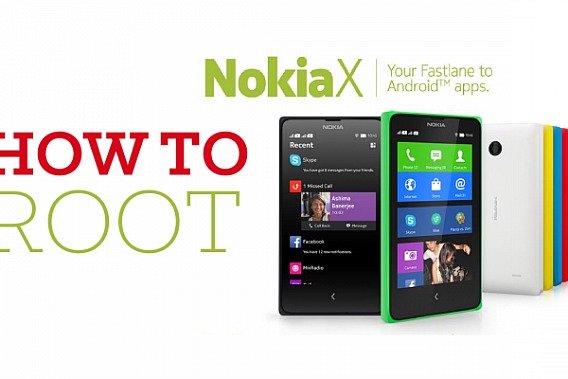 Continue reading »
Wanting to get some apps for your Android devices to keep track of where you park car? After a tiring day at work, you may forget where you parked and finding a parking spot in a massive parking lot or multi-level parking lot can be a headache.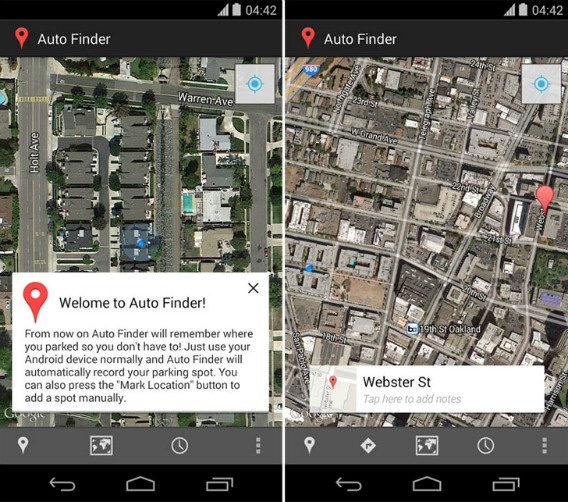 Continue reading »
Have you ever liked to listen music while going to sleep? Super Simple Sleep Timer is an simple and highly effective user-friendly Android app from XDA-Developers which users can set a timer for the music to stop play. With Super Simple Sleep Timer, users no longer need to set times for the music to turn off. It also allows users to lower the volume or silent volume of music player after a specified interval. In addition, Super Simple Sleep Timer will simply stop music that you play in Google Music, PowerAMP, Spotify, and many other supported media players automatically when the sleep timer stops.

Continue reading »

Before the iPod era, listening to music was a luxury hobby for all music fans. They need to pay much to collect the CD or cassettes in order to play their favorites song. Despite of this, music is still unable to play on the go and follow our step to everywhere until the portable devices rise up to our life. This Apple's idea was brighten up our life with music in a powerful way. Today, the intelligent of technology allowed us to store a lot of songs and carry them around for listening on the go instead, it also let us remote streaming access to all the music files on your PC, Mac tablet and phone.


Continue reading »