Rooting an smartphone grants full access to customize the system files, effectively allowing user to modify the every aspect of the phone, including firmware, system functionality such as firewall, and able to install third party apps, themes and custom ROMs.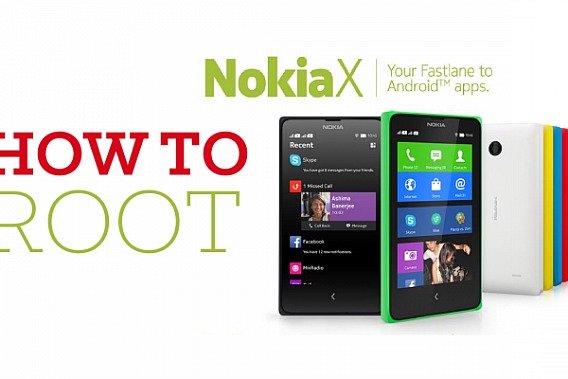 Nokia X, one of the popular smartphone from Nokia which runs a forked version of Android that's been redesigned to look like Windows Phone that targeted at the affordable smartphone segment. By default, the smartphone does not have root access to the device. The rooted Nokia X potentially has several advantages, such as possibility to customize and enable to install Google Play Store and Google Now Launcher onto the device.
With the following simple steps to give user root access the Nokia X, it able to run Google Now Launcher and the Play Store. However, one word of caution though. Rooting the Nokia X may void the warranty, and can potentially brick the device if not done correctly. For people who decide to root the device, here's a brief guide on procedure to root the Nokia X, as outlined by XDA Developers senior member Kashamalaga.
Here's the step-by-step guide to root the Nokia X
Prerequisite to Root Nokia X
Download and install Framaroot app
Download Root Explorer for file explorer
Download and install NokiaX_ Gapps.zip
Download NokiaX_SomeGoogleApps.zip
Step-by-Step Guide to Root Nokia X
Run the Framaroot app, one or more exploit will available in the app for root the device
Tap any of the available exploits to try rooting the device. A screen will prompt telling you whether rooting was successful or not. If it failed, try one of the other available exploits.
Once completed root the device, sideload the root file explorer of your choice to enable changing permissions for system files.
Download and extract the contents of the NokiaX_Gapps ZIP file, and copy all the APKs within the package to the /system/app directory on Nokia X by using the file explorer.
Set the permissions for the APKs to "Lectura"(read) for all and "Escritura"(write) for just the first one from top, as per the screenshot below.

Reboot the device and install all the APKs from NokiaX_SomeGoogleApps.zip, as you would for any application.