Browsing articles in "Security"
Steganos Privacy Suite 19 is an advanced and comprehensive data protection software features Password manager, Safe, Trace destructor, encryption, shredder, and more.
Steganos Privacy Suite 19 comes with Two-factor authentication for Safes and keychains (supports Authy, Google Authenticator and more). With the suite, users can easily transform hard disk partitions into safes so that can directly access through the browser plugins in Chrome & Firefox.
With just one click, Steganos Privacy Suite 19 enable users encrypt sensitive data, create and manage passwords for all accounts, delete all browser data and histories. Steganos Privacy Suite 19 designed to protect data on PCs, smartphones, and USB & flash drives.
Continue reading »
Zemana AntiMalware Premium is an all-in-one security suite designed to detect and remove malware, defend against ransomeware, remove adware, viruses, trojans, worms, rootkits, bootkits, unwanted apps, browsers add ons, and much more to clean PC from all the infections.
Zemana AntiMalware Premium comes with fast and efficient malware detection plus removal for real-time protection to keep PC continuously safe from threat. In addition, the software also allows users to configure manual scans in order to clean the systems from dangerous files.
Zemana AntiMalware available in free and premium version.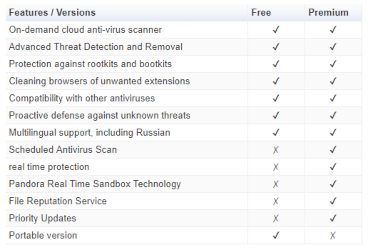 Continue reading »
BitDefender Total Security is an advanced and complete security suite to assist in keeping PC safe from internet theft. Bitdefender Total Security comes with one-click optimizer features, anti-theft module, startup optimizer to streamline, speed up PC boots, and disk cleanup tool.
Total Security has the same core features as Bitdefender Internet Security which includes antivirus, firewall, browsing protection, parental controls, anti-theft system, encryption, ransomware protection, and password manager.
In addition, BitDefender Total Security also comes with new features Webcam Protection module that able to notify users when unauthorized webcam access attempts, and blocks unauthorised usage. The new technology "Advanced Threat Defense" is designed to identify suspect processes from their behaviour to keep users safe from the latest malware.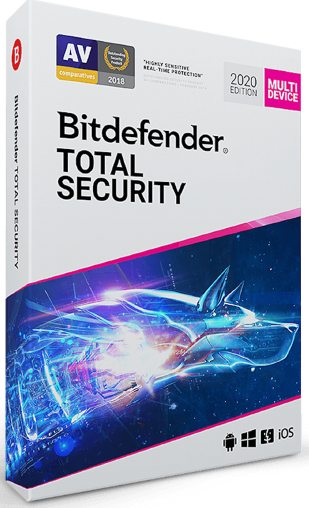 Continue reading »
Norton Security Deluxe is an advanced security software that provides protection against threats, viruses, Spyware, Malware, Phishing, hackers and various other threats to PC, Mac, laptop, smartphone or tablet.
Norton Security Deluxe integrated with intelligence and advanced technologies to helps protect finances, privacy and personal information while surf online. With Norton Security Deluxe, everyone can shop, surf, bank and socialize without worry.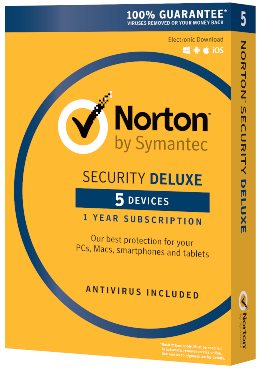 Continue reading »
Dashlane is an awesome password manager software that can generate secure passwords and provide one-click auto-fill for passwords. Dashlane allows users to create master password, store credit cards info, and other payment data. With Dashlane, users can create and design strong, unique password with Password Generator to minimizes the possibility of password theft.
The software comes with AES-256 encryption, two-step verification, unlimited number of passwords, secure synchronization passwords and data across multiple computers and devices, automatic backup data, restore, and unlimited sharing of passwords and Secure Notes.

With the busy life, we could always forgot password for bank, Netflix, or any other Internet services that used. That's why a password manager is crucial. With password manager, it can help you to remembers all your passwords with secures, single, master password. Sticky Password Premium is designed for this purpose.
Sticky Password is an awesome password management software that designed to protect your online identity by providing strong encrypted passwords for all password accounts and managed with single master password. This password management software could autofill and login functionality across the web. In addition, Sticky Password able to syncs password database between all devices or through Wi-Fi to effectively keep passwords out of the cloud.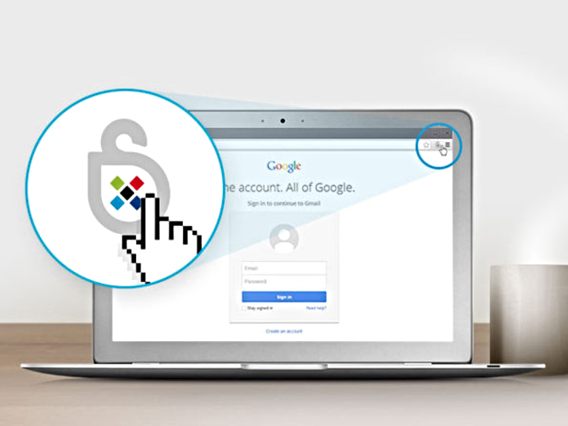 Continue reading »
New strains of viruses keep appearing on the internet era. The antivirus programs and antivirus companies such as Norton, Kaspersky, McAfee, Avira, etc is scramble to provide security solutions. The Romanian security expert, Bitdefender has also offered advanced security software known as Bitdefender Total Security.
Bitdefender Total Security provides an advanced proactive protection against viruses and spyware in real time without slow down PC performance. The security software ensures PC is well protected against any latest threats with hourly update, while also provide multi-Layer ransomware protection, able to block any attempted theft and prevents personal information from being stolen via e-mail, web or instant messaging. Other new improved features include extends to webcam protection on all devices to prevent any intrusions into privacy.
Bitdefender Total Security complete protection for Windows, macOS, iOS, and Android. If you would like to have Bitdefender Total Security installed on PC, now you can get the genuine license which is free for 6-months!
Continue reading »
Can't Remember Your Passwords? Avira Password Manager is an advanced and intuitive to use security software from Avira that features to make passwords more secure, easier mobile autofill capabilities, instant alerts for stolen personal data, and more.
With Avira Password Manager, users only need to remember one Master Password, then the software will enable users to access and synchronize all account passwords between devices. The latest Avira Password Manager improved password strength indicator, cloud-enhanced accessibility, and brings new friendly UI which make security stronger and accessible.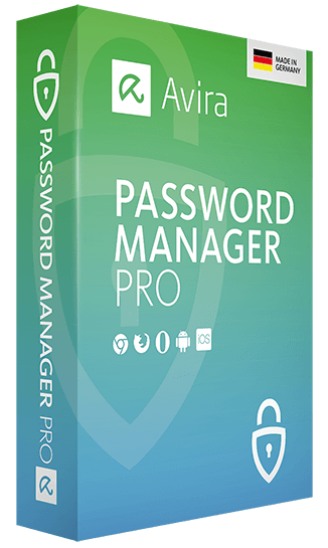 Continue reading »