Browsing articles in "Security"
Zemana AntiMalware Premium is a comprehensive security software that provides protection against viruses, malware, trojans, root-kits, ransomware, boot-kits, infecting boot files, removal of add-ons, toolbars, advertising supplements, and more.
Zemana AntiMalware Premium uses Pandora Real Time Sandbox Technology to detect and protect for zero-day malware. In addition, the security software also enhance PC users online experience by remove all the annoying pop-ups and toolbars from browser.
Continue reading »
Zemana Mobile Antivirus Premium is a certified #1 mobile antivirus application that features to scan Android device 5x faster than other security application. With Zemana Mobile Antivirus Premium, Android device will get the most efficient antivirus and privacy protection for all threat such as malware, spyware, virus, keylogger, Trojan, phishing attacks, and etc.
In addition, Zemana Mobile Antivirus Premium also provides real time protection, blocks malicious keyboard applications and malicious SMS applications to ensure Android device in safe and maximum performance.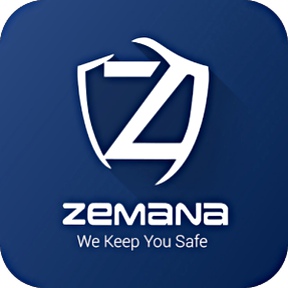 Continue reading »

 Heimdal PRO is an advanced security suite developed by Heimdal Security that provides protection against sophisticated form of malware like ransomware / cryptoware, banking trojans, exploit kits, and financial malware or threats to keep PC data safe from exfiltration.
Heimdal PRO does not replace antivirus software, but it provides additional layer security protection to PC. The program can scans and filter dangerous Internet traffic and block them before they penetrate the PC system. It also can scans third-party applications installed in PC, including Java JRE, Adobe Flash Player, Adobe AIR, Windows Media Player, QuickTime, and others that may have vulnerabilities.
In addition, Heimdal PRO also features 3 powerful engines, such as real-time traffic scan, detect and block complex malware attacks, and automatic background patching.
Continue reading »
SecureAPlus Premium, an excellent anti-malware software that provides PC with an additional security level to against any new or unknown malware.
SecureAPlus Premium features unique cloud engine which combines 12 different antiviruses such as Norman, AVG, Avira, BitDefender, ClamWin, Emsisoft, ESET, McAfee, Microsoft Security Essentials, QuickHeal, Sophos, and TotalDefense to protect PC from cyber threats.
With its 12 type of antiviruses protection, the program provides most accurate and higher detection rates without slow down the PC performance.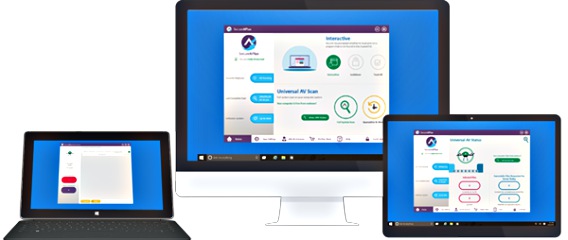 Continue reading »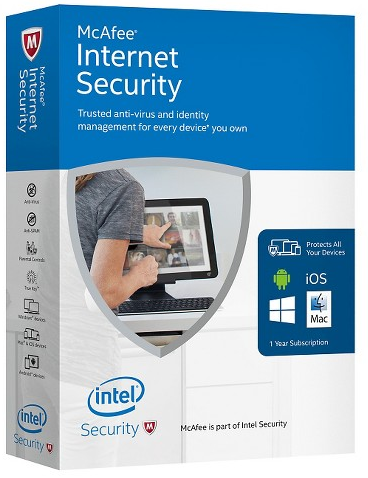 Get free download and license of McAfee Internet Security for 6 months. With all the necessary features to protect against online threats.
McAfee Internet Security is an award winning security suite that provides trusted protection for device which features firewall protection, anti-malware, anti-spyware, anti-phishing, parental controls, and spam filters. This security suite comes with comprehensive threat removal services, PC optimization tools, Wi-Fi network manager, password management, identity protection, WebAdvisor, and the True Key app to optimize PC.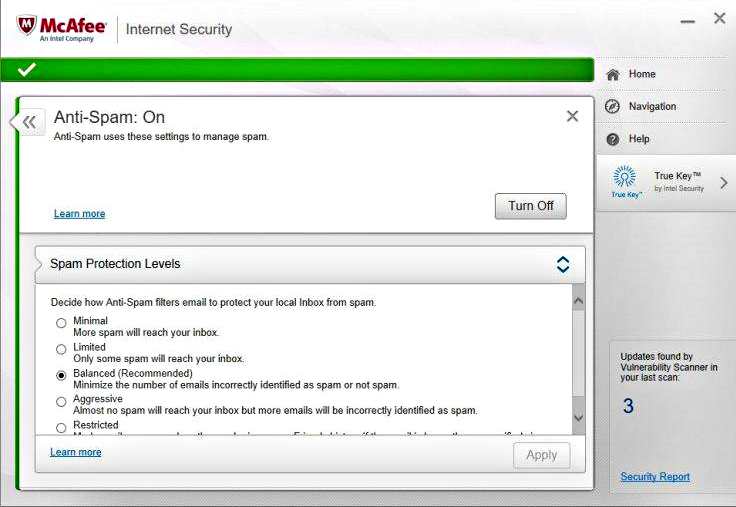 Continue reading »
Zemana AntiLogger is a new, powerful anti-keylogger software that prevents and protect PC from malware, keylogger, and malicious software from steal the passwords or sensitive data. Zemana AntiLogger not designed to replace antivirus and antispyware software but it can detect and eliminates known and unknown threats from keyloggers, SSL banker trojans, spyware, and more.
It brings SSL hijacking technology and IntelliGuard features to stop all malicious activity before it affect PC. Another most important features is the program ability to encrypt keystrokes, which everything type is garbled before it reaches to the application to prevents hackers from deciphering keystrokes. In addition, the program is compatible with Trend Micro, Webroot, Kaspersky, ESET, AVG, Bitdefender, F-Secure and Avast.
With latest version of Zemana AntiLogger, it improve recovery and error checking of IntelliGuard local database and improve in the screen capture protection (IDirect3D9).

Continue reading »
Adguard is an advanced ad block program which cater particularly for home and home office users. Adguard is one of the top three adblock program that contains all necessary features such as block or warn the phishing scam or any other online threats, filtering of obscene materials, removes ads, speeds up webpage loading, and protection personal data, and more.
Adguard comes with 3 main modules: AdBlocker, Antiphishing, and Parental Control. AdBlocker features removes all the advertising elements from web pages like blocks video ads, popups, removes banners. Another features Antiphishing is function to protect against malicious and fraudulent websites, while Parental Control is designed for parents to protect children from obscene materials and adult websites.
Adguard is an unique program that everyone should install to enjoy the awesome web experience without any distractions.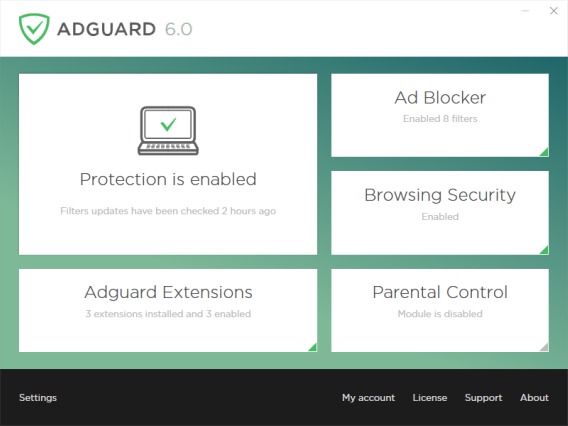 Continue reading »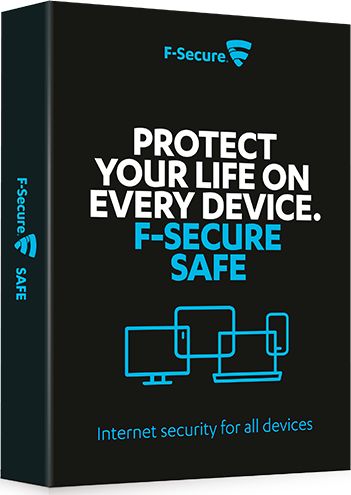 F-Secure Internet Security, the security suite that designed for PC with protection against viruses and other web-based threats (existing and emerging online threats). It can totally protect PC free from threats while surf the web, shop online, or Internet banking. F-Secure Internet Security is a lightweight software where able to perform all tasks without slow down the PC performance.
In addition, F-Secure Internet Security comes with user-friendly interface which user can configurations everything in main screen of Windows such as view status of protection level (computer, network connections, Internet), select tasks (perform scan, updates database, restore removed file or program, allow a program to start), and statistics (last successful update check, virus and spyware scanning, email scanning, programs, e-mail filtering).
The new version of F-Secure Internet Security also enhances antivirus protection level with browser-safety features, as well as add in spam filter and parental control for protect family online activity.

Continue reading »