Browsing articles in "Security"
ESET Mobile Security Premium is a comprehensive mobile security that provides protection and enhancements against virus, theft, MMS/SMS spam, and etc. the mobile security software features antivirus protection, anti-theft, firewall, security audits, and MMS/SMS anti-spam.
With ESET Mobile Security Premium, it enable real time scan & quarantine to ensure mobile security is up to date. ESET Mobile Security Premium also features Call Blocking to block unwanted inbound or outbound calls. In addition, it also can lock access device remotely by command SMS to prevent unauthorized access to the device data.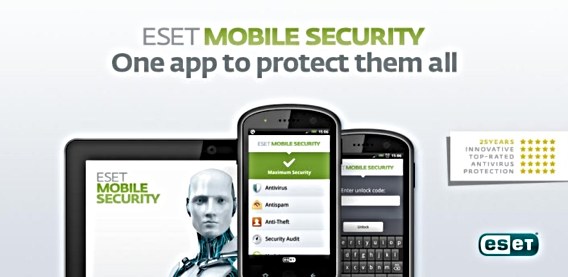 Continue reading »
Watchdog Online Security Pro is an anti-malware software that comes with various advanced features such as real-time safeguard, keylogger and ID theft protection, ransomware protection, cloud support, and etc. Watchdog Online Security Pro works with any antivirus software to adding an essential layer of security to protect PC.
Watchdog Online Security Pro available with deep scan mode to keep PC and identity safe from emerging threats and quickly respond to threats and taking action. Watchdog Online Security Pro uses the same technology as Anti-Malware to neutralize viruses, trojans, rootkits, worms, spyware and adware.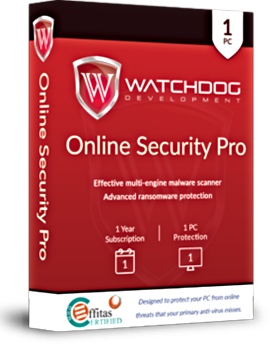 Continue reading »
MSD Passwords is an advanced password management software that can navigate direct to password protected sites without re-enter the login information and protect data with strong encryption algorithm prevent from unauthorized access to your information.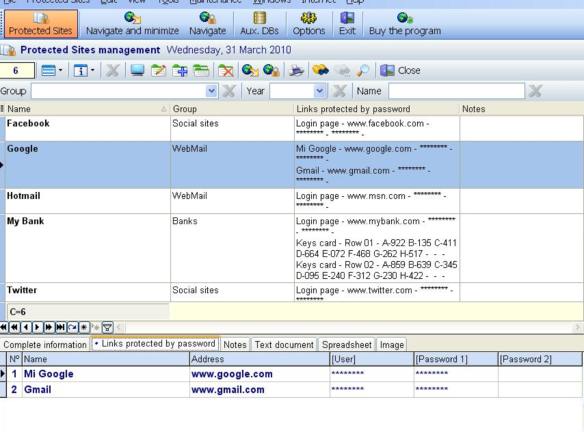 Continue reading »
Auslogics BitReplica is an awesome backup solution software designed for Windows PC that features to back up and store files such as photos, music, documents and any other data on PC from being lost due to accidental delete, hard drive crash, malware.
With its simple wizard, the software enable quick backup and allow users to perform incremental or differential copies of files. The software also can clone files and directories, synchronize backups across drives, schedule backups, and restore the backup with just one click of the Restore button.
Unfortunately, Auslogics BitReplica comes with minor limitation, the backup destinations only limit to local and network drives, and no option for encrypt or password-protect archive.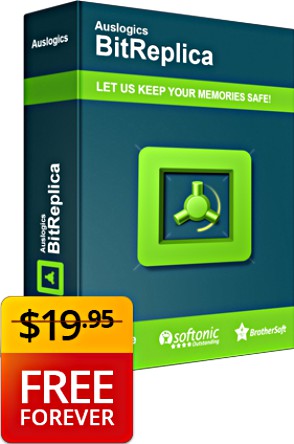 Continue reading »
Norton Security is a comprehensive and delivers fast security software that provides protection against viruses, spyware, online scams, rootkits, threats, Trojans, and phishing for multiple PCs, Macs, tablets and smart phones under 1 subscription.
Norton Security also features firewall, Identity Safe, filter email, instant messaging programs and internet browsing, protect identity and online transactions, warns risky android apps before download, and more.
With it's SONAR technology, the proactive defence module able to identify any unknown threats, and block websites or malicious downloads.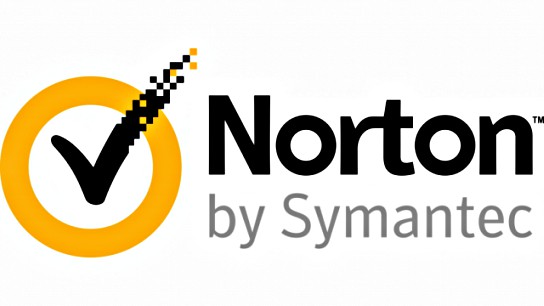 Continue reading »
Adguard from Insoft, Llc. is a comprehensive ads blocking program that can effectively blocks all types of ads, pop-ups, and removes banners from any programs to ensure browsing speed without waste bandwidth.
Adguard works well on all browsers even on Facebook, YouTube, and others by blocking pop-ups and banners, it also can protects operating system from phishing attempts and other malicious sites. With Adguard, it can protect privacy, online threats, filtering of obscene materials, and completely removes all forms of tracking from the internet.
Adguard comes with 3 main modules: AdBlocker, Antiphishing, and Parental Control. AdBlocker removes all the advertising elements from web pages. Antiphishing protects against malicious and fraudulent websites. While Parental Control protect children from obscene materials and adult websites.
Why AdGuard?
Adguard is a simple & fast security software works with all Windows (64/32 bit) versions including Windows 10.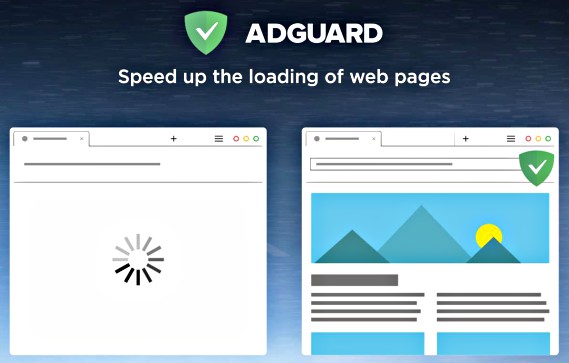 Continue reading »
Encryption is one of the methods to protect the private and confidential files. Ashampoo Privacy Protector is an intuitive cryptography and security software that comes with 256-bit AES algorithm technology for encrypt/decrypt files, securely erase files, discover and clean privacy file. Users can select individual files or entire folders to be encrypt and can set separate encryption passwords for each file. In addition, Ashampoo Privacy Protector also allows users save encrypt file and burn them to a disc or send the file to an email address.
Instead of encrypt technology, the software also features archiving and cleaning. Privacy Protector able to cleans all data relating to internet traces of popular browsers such as Firefox, Google Chrome, or Microsoft Edge.
With Ashampoo Privacy Protector, user can generate password keys for encrypt file from flash drives, file, and images to avoid lengthy passwords.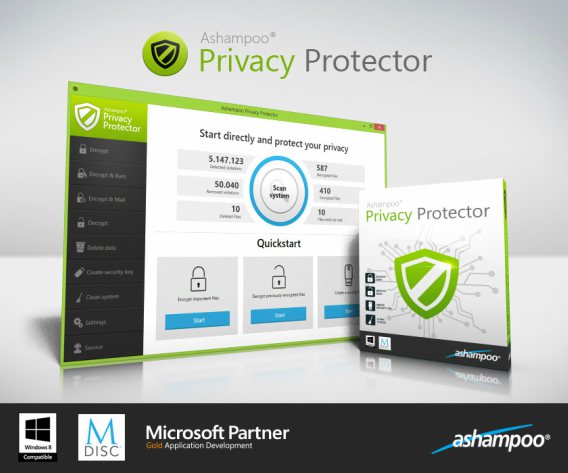 Continue reading »
F-Secure SAFE is a comprehensive internet security and anti-virus software for smartphones, computers, and tablets. F-Secure SAFE provide protection against all online threat and keeps personal information secure while browsing. F-Secure SAFE allows users explore Internet, online shopping, watch videos, listen to music, and communicate with family and friends without worry.
With consider the user requirements, the company has designed lot of advanced features such as Browsing and banking protection to counteract phishing attempts steal user financial information, Family protection enable user set restrictions for kids viewing online content, and more.
Continue reading »