Browsing articles in "Security"
Steganos Online Shield VPN is a powerful utility tool that provides protection security for personal data to Windows and Android users while online or visit websites and social networks.
With Steganos Online Shield VPN data encryption feature, it can protecting user from intruders and access the internet free of hackers and malicious when using public Wi-Fi networks. The program can identify all devices on Wi-Fi network and block potential threats to read user messages and emails.
Steganos Online Shield VPN (Virtual Private Networks) also feature help user access to any website or service that restricted and completely hiding their identity. Steganos Online Shield will prevent social networks tracking such as Facebook and automatically delete cookies.
To activate Steganos Online Shield VPN, simply drag the red shield up, if the network provides risks, the program warns of the risks with messages and changes the shield colour as an alert. Steganos Online Shield VPN allows user connect up to 5 devices (PCs or Android devices) simultaneously with single license.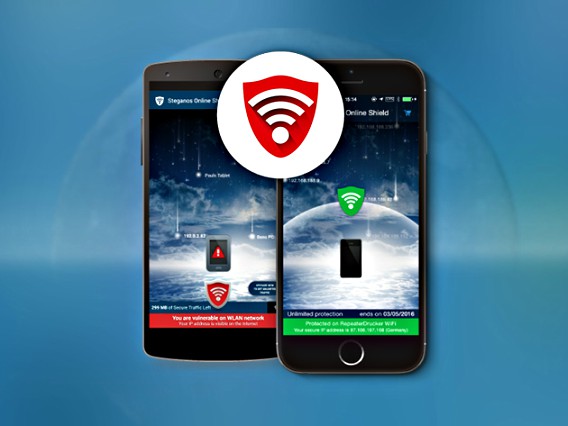 Continue reading »

 Zemana AntiMalware is an advanced and lightweight security application that designed to rescue computer from malware such as viruses, trojans, rootkits, etc without slow down the computer performance. Zemana Anti-Malware compatible with multiple anti-virus brand to dramatically increase security, stability, and protection to computer.
Zemana Anti-Malware uses cloud technology to provide second layer security protection. Detect infected files will be upload to the Scan Cloud repository for further scanned and analysed. Even though, the security software no feature real time scan, but it provide schedule scans mean that user can set scan method, day, and time of the scheduled scan.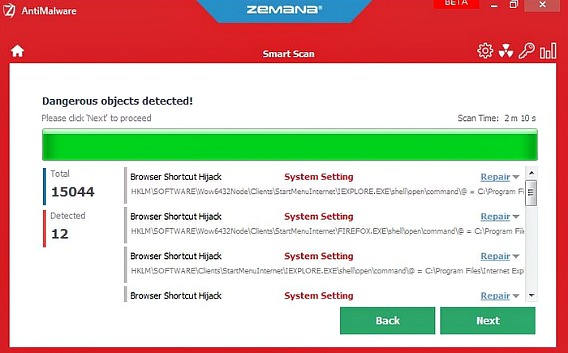 Continue reading »

 Nowadays the online threat, cyber-threats, cyber security, cyber fraud, internet fraud, cybercrimes, internet threats become worst. The most effective way of protecting yourself when surf internet is use unique passwords for each website. Therefore, you need a password management application – Sticky Password for the solution.
Sticky Password is available for Windows, Mac, iOS, and Android that features store user personal passwords, form fills, and credit card information securely by using AES-256 encryption technology. The program able to generate powerful and strong passwords randomly using a mixture of letters, numbers and special characters automatically.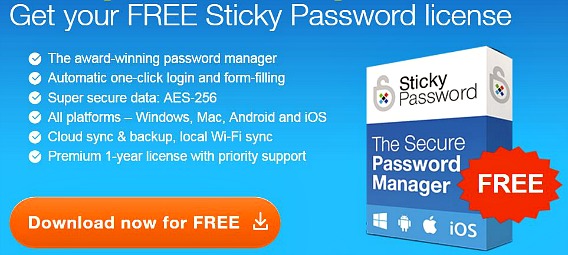 Continue reading »
As usual in season celebrate holiday, most of the software companies will give away their top famous software to public at no cost. WonderFox and other 15 software companies is giving away a bundle of software which worth $1144 to everyone. There are total 9 software for free include HD Video Converter Factory Pro, DVD Video Converter, Watermark Software, and etc. The free give away software range in price from $29.90 up to $59.95.
Continue reading »

 ESET Mobile Security is a trusted mobile security and antivirus app that provides protects against malware and phishing without taxing phone processing performance. ESET Mobile Security comes with 5 main features – Antivirus, Anti-Theft that allows user track phone location on a map, receive snapshots from the front and rear cameras, and able to lock or wipe the device, SMS & Call Filter, and Usability Improvements and Tablet Support.
In addition, ESET Mobile Security also included premium features such as mobile apps audit, device monitoring, anti-phishing, and automatic scheduled scan for user stay connected 24 hours with peace of mind.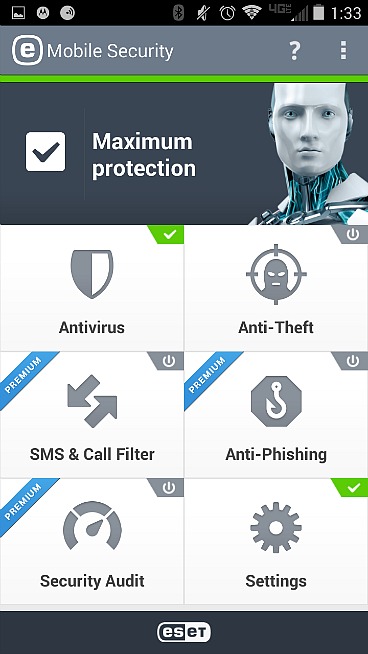 Continue reading »
Kaspersky Anti-Virus is an advanced and famous security programs which cater particularly for home and home office users. To maintain its competitiveness and being part of marketing strategy, Kaspersky has released the upgraded version of its security software – Kaspersky Anti-Virus 2017. The new Kaspersky Anti-Virus 2017 offer comprehensive protection against malware, spyware, viruses, worms, hacker attacks, spam, etc.
In addition, Kaspersky Anti-Virus provides delivers essential and real-time protection against all manner of threats. Kaspersky Anti-Virus also works in background with intelligent scanning, frequent updates in order proactively protect from known and unknown threats.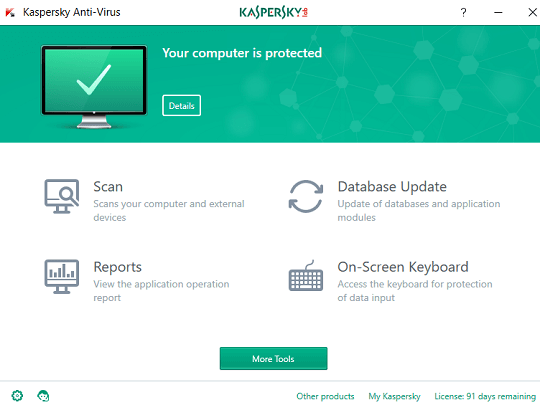 Continue reading »
 WiseCleaner Wise Care 365 Pro is an advanced all-in-one utilities software for PC that provides registry cleaner, disk cleaner, supports one-click PC check-up, optimizes system, protects privacy, and other system utilities to speeds up and protects PC which keep Windows PC at peak performance. Wise Care 365 Pro comes with easy to use interface and significantly improved features. Wise Care 365 removes invalid Windows registry entries and cleans useless files, download history, browsing history, invalid shortcuts, traces, cache, cookies, passwords, Windows components, and files with specific extensions.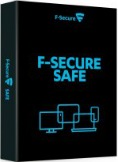 F-Secure SAFE is an award winner security software and top rated security product amongst vendors, is a reliable and powerful security software that provide comprehensive protection against online threats. The latest 2016 version of F-Secure SAFE provide better protection with better rate of detection with ability to identify harmful websites, and better experience with new redesigned user interface. With F-Secure SAFE, it will keeps users personal information secure while browsing internet such as online shopping, watch videos, listen to music, communicate with family and friends.