Browsing articles in "Computers & Hardware"
The cheapest IP cameras on the market with advanced features – Xiaomi Mijia Chuangmi which equipped with 6pcs 850nm IR-cut LEDs enable it filming in 720p high definition, supports clear night vision images up to 9 meters distance. In addition, Mijia Chuangmi camera has 120-degree viewing angle lens (detect wide area), support dual way audio function, motion detection to record 10 seconds in real time and push the emergency notification to the users.
Xiaomi Mijia Chuangmi is designed for use in homes, small offices, restaurants, and small businesses. It suit for indoor and outdoor and comes with adjustable bracket.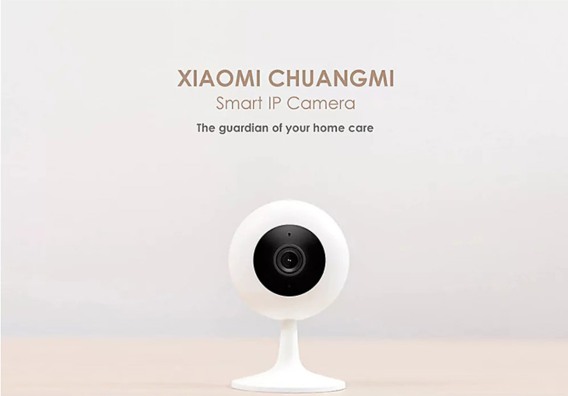 Continue reading »
Voice Recorder is one of the awesome application bundled with Windows 10 features for recording lectures, interviews, conversations, and other sounds (previously called Sound Recorder). Voice Recorder is an app replaces for classic Desktop app.
To improve work speed and efficiency, keyboard shortcuts are solution when using the app. Keyboard shortcuts consist one key or combination of two or more keys that allow users an easier way to interact with computer applications without the need to use a mouse to perform the operation. In addition, keyboard shortcuts also allow users to work with virtually every command or feature by using the keyboard.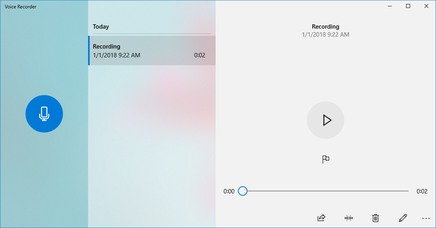 Continue reading »
If you own an Apple TV, AirPlay is the easiest way to pair it with Apple devices. AirPlay allow Apple devices to share, watch, listen, access everything to Apple TV, favorite speakers, and now add in popular smart TVs.
Apple has official announced in CES that AirPlay 2 and HomeKit compatibility to several new models and existing models' televisions. Famous brands such as Samsung, LG, and Sony also confirmed their new models will include support for AirPlay 2.
Apart from making it easy for iPhone, iPad, and macOS users to pair with their televisions, AirPlay 2 also make it feature for multiroom audio. With that feature, the TV can easily connect to other AirPlay 2 compatible devices included Apple HomePod, Sonos speakers, etc.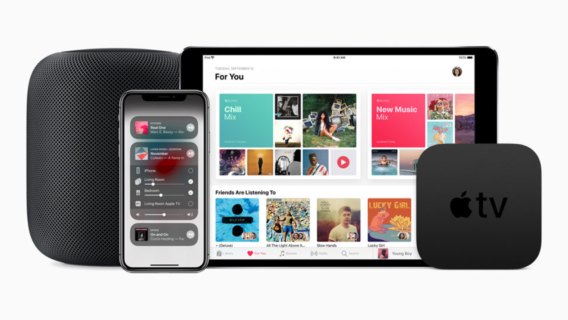 Continue reading »
Windows 10 bring many new keyboard accelerator keys or shortcut keys that make operating system easier to work with menus and other commands. Keyboard shortcuts make it easier for user to interact with operating system, when pressed, it will invoke an operation to perform task or activate the command to run a program. Normally, keyboard shortcuts are listed along with command in the programs menus. Some are not listed and hidden though. Here are the 6 most useful keyboard shortcuts for find or search apps, files, and more on Windows 10 PC to improve task efficiency.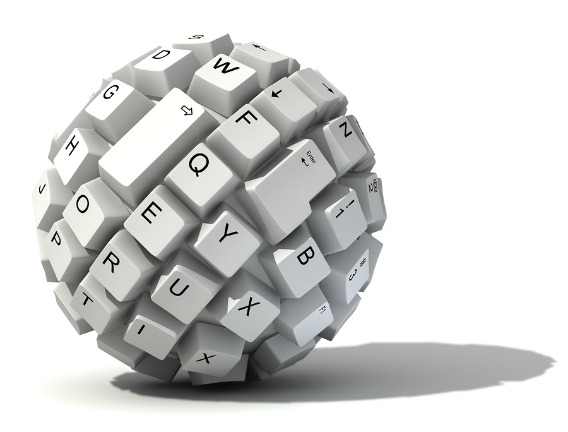 Continue reading »
CyberLink YouCam 6 Deluxe is an awesome camera and webcam software that provides powerful feature and entertaining for PC camera. YouCam 6 Deluxe is one of the software all the WebCam and Camera tools needed for work and play, even create professional business presentations.
With YouCam 6 Deluxe, users able to add more than 200 fun video effects when video recording or IM chat, or converted PC camera to take HDR and panorama photos. The software comes with 11 animated frames, 9 scenes, 3 face-tracking gadgets, 8 particle effects, face tracking avatar, 3D augmented reality, particle effect and many more exciting effects.
In addition, CyberLink YouCam 6 Deluxe also allows users manage media library, organize photos using facial recognition technology for quickly and easily find photos.
Continue reading »
Recently, there are many people inquiry how to fix "We can't find your camera" error 0xA00F4244 on Windows 10 for DELL, HP, Toshiba. Windows 10 users mostly facing this problem when they installed Windows update and cause camera app can't launch or open.
The camera error code 0xA00F4244  (black screen with error code) unable to launch also might due to few other issue such as camera cable that is connected to motherboard might be faulty, camera drivers outdated, or antivirus blocking camera.
Continue reading »
With a ruggedized convertible and 11.6-inch HD touchscreen display, the new Acer TravelMate Spin B1 combines elegant design and functionality. Acer TravelMate Spin B1 is company first laptop powered by Microsoft's newly-announced operating system – Windows 10 S. Windows 10 S has a faster boot process and supports general features of the operating system including the Cortana assistant.
Acer TravelMate Spin B1 offers an advanced Intel Celeron processor and graphics card, 4 GB of DDR3L memory, 64 GB of eMMC storage, webcam, touchpad, dual-band 2×2 MIMO 802.11ac connection, Bluetooth 4.0, a single USB 3.0 port, an additional USB 2.0, and one HDM.
This education aimed laptop also comes with durable design for classroom use with its awesome new 360-degree hinge that support display and keyboard to rotate into the four types: traditional laptop, tablet, tent, and stand.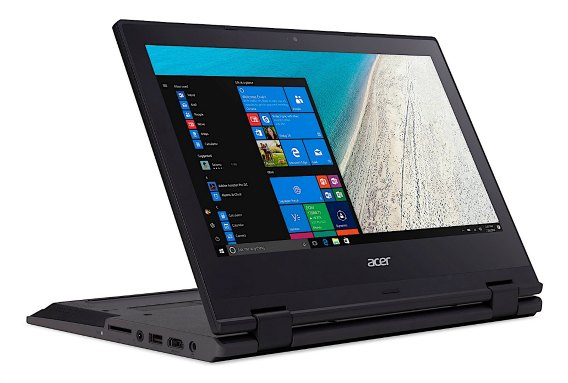 Continue reading »
Nowadays, perform optimize, tweak, or clean computer operating system by using utility software such as Iolo System Mechanic, Advanced SystemCare, WinUtilities is needed for every PC users to free up, tune-up system resources and keep PC system at peak performance.
Basic PC maintenance is important to make sure PC running in fast and smooth. Here, we list down PC maintenance checklist for Mac OS X operating system includes regular, weekly, and monthly schedule.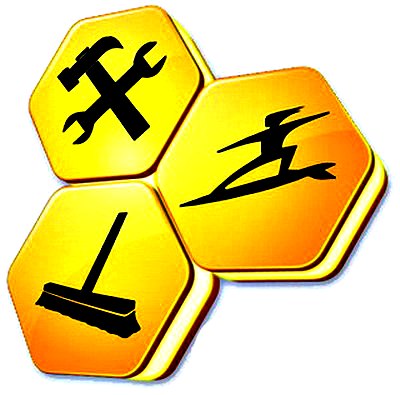 Continue reading »