Windows 10 bring many new keyboard accelerator keys or shortcut keys that make operating system easier to work with menus and other commands. Keyboard shortcuts make it easier for user to interact with operating system, when pressed, it will invoke an operation to perform task or activate the command to run a program. Normally, keyboard shortcuts are listed along with command in the programs menus. Some are not listed and hidden though. Here are the 6 most useful keyboard shortcuts for find or search apps, files, and more on Windows 10 PC to improve task efficiency.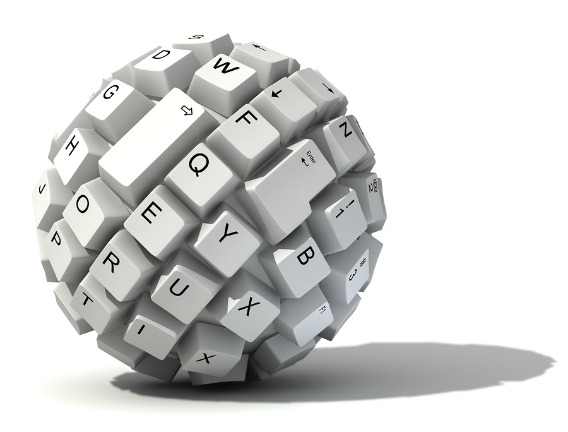 Search files, apps, and more on PC
Press the Windows logo key + type the name of you want to find in the search box
Search for settings
Press Windows logo key + I
Then search for the setting looking for
Switch between open windows
Hold down the Alt key + press Tab until the window you want is selected
Then, release the Alt key
Add a touch keyboard shortcut to the taskbar
Right-click on the taskbar
Select Show touch keyboard button
Get to desktop quickly
Press Windows logo key + D to minimize all open windows
It will immediately switch to desktop
Open File Explorer
Press Windows logo key + E
Then open the folder in File Explorer
You can share or follow us on Twitter, add us to your circle on Google+ or like our Facebook page to keep yourself updated on all the latest info from Microsoft, Google, Apple and the Web.