Browsing articles tagged with "Windows 8.1 Archives - Tip and Trick"
For Windows users who prefer to use keyboard instead of mouse, here's an extensive listing of keyboard accelerators (also known as keyboard shortcuts or hot keys) built-in in Windows operating system for File Explorer. These keyboard accelerators provide a simple keyboard alternative to frequently used command which normally require cumbersome several repeated clicking with mouse on Windows' graphical interface.
To make life even easier, Windows users can use keyboard shortcut to perform tasks when need it. It is easier and simpler, here the full list: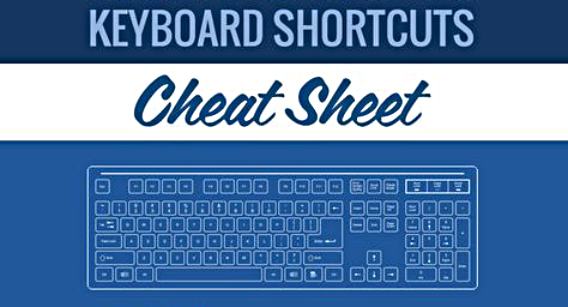 Continue reading »
As part of New Year celebration, Microsoft is giving away 7 top hit Windows software for free through Windows 10 Store, which otherwise normally retail for price from $62.99 to $399.99. The giveaway is available with limited time only, so grab them quick if you want any of them. Just click the links below and sign in with Microsoft account (Hotmail) to login into Microsoft Store to download the Windows 10 software.
Continue reading »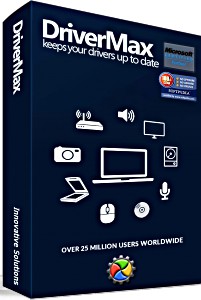 The most comprehensive and powerful driver install and restore software – DriverMax provides features update PC drivers, detect missing or outdated drivers, backup and restore drivers to keep PC up-to-date and maximum performance.
With just a few mouse clicks, DriverMax users can automatically check and update PC drivers and give it the full potential. These will increase PC compatibility with various applications and games, reduce risk of errors, and eliminate the need to manually check the drivers.
In addition, DriverMax also features backup and restore drivers. It also allow users to schedule driver updates for PC.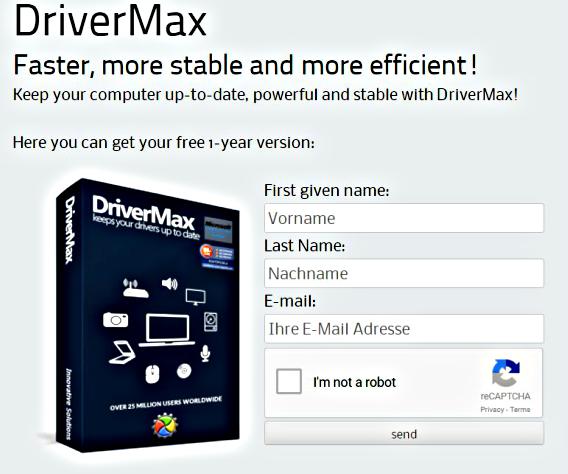 Continue reading »
 Are you plan to sell your old personal PC, or return personal PC to the leasing company, or replace hard drive? Format hard drive is common method for everyone to delete important files or private data from PC, but with recovery software the data can be restore easily.
O&O SafeErase 10 Professional Edition from O&O Software is a solution for Windows user to remove PC personal data such as photos and confidential documents completely from hard drives, memory cards or other removable media. O&O SafeErase 10 comes with easy to use interface.
With O&O SafeErase 10, user can securely delete entire partitions and hard disks. O&O SafeErase 10 also can use to wipe all traces of internet browsing, temporary files and Flash Player cookies, cookies and downloaded files.
O&O SafeErase offer securely delete all traces of data, the program not only erase data but will wipe data using recognized and recommended methods. In addition, the program also integrated analytical tool that can searches or scans for data that has not been safely removed.
Continue reading »
Windows or Mac OS includes many keyboard shortcuts, which also known as accelerator keys or hotkeys that perform operation, task or commands within the operating system. Keyboard shortcuts make it easier for user to interact with computer, which otherwise would typically require a mouse or other pointing device to perform the operation. Here's the 20 keyboard shortcuts or accelerator hotkeys of Windows and Mac OS available on the operating system level to improve illustrator workflow, as published by Microsoft.
Continue reading »
 Although Microsoft Windows built-in or packaged utilities in operating system, but some users may feel that the built-in utilities is not good enough or not convenient, here a famous must-have utilities suite software called WinUtilities.
WinUtilities is a utilities suite software to optimize, configuring, and speedup the system performance to ensure maximum PC performance. Besides that, WinUtilities also supplement the tools in operating system to make various tasks easier to perform.
Windows Defender Offline is a security application from Microsoft that able to protect PC against pop-ups, slow performance, and security threats such as spyware or malware, by detecting and removing from PC. Windows Defender Offline almost similar to the Microsoft Standalone System Sweeper Tool which can helps perform an offline scan to help identify and remove rootkits and other advanced malware. Windows Defender Offline is a perfect solution for Windows user that run from USB drive to remove threats that sometimes are very hard to detect or remove even installed antivirus security solution are up-to-date or cannot install or start an antivirus security solution on PC. Windows Defender Offline provides an interface can use for in-depth scans to helps PC stay productive.
Showbox is a fabulous and remarkable video and media streaming software that allows users to stream and download the favorite movies and TV shows for free right on Android device or PC. Showbox comes with numerous brilliant features that includes download or access a wide range of latest movies, live streaming of all the latest TV series at any desired resolution.
Showbox is embed with easy and approachable options so that anyone belonging to any age may access the application without seek much for guidance or struggle. It also allow user to navigate, search, and sort different movies along with variable display resolutions.