Browsing articles tagged with "apple Archives - Tip and Trick"
Apple has announced 4 new awesome subscription services for offering TV and movies (Apple TV+), video games (Apple Arcade), news and magazines (Apple News+), and credit card (Apple Card).
With the new Apple TV app, Apple is adding new functionality called Apple TV Channels. Apple TV Channels will let iOS users subscribe to just the channels they wish to access, without downloading any apps. The service included content from HBO, Starz, CBS and more. iOS users just search for a channel in the Apple TV to see movies, shows, and other content that they can access with a subscription. In addition, iOS users can download content for offline viewing.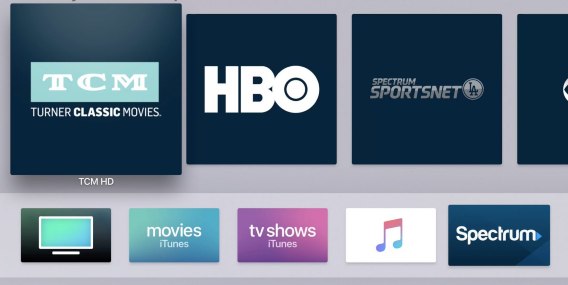 Continue reading »
If you own an Apple TV, AirPlay is the easiest way to pair it with Apple devices. AirPlay allow Apple devices to share, watch, listen, access everything to Apple TV, favorite speakers, and now add in popular smart TVs.
Apple has official announced in CES that AirPlay 2 and HomeKit compatibility to several new models and existing models' televisions. Famous brands such as Samsung, LG, and Sony also confirmed their new models will include support for AirPlay 2.
Apart from making it easy for iPhone, iPad, and macOS users to pair with their televisions, AirPlay 2 also make it feature for multiroom audio. With that feature, the TV can easily connect to other AirPlay 2 compatible devices included Apple HomePod, Sonos speakers, etc.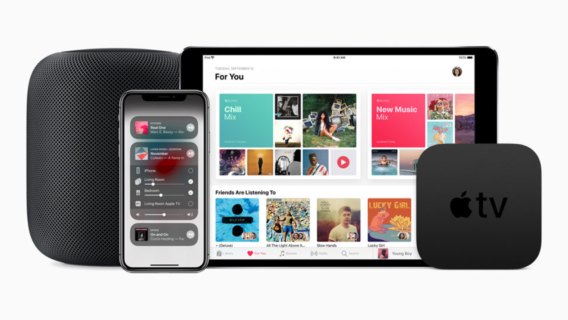 Continue reading »
COVERT Pro is a total security solution that provides protection against spyware to ensure user's actions in all applications (browsers, email clients, office software, messengers, etc.) are safely hidden.
With it masking method, the software will create a secure platform to ensure invisible to the spies when user run applications. COVERT Pro able to filter as many of screenshoters and keyloggers which traditional antispyware software does not protect because it unknown and not prohibited.
In addition, COVERT Pro also comes with unique feature to protect sound recording. It will prevents spyware by allow users to adjust the speakers and microphone level and completely block the microphone. COVERT Pro also built-in instant messenger with encryption for users securely communicate with others Covert Pro users.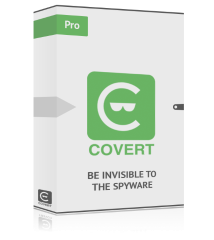 Continue reading »
iPhone X unveiled to Public with awesome features.
In conjunction with 10th anniversary iPhone launched, Apple has officially announced the long-rumoured iPhone X at Apple annual event on the Apple Campus in the Steve Jobs Theater by Tim Cook.
iPhone X as Apple latest iPhone 8 and iPhone 8 Plus, comes with brand new design, ditching bezels and all-glass enclosure. The company claims iPhone X as most durable glass that ever appear in a smartphone. The case is made of glass and stainless steel and two finishes: space gray and silver.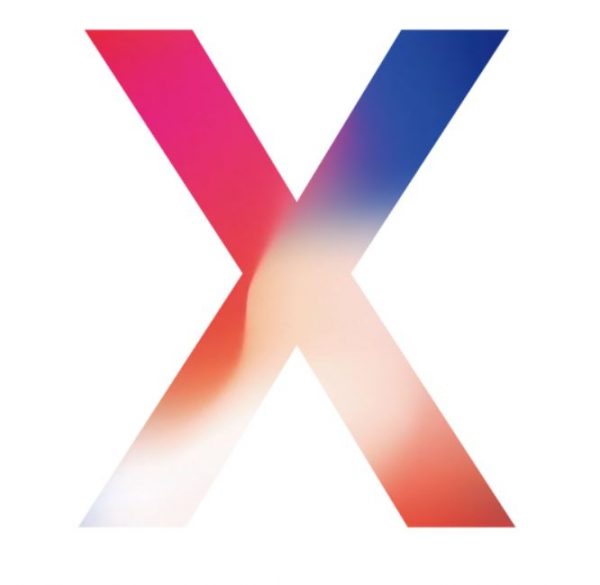 Continue reading »
Apple has released iOS 10.3.2 final version to iPhone, iPad, iPod touch, along with macOS Sierra 10.12.5, watchOS 3.2.2, tvOS 10.2.1; while macOS server 5.3 and Xcode 8.3.2 for registered developers. iOS 10.3.2 is now available as free over-the-air update or downloaded via iTunes for all iOS users with a compatible device.
The updates include bug fixes and security to add an extra layer of reliability, stability compare with its previous version.
Continue reading »
Nowadays, perform optimize, tweak, or clean computer operating system by using utility software such as Iolo System Mechanic, Advanced SystemCare, WinUtilities is needed for every PC users to free up, tune-up system resources and keep PC system at peak performance.
Basic PC maintenance is important to make sure PC running in fast and smooth. Here, we list down PC maintenance checklist for Mac OS X operating system includes regular, weekly, and monthly schedule.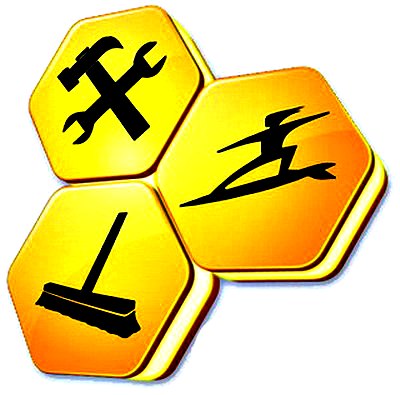 Continue reading »
MacBooks or Mac computers is an awesome notebook computers developed by Apple Inc, while all MacBooks also preinstalled with its own operating system – MAC OS X. Mac OS X is the latest Macintosh operating systems for Apple computer that launched in 2001. There are a ton of hidden keyboard shortcuts in MacBooks or Mac OS X.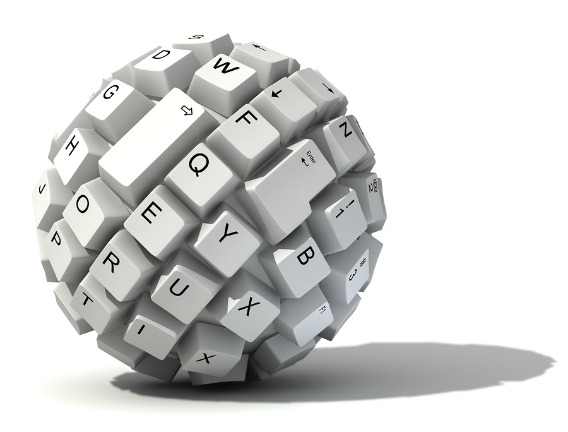 Continue reading »
Command ⌘, Shift ⇧, Option ⌥, Control ⌃, Caps Lock ⇪, Function key (fn), Command-C & Command-V, and Shift-Command-3 is a common keyboards symbols and keyboard shortcut for MacBook users.
Keyboard shortcuts or keyboard accelerators will help using Apple computer – MacBook easier, quick, and efficient, providing all kinds of options for performing common tasks within El Capitan and cut down dependency on mouse, trackpad, or other input device.
Using keyboard shortcut to perform tasks is easy, MacBook user just need hold down one or more modifier keys while pressing the last key of the shortcut. For example, shortcut COPY, hold down Command, press C, and then release both keys.
Continue reading »