Browsing articles in "Software"
Microsoft is released a brand new Windows 10 Build for Insiders in the Fast ring. This time bring Windows 10 Insider Preview Build 19025 for PC, which doesn't comes with new features, but brings a number of new improvements, fixes, and changes for search, fingerprint readers, etc.
If you're enrolled in the Fast ring, you should be able to grab this latest build now.
Here the details of what's new, fixed, improve, and change for Windows 10 Insider Preview Build 19025 for PC
Here what's new improve for Windows 10 Insider Preview Build 19025 for PC: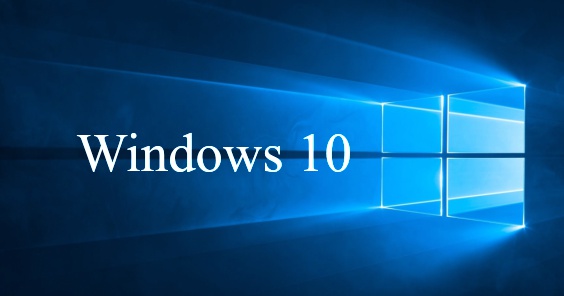 Continue reading »
The new version of Microsoft Edge Dev 78.0.244.0 is finally released for public. The Dev build remains on Chromium 77. Here the full details of changelog.
Microsoft is currently using three channels to deliver updates to Edge Insiders. The Canary channel receives updates daily (except Saturday and Sunday), the Dev channel is getting updates weekly, and the Beta channel is updated every 6 weeks.
Microsoft Edge browser normally will auto update to latest version. Microsoft Edge browser user can manually check for updates by go to menu Help > About Microsoft Edge, or grab the Edge installer from here.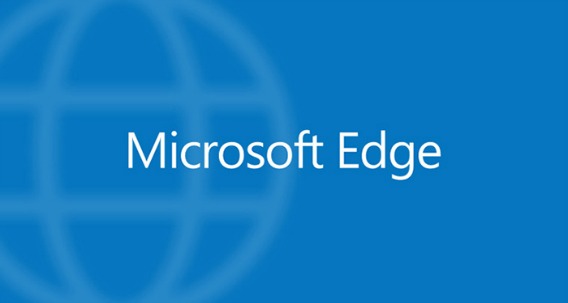 Microsoft has released another new Windows 10 Insider Preview Build 18898 (20H1) to Windows Insiders in the Fast ring with brings an improvements for Task Manager, a number of fixes, and improvements.
With improvement in Task Manager, Windows 10 users is now able to see the type of hard disk which operating under system. It don't just show Windows 10 users the information for main local drive but also include disk type for other installed drives in operating system. In addition, the latest build also including the resolution of many issues such as crashes in Desktop Window Manager and explorer.exe.
Continue reading »
The latest build of Windows 10 Build 18362 (19H1) has been released to Fast ring and Slow ring Insiders. Windows 10 version 19H1 is expected to be released to the production branch in May 2019. For Windows users who intend to get the update right now, you can update with Media Creation Tool.
Media Creation Tool is a special tool which enable Windows users to create bootable media with Windows 10. New Media Creation Tool launch on Microsoft's servers to allows Windows users available install the official version of Windows 10 'May 2019 Update'.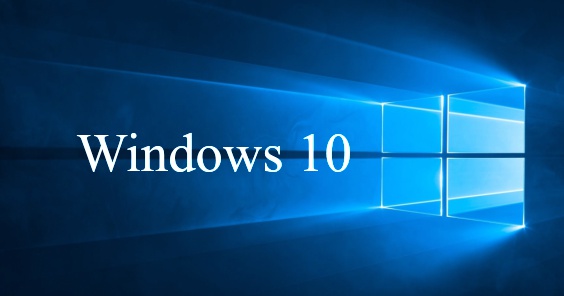 Continue reading »
Microsoft has released Windows 10 Build 18885 (20H1) for Insiders in Fast Ring with contains a number of new features, fixes, improvements. This new build released along with a special cumulative update for Build 18362.53 purposely to resolves the 0x80242016 error which was preventing users from upgrading the OS to Build 18875.
Here the full list of what's new, fixes, improvements, and known issues for Windows 10 Build 18885 (20H1) according Microsoft.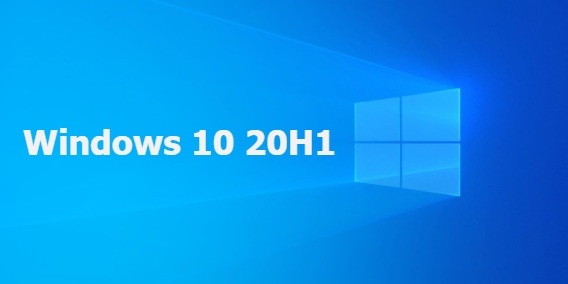 Continue reading »
With receiving and gathering all valuable feedback from Google Chrome users worldwide, Google Chrome development team has improve the product with bug fixes and enhancement. This time Google Chrome released with version 74 on the stable branch.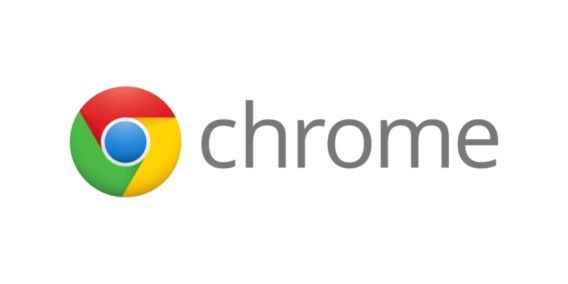 Continue reading »

With the busy life, we could always forgot password for bank, Netflix, or any other Internet services that used. That's why a password manager is crucial. With password manager, it can help you to remembers all your passwords with secures, single, master password. Sticky Password Premium is designed for this purpose.
Sticky Password is an awesome password management software that designed to protect your online identity by providing strong encrypted passwords for all password accounts and managed with single master password. This password management software could autofill and login functionality across the web. In addition, Sticky Password able to syncs password database between all devices or through Wi-Fi to effectively keep passwords out of the cloud.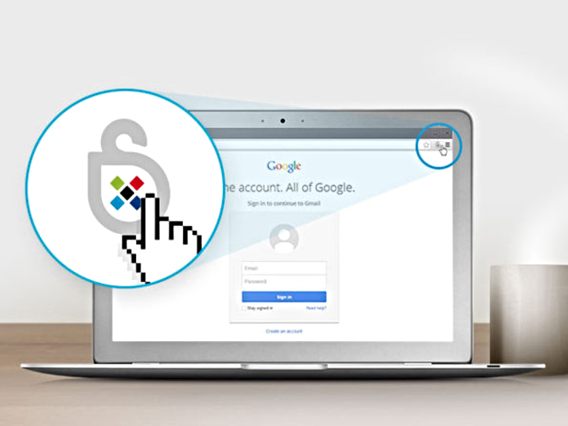 Continue reading »
Windows 10 Insider Preview Build 18865 (20H1) rolled out to PCs enrolled in the Skip Ahead. The latest preview doesn't comes with new features but includes updates addressing previous preview build.
If you are a Windows Insider, you can update to Insider Preview Build 18865 by going into Settings -> Update & Security -> Windows Update and then checking for new updates.
Here's everything you need to know about the most recent preview of Windows 10 for PC.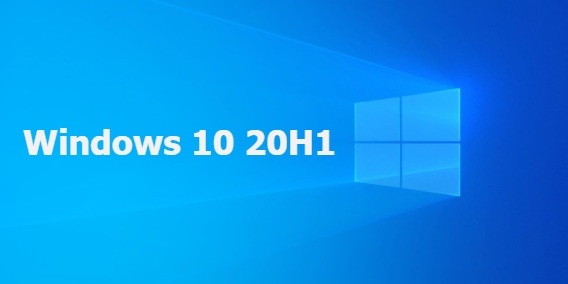 Continue reading »