Browsing articles in "Software"
When PC system breaks down or in need of tune up, we will sent the PC to mechanic or repair. Indeed, there is no need to send the PC anywhere with System Mechanic from iolo.com.
The multi-award winning software – System Mechanic features automated cleaning, removes over 50 types of hidden junk files, maintenance repairs errors, fragmentation, fix hard drive errors, and tunes up PC to maximize PC performance.
System Mechanic is a reliable utilities software with up to 300% faster for Internet access speed up, download acceleration, launch high-demand apps. The software can finds and fixes over 30,000 different problems using intelligent live updates from iolo Labs to keep PC stable and error-free. In addition, it also can removes bloatware, protects privacy and security, safely wipes sensitive browsing history, blocks dangerous system changes, and more.
Continue reading »
Windows 10 Insider Preview Build 17763 has released to the public. Windows 10 Build 17763 is the final version of Windows 10 October 2018 Update with version 1809.
The update aims to take Windows 10 users further steps by adding a handful of awesome features under the hood improvements and fixes. Just like any other build of Windows 10, the update is available as an over the air update via Windows Update. Windows user who look for ISO image files to perform clean install, can follow steps by steps tutorial below to download Windows 10 Insider Preview Build 17763 ISO images files and install from scratch without additional skills or method needed.
Continue reading »
BitDefender Internet Security 2019 free genuine license key is now available to everyone at no cost. A leading global cybersecurity company – Bitdefender is offering free 6-months license series key of BitDefender Internet Security 2019 to everyone.
BitDefender Internet Security 2019 is the latest version of security product which combines BitDefender antivirus engine, firewall, antispam, antispyware and parental control software. This latest security software covers all the security needs of an Internet-connected family by providing comprehensive protection against viruses, spyware, spam, scams, phishing attempts, intruders and objectionable web content.
BitDefender Internet Security 2019 comes with Autopilot features. Based on device usage and needs, the software able to recommends different types of protection to enhance device security and performance. In addition, the navigation menu allows user access to Bitdefender account where can perform settings, notifications, configuration, and advanced administrative tasks.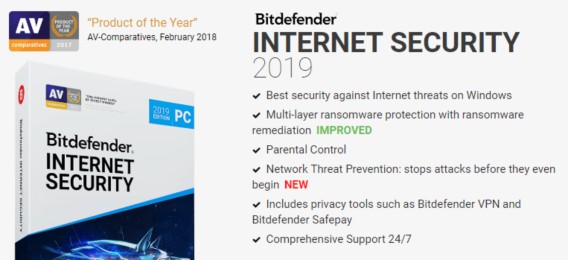 Continue reading »
An advanced and feature rich data backup software  – Backup4all that designed to protect valuable data files from partial or total loss by automating backup tasks, password protecting and compressing data to save storage space.
Backup4all has ZIP64 support and able to creates standard zip files, so that users can easily access in any zip compatible utility. In addition, the software also can back-up open or locked files such as databases, in-use mail accounts (i.e. Microsoft Outlook personal folder), opened Office files and others.
It comes with intuitive interface to let users easily define and run backup jobs or restore backed up data. With Backup4all, users can easily backup to multiple destinations – Local – back-up to the local HDD or to DVD, CD, Blu-ray/HD-DVD, External – back-up to external HDDs (USB/Firewire enclosures) or removable media (i.e. USB drives), Network – back-up to network destinations (including mapped network drives).
Backup4all available in 4 version – Backup4all Lite, Backup4all Standard, Backup4all Professional and Backup4all Portable.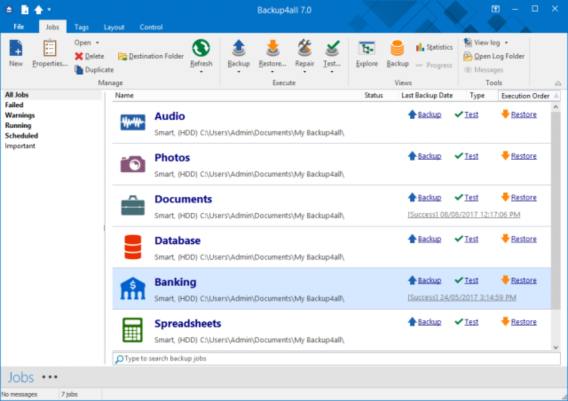 Features of Backup4all:
Powerful filtering engine with variety of options including filter by attribute, size, date, name and type
Multiple backup job configurations – full backup, differential backup, incremental backup and mirror backup
Back up open files (local) from NTFS partitions in Windows Vista, XP, 2003, 2008 Server and Windows 7, thanks to the Volume Shadow Copy service
Predefined backups like My Documents, My Pictures, Outlook Express, Microsoft Outlook, Mozilla Thunderbird or IE Favorites
Backup and test operations can be paused, resumed or stopped
Schedule backups thanks to Windows scheduler
Mirror backup with individual file compression and encryption
Mirror backup copies NTFS permissions and alternate streams
MSI setup for automatic deployment
Backup summary/statistics
Automatic updates capability
Backup4all normally cost $49.99 for purchase. As part of promotional offer, the company is giving away free Backup4all Lite (Worth $19.99) to everyone at no cost. To grab the free genuine license key of Backup4all Lite, just follow below:
Go to promotional page HERE.
Register by fill in the necessary information to obtain genuine license key.
Once fill in, click on "Get free key" to submit.
An email from Backup4all will send to register email address containing with license series key code.
Follow email instruction to complete the process.
Backup4all compatible with Windows 10, 8, 7, Vista, XP, Windows Server 2016, 2012, 2008 Server/2003 Server.
You can share or follow us on Twitter, add us to your circle on Google+ or like our Facebook page to keep yourself updated on all the latest info from Microsoft, Google, Apple and the Web.
O&O MediaRecovery is a comprehensive recovery software that designed for both beginner and professional to recover lost media files which cause from virus attack, program crash, or accidentally delete.
The software can recovered deleted or lost photos, images, songs, music tracks, videos, and other files from digital cameras, memory cards, and USB drives. With using O&O MediaRecovery, users can try to salvage the files in just a few mouse clicks.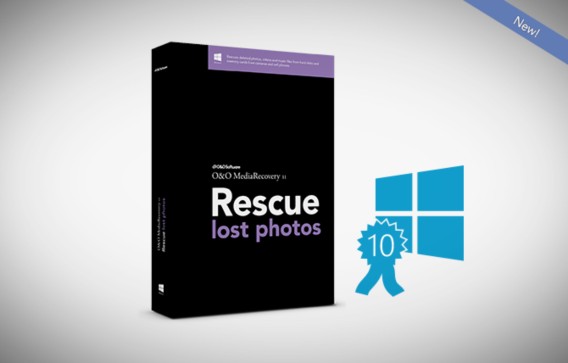 Continue reading »
After a week, Microsoft rolled out another Windows 10 Insider Preview build – Windows 10 Build 18247 (19H1) to Windows Insiders who have opted in to Skip Ahead for Windows 10 PC.
Windows 10 Insider Preview Build 18247 comes with several fixes and improvement. Here what's fixes, improvements, and known issues for Windows 10 Build 18247.
Windows 10 Insider Preview Build 18247 won't be available for PCs running 64-bit Windows 10 Home and Pro editions in Czech (cs-cz).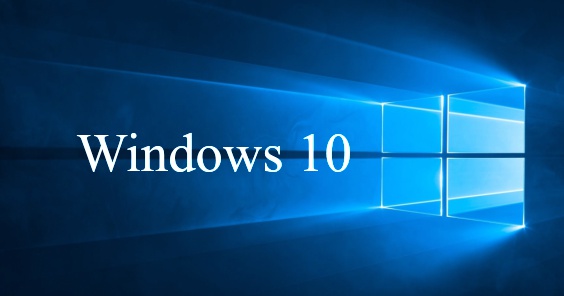 Continue reading »
Windows 10 Insider Preview Build 17758 is made available to Fast and Slow ring Insiders as well. This Build 17758 contains changes and improvements to Storage Sense behaviour. Storage Sense now has the capability to automatically free up disk space by making older, unused, locally available files be available online.
If you opt in insider program as Insiders member, you should be able to download and install Windows 10 Insider Preview Build 17758 now via Windows Update from PC.
For those interested to perform clean install, Microsoft also released official ISO images of Windows 10 Insider Preview Build 17758 for insider user to install this build from scratch.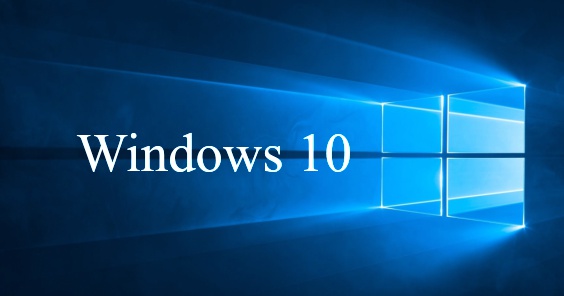 Continue reading »
In conjunction with back-to-school season, WonderFox Software, a world-famous software company for multimedia programs has collaborate with 9 well-known software companies – AdGuard, Ashampoo, Soda PDF, WiseCleaner and other to giveaway gift pack that containing 8 featured products such as HD Video Converter Factory Pro, MiniTool Power Data Recovery, Auslogics Disk Defrag Pro, and more with full licensed codes available. The giveaway software worth $350+ and has the opportunity to get the bonus gift.
For interest users who intend to try can grab the free software by visit the promo page HERE.

Continue reading »