Browsing articles in "Software"
In less than a week, Microsoft rolled out another Windows 10 Insider Preview build from the "Redstone 5" branch with Build 17744 (Windows 10 version 1809) to Windows Insiders on the Fast ring for PC. The new Windows 10 Build 17744 update was similar to Windows 10 Build 17738 which mostly focuses on bug fixes and enhancement.
Windows 10 Build 17744 brings 7 improvements and fixes for PC. Here the full details of changelog for Windows 10 Build 17744.
Continue reading »
Microsoft has released Windows 10 Build 18219 to members of the Windows Insiders program in the Skip Ahead.
If you have opted in to Skip Ahead, you should be able to download the update now. To get the update, head over to Settings > Update & Security and check for updates.
Windows 10 Build 18219 have improve Narrator such as Scan Mode, QuickStart, Keyboard command changes, Braille, and more. Here what's new, changes, fixes, and improvements.
Continue reading »
Windows 10 Insider Preview Build 17738 for Fast Ring Insiders arrives a week after Build 17730. Windows 10 Insider Preview Build 17738 doesn't featuring any new features, but mostly focus on bug fixes and enhancement that appeared in previous builds. To know more the details, check out the changelog for Windows 10 Insider Preview Build 17738.
If you're on the Insider program for PC, you suppose able download or update to Windows 10 Insider Preview Build 17738 right now.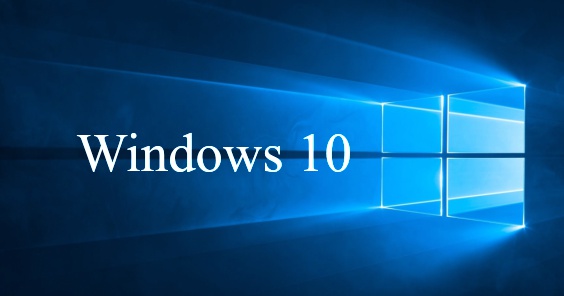 Continue reading »
SoftMaker Office NX – An alternative software to Microsoft Office and LibreOffice which designed for Windows operating system. SoftMaker Office NX comes with DOCX, XLSX, and PPTX file formats that guarantees compatibility with Microsoft Office.
The software consists with 3 modules – TextMaker designed for texts writing similar as Words, PlanMaker as a powerful counterpart to Excel, and SoftMaker Presentations for creating awesome presentations. With it advanced technology, this office suite can be installed to USB flash drive for used on any PC without installation.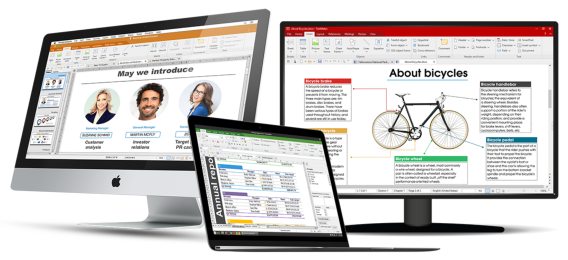 Continue reading »
Windows 10 Insider Preview Build 17730 (Redstone 5) has released to Windows Insiders member in the Fast ring for PC. This is another Windows 10 build for non-Skip Ahead insider member that comes with a number of new features, improvements and fixes made to the network stack, Phone app, and more. Here the details of news, fixes, and changes for the Windows 10 Build.
Continue reading »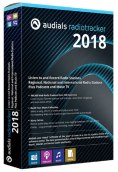 How to (Legally and Free) Boost Music Library Without Spending a Dime? Audials Radiotracker is an awesome radio recording application that turns radio into tracks. With its unique technology, Audials Radiotracker able to scan numerous of online radio stations and record songs.
Audials Radiotracker supports a number of radio streaming formats, such as standard SHOUTcast radio stations, MP3, WMA, AAC, and etc. It allow users access to as many as 100,000 online radio stations that broadcast over the internet and download free music from radio stations as MP3s. Then user can organize all recorded MP3s and burn them to CD or transfer to portable devices.
In addition, it also come with additional features such as automatic ID3 tagging, album artwork and lyrics, so that user can easily sort by genre, language, country, region and artist. User also can subscribe to podcast database for download or enjoy 260,000 podcasts with their 500,000 episodes as audio or video broadcasts.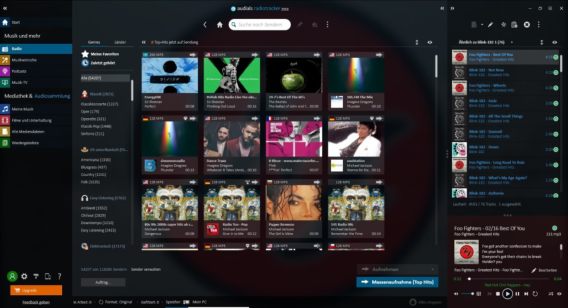 Continue reading »
A new Windows 10 Insider Preview Build is rolled out to Windows Insiders for PC in the Fast ring. This time, Microsoft bring Windows 10 up to Build 17728 (Redstone 5) for with includes a bunch of new features, bug fixes, and under the hood improvements.
The latest build introduce a most excited features – sync Android device photos with Windows automatically. With this feature, Windows user can finally stop emailing itself photos. Just snap a pic on Android device and view it on PC. Here the details of new features, fixes, improves, and changes for the Windows 10 Insider Preview Build 17728.
Continue reading »
Shortly after released of Windows 10 Build 17713 to the Slow ring Insiders, the ISO images files is now available for download from Microsoft. If you're looking to perform a fresh, clean, manual install of the latest Insider Build 17713, these ISO files will let you do that.
Windows 10 Build 17713 includes a number of fixes, changes, and improvements to PC, check more details from HERE.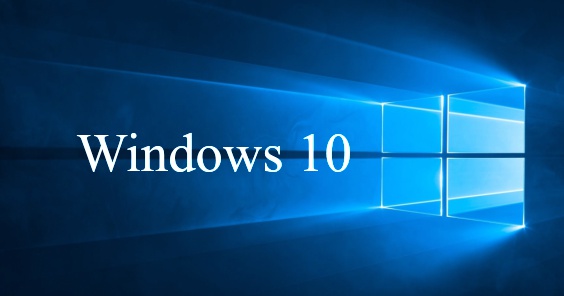 Continue reading »