Browsing articles tagged with "Google Maps Archives - Tip and Trick"
Halloween, Allhalloween, All Hallows' Eve, All Saints' Eve or known as the eve of the Western Christian feast of All Hallows' Day, is a yearly celebration observed in a number of countries on 31 October. But when come to costume idea for Halloween party, most of people will panic or stuck.
You are planning a trip and pull up Google Maps to get an idea where you are headed. Have you ever felt annoying where the links search from desktop need to search for second time on your mobile phone when having on the route?
Searching maps from desktop is more convenient, it have larger screens to explore maps on larger and clearly with high resolutions. Android users have been calling for a while a new update from Google Maps. Finally Google Maps comes with a new update which supports sending directions from your desktop browser to your Android device. This update will make it easier to fire off directions straight to your Android devices.
If you wish to make 3D measurements or create HD videos of virtual trips around the world, Google Earth is appropriate software to looking for it. It is a geospatial software application that displays a virtual globe, which offers user able to access to worldwide imagery and large number of location based layers. Now, Google has announced an attractive news which dropping the paid subscription for Google Earth Pro that cost US$399 per year, is now available to download for FREE for both Windows & Mac and offers even more advance features.
Google Maps is a web mapping service application and technology from Google, which offers street maps, a route planner for traveling by foot, car or public transport and an urban business locator for numerous countries around the world.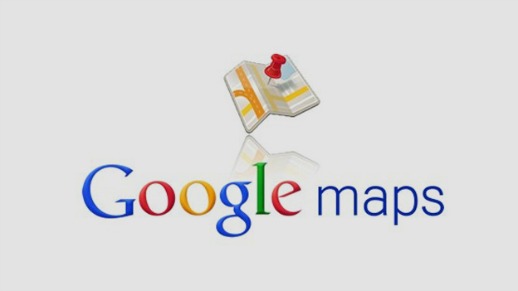 Continue reading »
Many websites now embed map from Google Maps on the web page to provide visitors with accurate location or direction information.
Normally, the embedded Google Maps will include a location pin together with a squarish info bubble or info window pop-up above the location pin which provides more information about the location, and shortcut to retrieve direction, search nearby or zoom in. Well, sometimes the info bubble is not necessary as may be described in the article, written on the page, or is obvious to viewers on visit the web page of your company. To make matter worse, if the embedded map is too small in size, part of the info bubble may be hidden out of view, and it also covers a large part of the map.
Continue reading »
Google Maps provides the ability for users to find a place or destination accurately and correctly in Google Maps, and to locate a position using its longitude and latitude coordinate. However, Google Maps does not provide an obvious way to get and view the longitude and latitude coordinate information of a particular location.
If you're looking for longitude and latitude information on Google Maps, here's a few ways of getting the coordinate information on the location you want.
Continue reading »
There are already more than 200 million iOS devices are using the new Apple Maps, with more and more joining every day even though the Apple Maps has proved to be much inferior. While Apple improving maps, users can try alternatives by downloading map apps and creating an icon on iDevice home screen to their web app.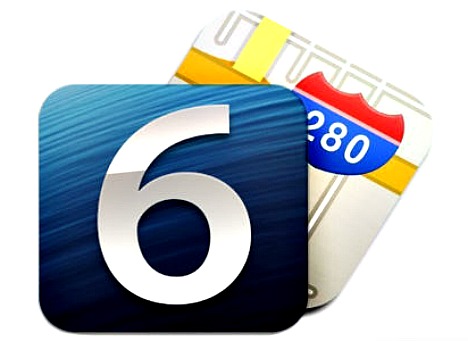 Continue reading »