There are already more than 200 million iOS devices are using the new Apple Maps, with more and more joining every day even though the Apple Maps has proved to be much inferior. While Apple improving maps, users can try alternatives by downloading map apps and creating an icon on iDevice home screen to their web app.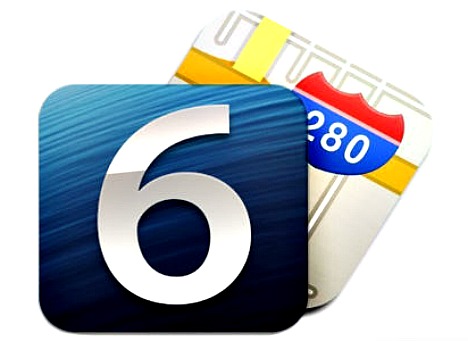 Although Apple's new Maps are a huge leap over in iOS 6 and used predominantly in iOS device, Google Maps is still widely used from around the world especially in turn-by-turn navigation, 3D, route planning and etc.
Here's how to enable Google Maps on iOS 6 device:
Open the Safari app.
Go to maps.google.com.
Tap the arrow at the bottom of the screen.
Tap "Add to Home Screen."
A menu will appear, type in the name you want for your icon then tap the Add button.
The new Google Maps icon will appear on your home screen.
Note: Google Maps native app for iOS has since been released in the App Store.
Once the Google Maps web app added to home screen, user can launch Google Maps on iDevice by tapping the Google Maps icon and load in the Safari web browser. Google Maps web app comes with full featured and has complete access to everything Google Maps does with all its detail, accuracy, and directions for cars, walking, public transit, and bikes.