Browsing articles tagged with "Apple iPad Archives - Tip and Trick"
If you own an Apple TV, AirPlay is the easiest way to pair it with Apple devices. AirPlay allow Apple devices to share, watch, listen, access everything to Apple TV, favorite speakers, and now add in popular smart TVs.
Apple has official announced in CES that AirPlay 2 and HomeKit compatibility to several new models and existing models' televisions. Famous brands such as Samsung, LG, and Sony also confirmed their new models will include support for AirPlay 2.
Apart from making it easy for iPhone, iPad, and macOS users to pair with their televisions, AirPlay 2 also make it feature for multiroom audio. With that feature, the TV can easily connect to other AirPlay 2 compatible devices included Apple HomePod, Sonos speakers, etc.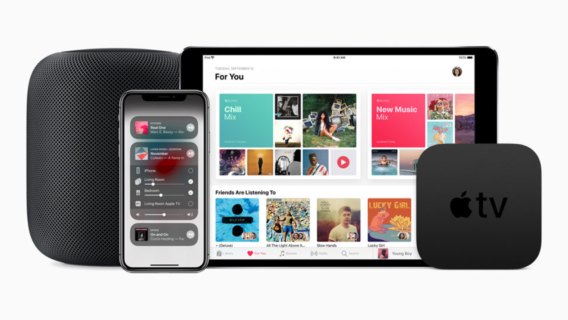 Continue reading »
Apple has released iOS 10.3.2 final version to iPhone, iPad, iPod touch, along with macOS Sierra 10.12.5, watchOS 3.2.2, tvOS 10.2.1; while macOS server 5.3 and Xcode 8.3.2 for registered developers. iOS 10.3.2 is now available as free over-the-air update or downloaded via iTunes for all iOS users with a compatible device.
The updates include bug fixes and security to add an extra layer of reliability, stability compare with its previous version.
Continue reading »
Om Nom lovers, if you're looking to play Cut the Rope: Magic on iOS, Apple iTunes Appstore is giving away free Cut the Rope: Magic full game to all iOS users. The free giveaway of Cut the Rope: Magic is in conjunction with Apple's App of the Week in the Apple iTunes Appstore, which normally priced at $0.99. This is first time Cut the Rope: Magic available as free since it was released in December of 2015.
Zeptolab again brought back its famous puzzle game Cut the Rope: Magic. This puzzle game has a magical theme with Om Nom where gamer swipe to cut the rope to direct the candy. Cut the Rope: Magic brought magical world with completely new graphics, sound, magical skills, and able to transform Om Nom into 6 magical forms, which comes with more than 160 new puzzles episode.
Continue reading »
The most eagerly awaited latest version of iOS 10 – iOS 10.1.1 has arrived as on Over-the-Air download for to iPhone, iPad, and iPod touch. iOS 10 comes along with all-new redesigned lock screen, 3D touch-powered interactive widgets, interactive notifications, tapback feature that allows to respond a message, raise to wake feature that instantly turns on iPhone screen, Stock Apple apps can be removable and reloaded from the App Store, and much more.
iOS users can update the device itself from OTA by head to Settings > General > Software Update. For iOS users those prefer for fresh restore / update to iOS 10 on their iPhone, iPad, or iPod touch, can manually download and update the firmware by using the direct links of IPSW files.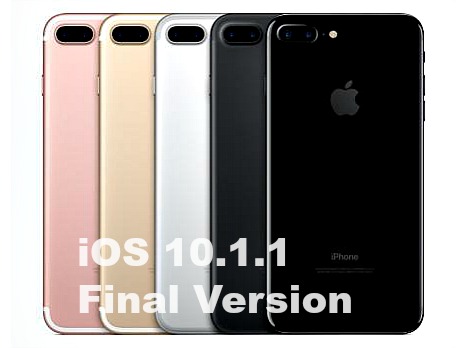 Continue reading »
The wait is finally over! Apple has officially released it final version of iOS 9.3.5 to public with live download links (IPSW files) available for all compatible iPhone, iPad, and iPod touch devices ahead of next major iPhone operating system, iOS 10 release which is expected in September.
Cut the Rope: Time Travel, the iKids Awards 2014 winner, is a physics-based puzzle video games that was originally released on April 17, 2013 for several platforms and devices developed by the Russian entertainment company ZeptoLab. Cut the Rope currently more than 750 million downloads worldwide, while Cut the Rope: Time Travel adding new adventure with 165 travel themed levels, candy-crunching, physics-based action that take us through the history of era.
A final version of iOS 9.3 has been released for iPhones and iPads, plus iPod touch with a number of new and notable features. Apple iOS 9.3 first beta has rolling out to its developers and public beta testers since early January.
iOS 9.3 contains a new revised keyboard with a new look, which supposedly to be easier to use and improve typing speed for the iPhone smartphone devices. To enhance iPhone enthusiasts' experience in text messages with cute and creative, iPhone users just need to unlock a keyboard – Japanese Kana keyboard which comes with a bunch of cute emojis.