Browsing articles tagged with "Apple iPad Archives - Page 4 of 4 - Tip and Trick"
The FIFA World Cup 2014 Brazil tournaments are finally kicked off with a match between Brazil and Croatia. Football fans around the world are preparing to cheer on their nations down in Brazil. Whether you'll be heard over to Brazil or watching at home, these apps will help to fulfil your world cup 2014 experience on smartphone device.
Continue reading »
Apple products accessories maker Hyper has recently announced its new stylish first Apple-approved MFi (Made-For-iPhone/iPad/iPod touch ) flash drive that comes with both a USB and Lightning connector which designed for iOS devices users with a way to quickly and safely move data between computers and iOS devices without iTunes.
Apple has released iOS 7.1 firmware OS update for its various highly-popular devices – iPhone, iPad and iPod touch, which brings performance enhancements, design tweaks, new features, and bug fixes. The world most advanced mobile OS update including the all new CarPlay, improvements to TouchID, Siri, iTunes Radio, Calendars, and other. iOS 7.1 is available for iPhone 5s, iPhone 5c, iPhone 5, iPhone 4S, iPhone 4, iPad Air, iPad mini, iPad 4, iPad 3, iPad 2, iPad mini, and iPod touch 5G.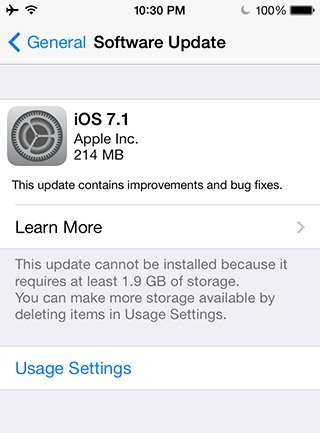 Continue reading »
Good news for Pebble Smartwatch users, Pebble Smartwatch app now supports Apple's iOS 7 notification centre service (ANCS). The new iOS App vastly improves the experience for owners with iOS 7 devices.


Continue reading »
The wait is finally over for Apple fans or enthusiasts, who may be a majority of people in the world, as the Apple iPad Event will begin at 1PM ET / 10AM PT at the Yerba Buena center in California.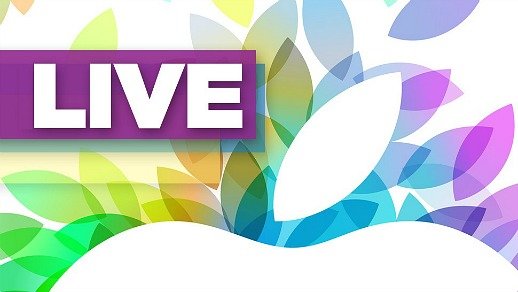 Continue reading »
With the iOS operating system getting more and more sophisticated, the catchphrase of Steve Jobs, it just works, may no longer be true. One of the main feature of iOS is iTunes Wi-Fi Sync, which when enabled, allow users to wirelessly sync iPhone, iPad and iPad mini to Apple iTunes application installed on Windows and Mac OS X.
Continue reading »