Browsing articles in "Gaming"
Want to try great apps without hurting your wallet? Most Android device user likes apps, but sometimes the best ones are a bit expensive. When considering of cost, Android users may stop next action. Fortunately, the app developers currently put paid premium apps on sale for free (limited time) which Android users have the chance to grab them all. Here are the latest and greatest paid apps & games for free in Google Play Store.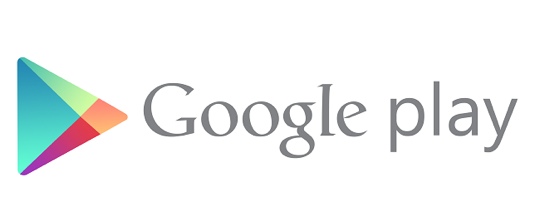 Continue reading »
These are paid Android apps & games that have been made available for free by their developers. If you're looking some amazing Android apps & games for your Android device without blowing any cash, this is a good chance to grab this free paid apps for free.
These paid apps & games normally cost money and free lasts for a limited time only. If you go to the Google Play Store and it show the app costs money to purchase, that means the deal has expired and you will be charged. So, hurry up!!!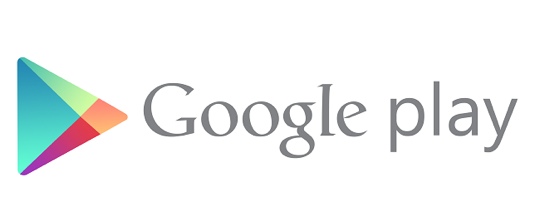 Continue reading »
Google Play Store today updated several of its Android apps and games, making them available for all Android device users for free. Give away free premium paid Android apps and games normally cost range $0.99 – $4.99 to purchase for enjoy full features. The highlight Android apps – GPS Speed which function to assist in track vehicle speed, distance, time, and location.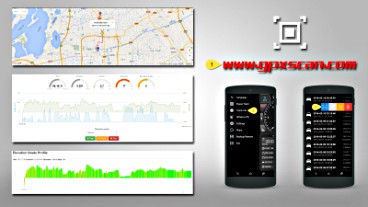 Continue reading »
As we know Google Play Store Android apps are available for free download, however there are still has lots of awesome Android game apps which need to purchases. Free Android game allows players to install and play with limited features, while paid Android game comes with full version.
Fortunately, now you have change to grab 11 premium paid Android game for free in limited time. There is no word how long it will be free, better hurry up, unless you willing to purchase these paid Android game. To grab the premium paid Android games, just click the link below and install.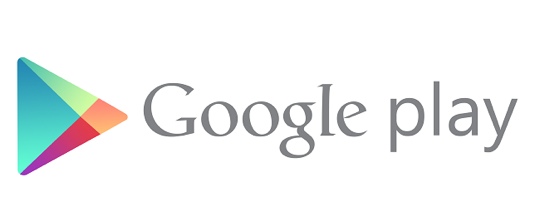 Continue reading »
If you are game lover and frequent Android game buyer, here absolute amazing new for you.
There are a number of factors to be considered before purchasing Android Game. Those factors are resolution, style, graphics, size, and category. That's why it is not going to be an easy decision. As part of that, Google Play Store is giving away Android game free to everyone for try.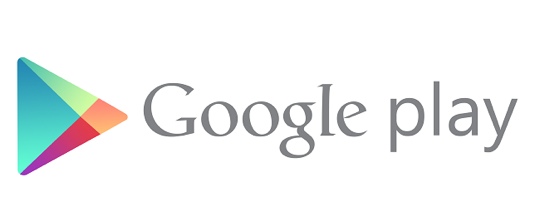 Continue reading »
Pokémon, originally as Pocket Monsters in Japanese were launched in Feb 1996 from Nintendo franchise. Pokémon is a video game series featuring Ash Ketchum and Pikachu fighting Team Rocket, "trainers" travel the world to catch varied monsters called Pokémon such as Charizard, Mewtwo, Blastoise, Mew and Gengar. "Trainers" captured Pokémon using special capsule devices known as Poké Balls. These balls can be bought or found, and only be used against wild Pokémon.
On 6 July 2016, Nintendo has released Pokémon GO – a mobile game for Android and iOS device developed by the Pokémon Company that play in the real world through augmented reality. Pokémon GO allow players to capture Pokémon anywhere around the world such as parks, shopping areas, sidewalks, and countryside. Imagine discovering a Squirtle hiding along the waterfront in San Francisco, a Bulbasaur at Shinjuku Station or a Pikachu beneath the Eiffel Tower.
As 20 years of Pokémon games, Nintendo has launched its latest games – Pokemon Go for Android and iOS devices with free download in Australia, New Zealand and Japan on 6 July 2016, US on 7 July, and on 13 July to Germany. Finally, a mobile game that become a global phenomenon – Pokémon GO has rolled out in the UK and Ireland via the Google Play Store and Apple App Store (iTunes). Android users can download the Pokémon games via Google Play, while iOS users can access Pokemon GO from the iTunes App Store. If downloaded and installed the Pokémon GO APK file previously, update to official app in the Google Play Store and iTunes App Store is needed. This to ensure receive automatically updates later.
"Get on your feet and step outside to find and catch as many Pokémon as you can." Pokémon has always been hugely popular along 20 years. With latest Pokémon GO, it again causing the most hype at the moment around the world. Pokémon GO allow players to act as Pokémon trainers explore the real world and capture Pokémon.
The game players smartphone GPS to located players location and encourage players to explore surrounding. Pokéstops allows players to buy or collect as much Pokeballs and other item to gain experience. Just like PokéStops, Pokémon Gyms locate in specific landmarks such as train stations, police stations, and tourist attractions where players must be achieve level 5 before entering into one of the gym battles. Players also can train their Pokémon at friendly Gyms to earn XP and increase the Prestige of friendly Gyms. When defeating other Pokémon GO players in opposing gyms, players able to overtake their gym. Free Pokécoins are earned daily for holding and defending a gym.
Once spot a Pokémon that want to catch, users can switch to Augmented Reality mode in smartphone camera to view the P Pokémon standing in front of screen in physical world. Apart from that, there is also section called PokéDex which is catalogue listed all 151 Pokémon available.