Browsing articles in "Gaming"
Do you love racing games on your devices? Then get ready for Asphalt 8: Airborne! Street racing is very different in many ways and more exciting than traditional automobile racing.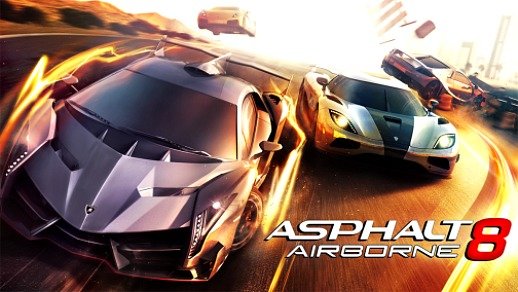 Continue reading »
Something is coming back…It's about time!! After 25 million downloads on iOS, Zombie is coming to town. PopCap Games' has finally launched free-to-play strategy game – Plants vs. Zombies 2 for Android devices. For all Android users, you may join Crazy Dave on a crazy adventure where you'll meet, greet and defeat legions of zombies from the dawn of time to the end of days. The game comes with the same features and functionality as in the iOS version and also compatible with Android 2.3 Gingerbread upward and require 1 GB of RAM in order to run optimally.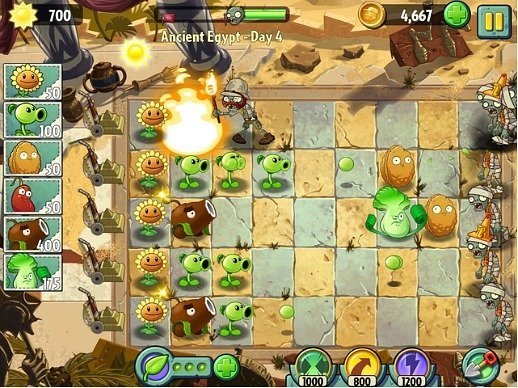 Continue reading »
Battlefield 1942 is probably one of the most popular 3D World War II first-person shooter (FPS) video game developed by by Swedish-based Digital Illusions CE and published by Electronic Arts.
The game can be played in singleplayer mode against computer game bots or in multiplayer mode against players on the Internet or in a Local Area Network. Players can control many weapons available to the Axis and Allies as well as command numerous land vehicles, ships, and aircraft in order to destroy the entire enemy.
Zombies are coming to iOS!!! While originally being announced launch date is on July 2013, PopCap has been delayed the game to implement further adjust on its in-app purchase pricing. Apply has announced via its App Store, which posted an image on its Facebook page along with the caption "It's about time. Guess what game is coming tomorrow?"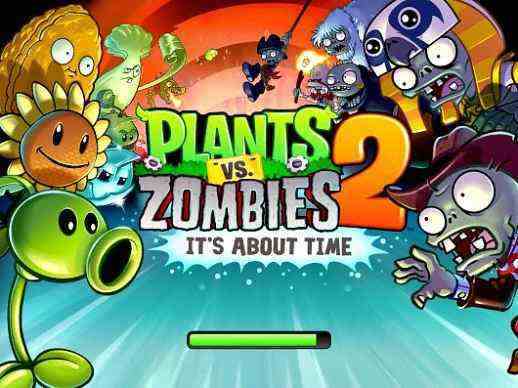 The game developer Electronic Arts has announced the classic SimCity game being released for Mac on Aug 29. SimCity was supposed to be available for Mac user start on June 11, but it have been pushed the released date for two months. "We want to ensure the Mac is a great experience for our players and that is why we are taking more time," the publisher said. SimCity was plagued with a lot of problems at released after servers were too crowded to handle the rush of people.
Warner Bros have brought good news to all Superman admirers. They have released the gaming app for the latest Hollywood movie, Man of Steel for Android and iOS devices. The game does feature decent graphics and interactive 3D environments.

Despicable Me: Minion Rush is a classic swipe based game developed by Gameloft. With gameplay set to collect bananas and avoid whatever may pop up in path. The 3D action set from the animated Despicable Me movie series by Universal Pictures. Minion Rush is available for iOS and Android platform.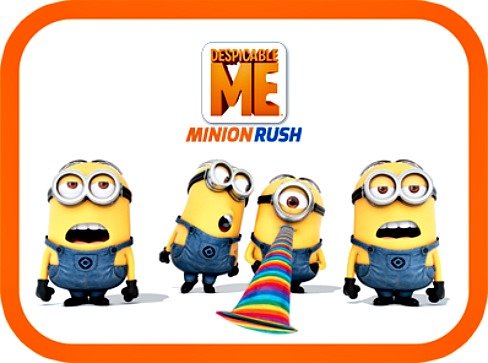 Continue reading »
The creator of the global phenomenon Angry Birds, Rovio has released the latest version of its brand new game Angry Birds Space 1.3.0 for Android platform. Angry Birds Space is an innovative new gameplay with the Angry Birds floating in a strange galaxy surrounded by space pigs. The games has been featured with unique background that takes traditional gameplay to a totally new level. Additionally, the Angry Birds are also equipped with new superpowers and eight new characters.