Warner Bros have brought good news to all Superman admirers. They have released the gaming app for the latest Hollywood movie, Man of Steel for Android and iOS devices. The game does feature decent graphics and interactive 3D environments.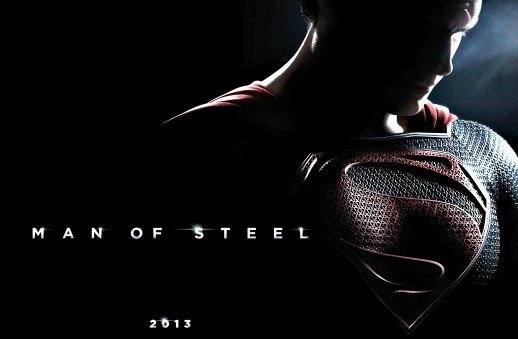 The game is based on the Man of Steel movie works on to stop the evil General Zod from threatening our Earth. Superman is the only one can stop Zod with utilizing his powers to fight its way to victory and save the planet from certain destruction.
The action based game works with actions similar to other mobile fighting games such as Infinity Blade with swiping gestures for attacking, blocking and dodging. You may utilize various super powers including fight, super speed and heat vision to help you defeat Zod.
For Android user, you can play the game in an in-depth story mode or set your own personal high score by playing the survival mode. You can also upgrade your suits to become a truly unstoppable force in Man of Steel game for Android devices. Like other games, specific abilities can be upgraded via in-app purchase.
To download Man of Steel, visit the
Google Play Store for Android: https://play.google.com/store/apps/details?id=com.wb.ManOfSteel&hl=en
iTunes Store for iOS: https://itunes.apple.com/us/app/man-of-steel/id640360377?mt=8
Screenshot: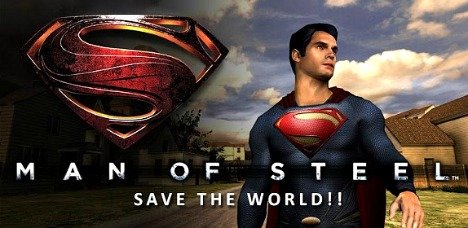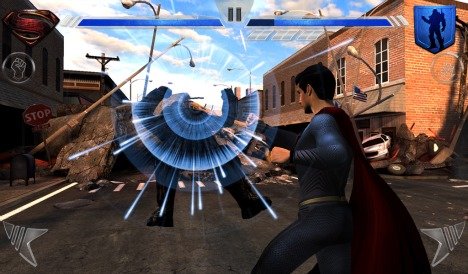 Video Trailer Man of Steel: