Browsing articles tagged with "Google Chrome Archives - Tip and Trick"
With receiving and gathering all valuable feedback from Google Chrome users worldwide, Google Chrome development team has improve the product with bug fixes and enhancement. This time Google Chrome released with version 74 on the stable branch.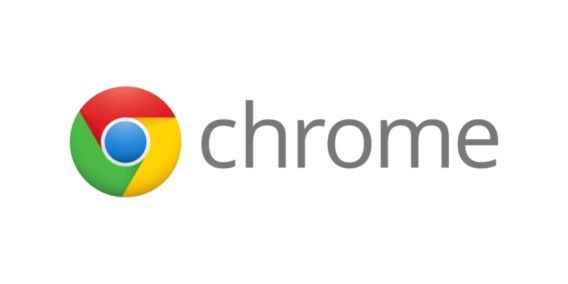 Continue reading »
With the increase of fan using "dark mode" or "night mode", many of apps are start adding dark mode feature. Dark modes use less battery power since the device not having to power that bright white screen. Dark mode makes everyone reading and writing easier on eyes with darker, higher-contrast colour theme.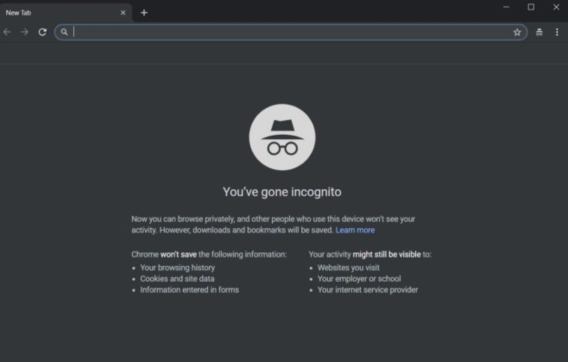 Continue reading »
After few betas and RCs (Release Candidates), final version of the most popular web browser, Google Chrome has finally released. Google Chrome 72 is available for Windows, Linux, Mac, and Android contains with a number of bug fixes security updates, and newer features.
Google Chrome has redesigned user interface to optimise the browser for touchscreen devices in tablet mode and added app shortcuts for Android apps that are now searchable in the launcher. In addition, Google Chrome 72 also allow files saved via Backup and Sync on Google Drive to be available in the Files app under the My Drive/Computers menu option. Here are the highlight changes for Google Chrome 72.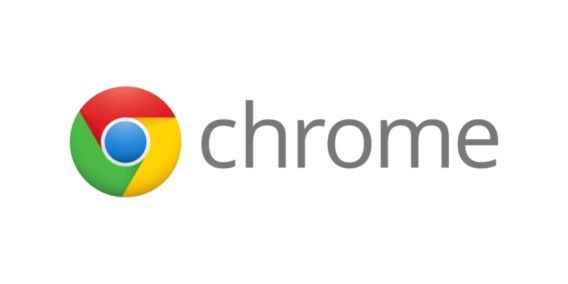 Continue reading »
One of the most popular web browser – Google Chrome is rolling out the latest version to supports all modern web. This time, Google bring Chrome to version 67 – full browser version is Chrome 67.0.3396.62.
The latest Google Chrome 67 web browser is available for Windows, Linux, Mac and Android. The highlight update – WebXR Device API. With WebXR, users able to experience better AR and VR for mobile devices and computers with various devices such as Daydream headsets, Gear VR, Oculus Rift, and Windows Mixed Reality.
The update is now available through Chrome Update. Here's the change log
Continue reading »
Google has official announced removed the "View Image" button and "search by image" button in Google Image Search, in order to protect copyright of photographers and publishers.
In spite of "View Image" button has removed, Google still remain "Visit" button to maintain connect users to websites. Therefore, users have to wait for a website to load and then scroll through it to find the image.
Continue reading »
WhatsApp Messenger is a proprietary cross-platform, encrypted, instant messaging service application for smartphones with over 1 billion users worldwide. WhatsApp Messenger also launch WhatsApp Web which allows users send messages to friends from PC via web browser, besides that, WhatsApp Web recently added additional services that lets users send and receive PDFs file and other documents such as DOC, DOCX, PDF, PPT, PPTX, RTF, TXT, XLS, XLSX, and more.
With the improvement on Chrome Notification center, it can be a helpful tool if you're heavily invested in the Google ecosystem. You can set up to have notifications like meeting reminders or email notifications. However, it will get a little overwhelming and annoying when it includes extra notifications likes spam email and advertisement. By default setting, Google Chrome will alerts or asking you whenever a website, app or extensions wants to send you notifications. Anyway, you can disable Google Chrome notifications setting at any time with some trick.
Have you felt annoyed or overwhelmed with remembering the passwords from different files like bank statements, pay slip or credit card bills?  To secure and protect any unauthorized access, many organizations especially bank will send the statement in the form of password protected PDF files to your email. You need to enter password every time you want to open the file. Do you think of any costing software or apps can help you solve the problem? The answer is No; but with some tricks you can remove password from PDF files easily. It is absolutely free and works on Windows, Mac, and Linus.