Battlefield 1942 is probably one of the most popular 3D World War II first-person shooter (FPS) video game developed by by Swedish-based Digital Illusions CE and published by Electronic Arts.
The game can be played in singleplayer mode against computer game bots or in multiplayer mode against players on the Internet or in a Local Area Network. Players can control many weapons available to the Axis and Allies as well as command numerous land vehicles, ships, and aircraft in order to destroy the entire enemy.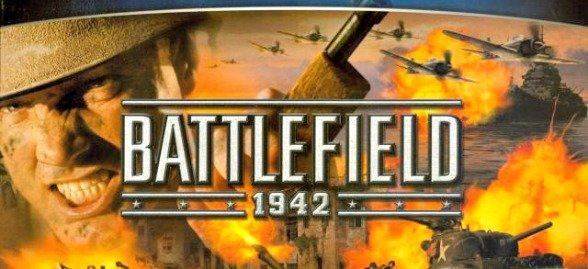 To celebrate the 11th anniversary of Battlefield 1942 and two millionth milestone for Battlefield 3 Premium, EA teamed up with the game developer "Digital Illusions CE" is giving away the full version Battlefield 1942 game for Windows at no cost.
In order to get the free full version of Battlefield 1942, you will need to sign up for a new or login to Origin account. Once downloaded, the Battlefield 1942 can be installed or played in Windows PC, notebook, laptop, netbook, nettop or table computer.
Here's how to download free copy of Battlefield 1942 for Windows with no cost:
Visit the promo page: https://www.origin.com/en-sg/store/buy/battlefield-1942/pc-download/base-game/play-for-free
Download and install Battlefield 1942 for Windows to enjoy the full version game.
Note: This Origin digital download version can only be played against other players who are using the same version.
You can check the FAQ here for more about free, support or ask questions if you run into any issues on the Battlefield 1942.