Pokémon, originally as Pocket Monsters in Japanese were launched in Feb 1996 from Nintendo franchise. Pokémon is a video game series featuring Ash Ketchum and Pikachu fighting Team Rocket, "trainers" travel the world to catch varied monsters called Pokémon such as Charizard, Mewtwo, Blastoise, Mew and Gengar. "Trainers" captured Pokémon using special capsule devices known as Poké Balls. These balls can be bought or found, and only be used against wild Pokémon.
On 6 July 2016, Nintendo has released Pokémon GO – a mobile game for Android and iOS device developed by the Pokémon Company that play in the real world through augmented reality. Pokémon GO allow players to capture Pokémon anywhere around the world such as parks, shopping areas, sidewalks, and countryside. Imagine discovering a Squirtle hiding along the waterfront in San Francisco, a Bulbasaur at Shinjuku Station or a Pikachu beneath the Eiffel Tower.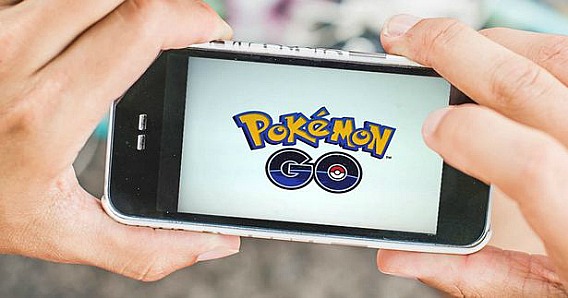 Though Pokémon GO game is not officially out in every country yet, if you are living in India or other countries and can't wait to catch Pokémon in your country right now, here we show you how to play Pokémon GO on smartphone with simple tricks.
Here's complete guide to play Pokémon GO on smartphone:
First, go to Menu > Settings > Security > and check Unknown Sources to enable third-party apps install on smartphone.
Next, download the Pokémon GO APK file to your smartphone or PC from here.
Note: If you have the downloaded the APK file on PC, transfer it to smartphone via SD card or USB cable and use a file manager.
Now, double click the Pokémon GO APK file, accept necessary permissions as requires to act properly.
The installation time may differ depend on smartphone, wait few minutes to complete installation Pokémon GO.
Now you're done, just launch the Pokémon GO game sign in with Google account to start catching Pokémon in the real word.
You can share or follow us on Twitter, add us to your circle on Google+ or like our Facebook page to keep yourself updated on all the latest info from Microsoft, Google, Apple and the Web.