iOS 9.3 contains a new revised keyboard with a new look, which supposedly to be easier to use and improve typing speed for the iPhone smartphone devices. To enhance iPhone enthusiasts' experience in text messages with cute and creative, iPhone users just need to unlock a keyboard – Japanese Kana keyboard which comes with a bunch of cute emojis.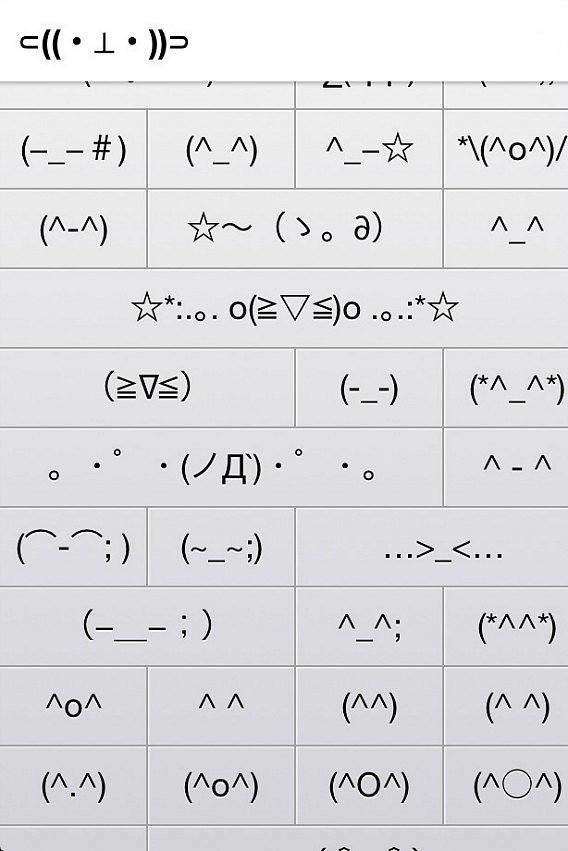 Japanese Kana keyboard offers more than 100 free emoticons that allow users to use in any text message. To enable this feature, go to Settings > General > Keyboard > Add New Keyboard > Japanese > Kana. Next, go to any app for the text message. When the keyboard appears, press and hold the "Globe" icon on existing keyboard and then select the Japanese symbols that on to the left of the emoji categories. Now, tap the small emoticon face posited to the right of the microphone icon and access to hundred emojis.
You can share or follow us on Twitter, add us to your circle on Google+ or like our Facebook page to keep yourself updated on all the latest info from Microsoft, Google, Apple and the Web.