Browsing articles in "Software"
Microsoft is announced released another hotfix for Windows Insiders running Windows Server Preview Build 18334 on Windows Update. Windows 10 users who have opt in insider program can check for a new build that fix and improve for some currently unnamed issues in Windows Server.
Microsoft is continuing to add and remove various features with this latest build. The new Windows Server Preview Build 18334, introduce Server Core App Compatibility FOD. In addition, the new build also includes a number of fixes along with known issues.
Continue reading »
After few betas and RCs (Release Candidates), final version of the most popular web browser, Google Chrome has finally released. Google Chrome 72 is available for Windows, Linux, Mac, and Android contains with a number of bug fixes security updates, and newer features.
Google Chrome has redesigned user interface to optimise the browser for touchscreen devices in tablet mode and added app shortcuts for Android apps that are now searchable in the launcher. In addition, Google Chrome 72 also allow files saved via Backup and Sync on Google Drive to be available in the Files app under the My Drive/Computers menu option. Here are the highlight changes for Google Chrome 72.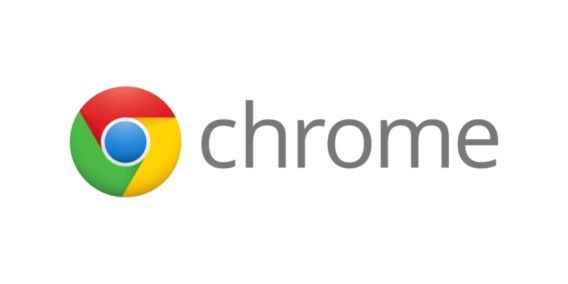 Continue reading »
Windows 10 Insider Preview Build 18334 has released to Insiders member in the Fast ring for PC. This is another Windows 10 build from the development branch (Next Windows 10 version known as version 1903, April 2019 Update, or 19H1) that includes fixed, changes, and improvement for PC.
This new build is focus improve gaming experience with bring technology tailor-made for gaming to Windows users. Therefore, with the update to Windows 10 19H1 Build 18334, Insiders have chance to play State of Decay for free. The free offer is only available for a limited time and slots.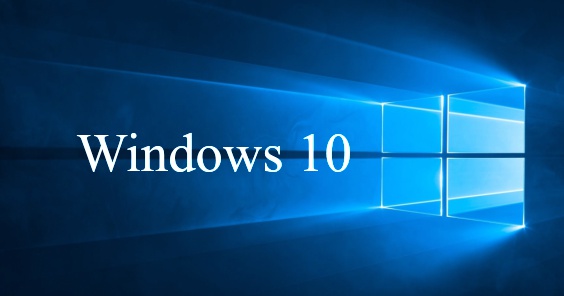 Continue reading »
Voice Recorder is one of the awesome application bundled with Windows 10 features for recording lectures, interviews, conversations, and other sounds (previously called Sound Recorder). Voice Recorder is an app replaces for classic Desktop app.
To improve work speed and efficiency, keyboard shortcuts are solution when using the app. Keyboard shortcuts consist one key or combination of two or more keys that allow users an easier way to interact with computer applications without the need to use a mouse to perform the operation. In addition, keyboard shortcuts also allow users to work with virtually every command or feature by using the keyboard.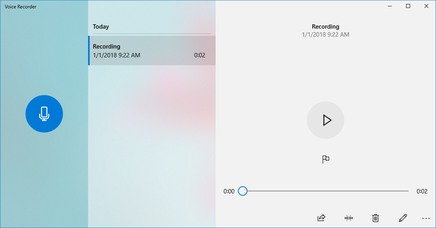 Continue reading »
Getting a unique and awesome font for your profile is very important. Basically you can design font through design professionals at agencies which will deliver a high-quality result, however they're very expensive and typically out of the price range.
Now you can grab the free 70 elegant fonts at no costs. Elegant Art Nouveau Fonts from SoftMaker Software is designed for everyone which equipped with the full range of Western European accented characters and the Euro currency sign. Furthermore, the software also include Central European, Baltic, and Turkish characters.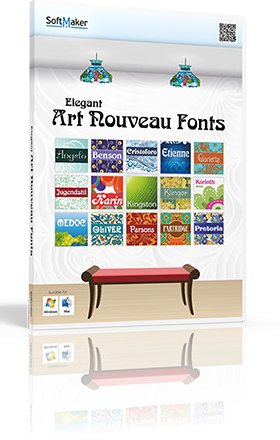 Continue reading »
Windows 10 Insider Preview Build 18312 for Fast ring insiders released with featuring a number of new features, fixes, and under the hood improvements that appeared in previous builds. Here what's news, changes, fixes, improvements, and known issues.
If you're on the Insider program for PC, you should be able to download or update to Windows 10 Insider Preview Build 18312 right now.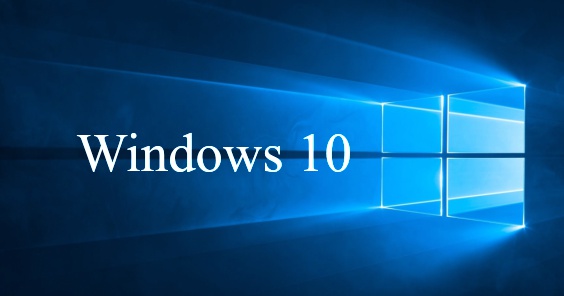 Continue reading »
As part of New Year celebration, Microsoft is giving away 7 top hit Windows software for free through Windows 10 Store, which otherwise normally retail for price from $62.99 to $399.99. The giveaway is available with limited time only, so grab them quick if you want any of them. Just click the links below and sign in with Microsoft account (Hotmail) to login into Microsoft Store to download the Windows 10 software.
Continue reading »
Erase all personal information from device is important when plan to sell iPhone 3/4/4s/5/6/6s, iPad. It is to prevent nosy people from stealing deleted data. Simply deletion or factory restoring won't completely erase deleted data permanently.
As its name, Tipard iPhone Eraser is the best choice to wipe all data on iPhone permanently and protect private information from stolen and overwrite the storage space to make the erased data untraceable and unrecoverable. Tipard iPhone Eraser not only protect privacy but also can clear all junks files, Apps, history, cookies and personal settings.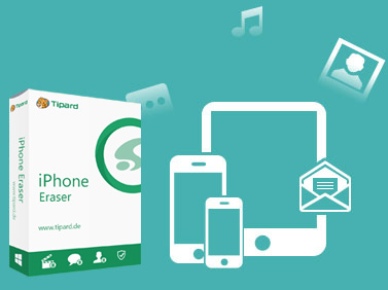 Continue reading »