Browsing articles tagged with "Windows 8.1 Archives - Page 6 of 6 - Tip and Trick"
Whether you're running, walking or cycling, you might need a dedicated piece of equipment to keep track of your distance and time or check heart rate, but in fact all you really need is an app on your smartphone that pair with wearable device. Fitbit – first wearable devices to released fitness app for Windows Phone may solution for you.
Windows 8.1 comes with three pre-set built-in default power options (known as power button). These 3 default power options are Sleep, Shutdown, and Restart. There are three ways to shut down your PC – turn off the PC completely with shut down, turn it to sleep mode, or hibernate the PC.
Shortcut keys or keyboard accelerators is one of the ways to improve the speed of interaction with computer applications. Shortcut keys may consist of one or more keys that have been predefined in program to perform such as copy, cut, edit, symbol and etc. Those users who like to improve the speed up of productivity in Windows 8.1 without a mouse, can check the below for shortcut keys list.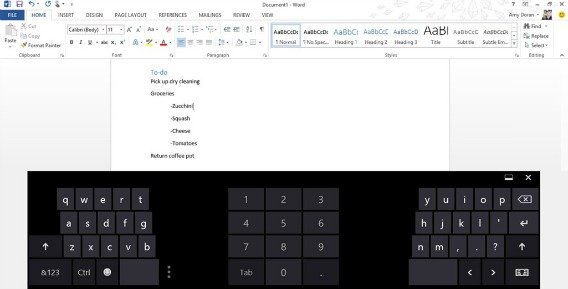 Continue reading »
Microsoft Windows 8.1 has finally arrived. Microsoft's Windows 8.1 is available as a free upgrade from the Windows Store for any PC running Windows 8. It is a major update at around 3.5 GB for the 8.1 Pro edition, so Windows 8 devices will take a while to install Windows 8.1. The amount of time it takes to download will vary depending on connection speed and how busy Microsoft servers are.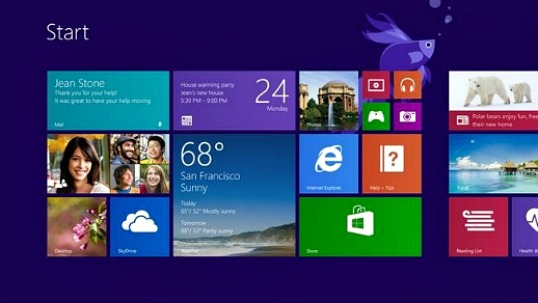 Continue reading »
Microsoft has started released its long-awaited Windows 8.1 via Windows Update and Windows Store to all Windows 8 systems around the world with free update. Window 8.1 update is free for current owners of Windows 8. Windows 8 users will see a notification in the Windows Store with a prompt to upgrade to the Windows 8.1 operating system.
Microsoft has officially released the developer preview version of Windows 8.1. Windows 8.1, previously known as Windows Blue, is the first major update for the Windows 8 operating system. Windows 8.1 adds new features and functionality that advances the touch experience and mobile computing's potential by deliver improvements and enhancements in key areas like personalization, search, the built-in apps, Windows Store experience, and cloud connectivity.
Keyboard shortcuts, also known as accelerator keys or hotkeys, is a set of combination keyboard strokes which can be used to trigger the predefined actions. Keyboard shortcuts or hot keys make it easier for user to interact with computer, which otherwise would typically require a mouse or other pointing device to perform the operation. Besides that, keyboard shortcuts are also used extensively by hardcore gamers to increase their gaming reaction speed.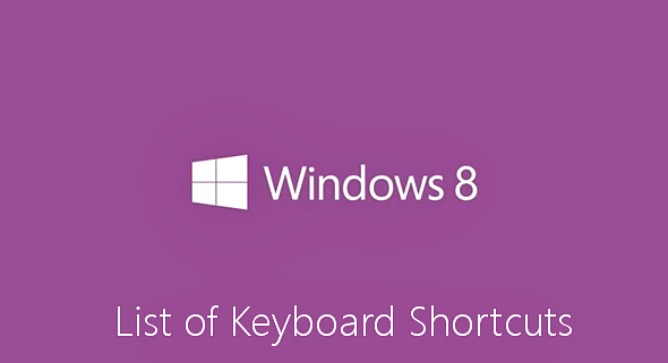 Continue reading »