Can't Remember Your Passwords? Avira Password Manager is an advanced and intuitive to use security software from Avira that features to make passwords more secure, easier mobile autofill capabilities, instant alerts for stolen personal data, and more.
With Avira Password Manager, users only need to remember one Master Password, then the software will enable users to access and synchronize all account passwords between devices. The latest Avira Password Manager improved password strength indicator, cloud-enhanced accessibility, and brings new friendly UI which make security stronger and accessible.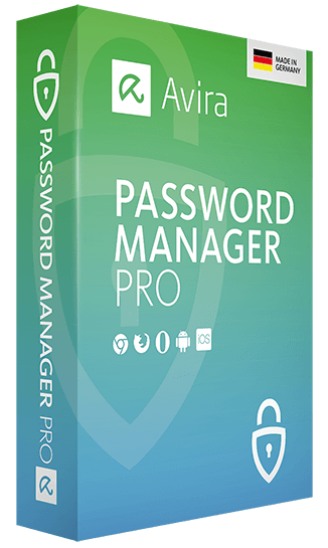 Features of Avira Password Manager:
Safe storage and control over passwords and notes. (one-place management for all passwords)
Password Generator – Generates strong and unhackable passwords.
Master Password – Keeps the data secure with a user-selected Master Password.
Encrypted passwords with the AES 256-bit standard and only be accessed with Master password.
Saves the passwords as login to websites.
Passwords will be stored securely and automatically logged into accounts.
Allows to import existing passwords to CSV file from other Password Managers (Dashlane, 1Password, KeePass, LastPass, PasswordWallet and Roboform) and browsers.
Automatic sync – Any individual changes to passwords and notes are automatically synced across all devices that have Avira Password Manager installed.
Avira Password Manager comes with Free and Pro version. As part of promotional offer, everyone now can receive free 1-year Avira Password Manager Pro version (Worth $29 yearly subscription) at no cost. To grab the free Avira Password Manager Pro, just follow steps below:
Go to promo page HERE.
Fill in an email address and then click "Jetzt Geschenk aktivieren (Activate gift now)" button to receive license code.
An email from Avira will received containing with license series key code.
Follow email instruction to complete the process.
Avira Password Manager compatible with Windows, Mac, Android and iOS operating system.
You can share or follow us on Twitter, add us to your circle on Google+ or like our Facebook page to keep yourself updated on all the latest info from Microsoft, Google, Apple and the Web.