Since launching nearly four years ago, Instagram has launched a new iOS app called Hyperlapse. Hyperlapse from Instagram is a new app to capture high-quality time lapse videos using Instagram's stabilization technology which let people capture moments and express their creativity.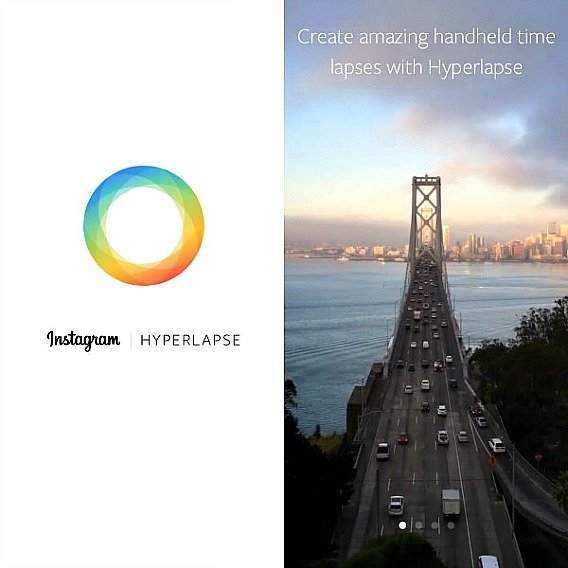 Time lapse is a cinematography technique that captures a set of intervals to record changes in a subject happening slowly over time. Once the frames of the video are played at a normal speed, it appears that time is moving faster — also known as lapsing. It helps videographers to speed up captured video to show the progress at a much faster rate. Hyperlapse are difference with Time lapse. Hyperlapse involves moving a camera across a distance as the images are being shot.
Hyperlapse allow users to record up to total of 45 minutes per individual video. Users can select the playback speed ranging from the standard 1x to 12x times faster. The videos are then saved to the camera roll and can be shared to Instagram or Facebook.
Hyperlapse does not require a username or password. Users can log in to Hyperlapse using their Instagram credentials if they want to set up one-touch sharing. Unfortunately, Hyperlapse don't allow users to add the time lapse effect to existing videos and recorded sound.
Hyperlapse is now available for free download from iTunes App Store: https://itunes.apple.com/app/id740146917