Everyone likes free Android apps, but most of the time the famous apps need to paid or comes with advertisement. Now and then, app developers will offer paid apps on sale for free with limited time, so that everyone have the chance to grab it. Here are the latest and superb Android app available from the Google Play App Store.
These apps normally cost money and this sale lasts for a limited time only. The offer will be end at any time, please hurry up. If the app show costs money instead of Install, means the deal has expired and it will be charged.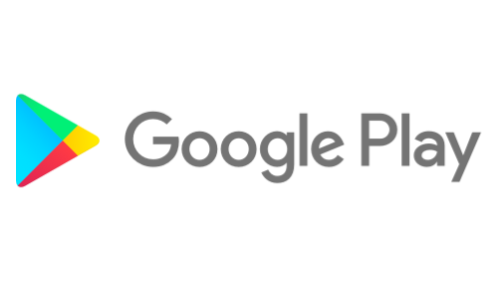 Watch face support round and square watches. It displays Time, Date, Step count, Battery level, Weather, complication support (Calendar, Play Music). The app works on all Google Android Wear devices. With this app, Android users can remember the good old days.
Car-Bluetooth-Activator automatically activates/deactivates mobile's Bluetooth
The app is designed for hands-free equipment user in car. It will activates Bluetooth when driving or in car and deactivates Bluetooth when not in the car. With Car-Bluetooth-Activator, user can make phone calls via hands-free equipment without push any buttons.
Allows user take videos with the full camera sensor resolution and using ultra efficient HEVC/H.265 encoding for smaller file sizes. UltraCorder allows user adjust video and audio encoding parameters, such as video resolution, bitrate, profile, and audio sample rate. The app also support Time-lapse recording.
Equalizer Booster Pro- Simplistic
Simple and powerful equalizer to improve the sound quality of android device. The app works with all kind of Music and Video player apps including Youtube, Google play music. It comes with few awesome features, including 5 band equalizer, loudness enhancer, bass booster, virtualizer, volume controller, and more.
Total 180 currency listed that able to convert. The app will updated daily (powered by Google finance), suit for traveling and business usage. It comes with user friendly interface and reliable, for user convert currency with the app everywhere.
Amazing live wallpaper for phone or tablet. With fully 3d realistic vintage environment with stunning fire effects. Different fireplaces available for choose and comes with sound effects option.
Sweet Icons designed for Girl. 1350+ Icons with full HD 192 x 192px. All Icons be vector designed and compatible with Multi Launcher. The app will updates weekly.
You can share or follow us on Twitter, add us to your circle on Google+ or like our Facebook page to keep yourself updated on all the latest info from Microsoft, Google, Apple and the Web.