Browsing articles in "Android"
Free 9 Android Paid Apps & Games for all Android device users. If you are looking for the awesome and free Android Apps & games, you've come to the right place. As usual, Tipandtrick.net every week will bring the most excellent and stunning free premium paid Android Apps & Games to readers.
This week the highlight app – Cleaner eXtreme Pro, is a fastest cleaning app in Google Play Store. With it 1 click features, the app allow Android user clean all app's cache, clean junks, history, App temp files, clean ad cache, clean memory automatically, and more to ensure Android device clean and free up device resources.
Another highlight app – Toca Hair Salon Me is a funny photography and education application. Users can snap a picture with tons of funny template choice and share with family, friends. The app allow users choose hair style such as curly, straight, short, shave one side, dyeing, or add accessories (hats, sunglasses or hair clips).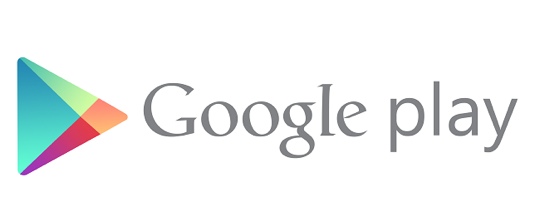 Continue reading »
Want to try great apps without hurting your wallet? Most Android device user likes apps, but sometimes the best ones are a bit expensive. When considering of cost, Android users may stop next action. Fortunately, the app developers currently put paid premium apps on sale for free (limited time) which Android users have the chance to grab them all. Here are the latest and greatest paid apps & games for free in Google Play Store.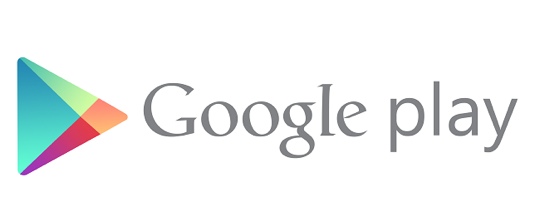 Continue reading »
Zemana Mobile Antivirus Premium is a certified #1 mobile antivirus application that features to scan Android device 5x faster than other security application. With Zemana Mobile Antivirus Premium, Android device will get the most efficient antivirus and privacy protection for all threat such as malware, spyware, virus, keylogger, Trojan, phishing attacks, and etc.
In addition, Zemana Mobile Antivirus Premium also provides real time protection, blocks malicious keyboard applications and malicious SMS applications to ensure Android device in safe and maximum performance.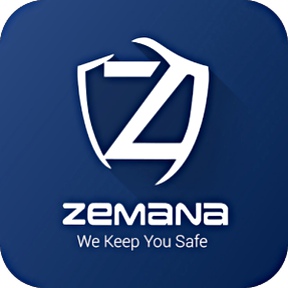 Continue reading »
These are paid Android apps & games that have been made available for free by their developers. If you're looking some amazing Android apps & games for your Android device without blowing any cash, this is a good chance to grab this free paid apps for free.
These paid apps & games normally cost money and free lasts for a limited time only. If you go to the Google Play Store and it show the app costs money to purchase, that means the deal has expired and you will be charged. So, hurry up!!!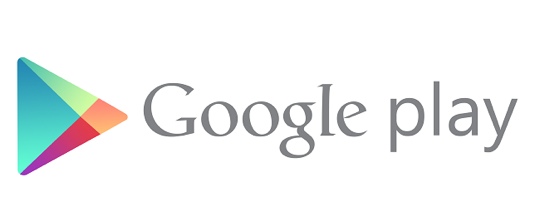 Continue reading »
Google Play Store today updated several of its Android apps and games, making them available for all Android device users for free. Give away free premium paid Android apps and games normally cost range $0.99 – $4.99 to purchase for enjoy full features. The highlight Android apps – GPS Speed which function to assist in track vehicle speed, distance, time, and location.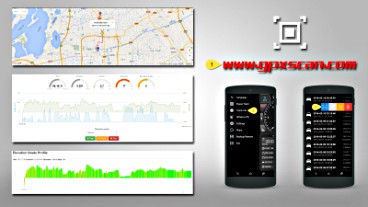 Continue reading »
There are thousands of extremely impressive apps and games available for Android, some are available for absolutely free to everyone, some are in-app purchase, or paid Android apps and games. Even though, some Android apps and games need paid to enjoy full features or ad free (no ads) version, but they are still 30 premium paid  Android apps and games are available for free download at no cost for limited time.
Get the high quality paid Android apps and games for FREE right now. Just click the link below to download the Android apps and games.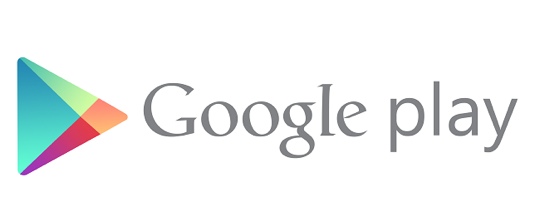 Continue reading »
As we know Google Play Store Android apps are available for free download, however there are still has lots of awesome Android game apps which need to purchases. Free Android game allows players to install and play with limited features, while paid Android game comes with full version.
Fortunately, now you have change to grab 11 premium paid Android game for free in limited time. There is no word how long it will be free, better hurry up, unless you willing to purchase these paid Android game. To grab the premium paid Android games, just click the link below and install.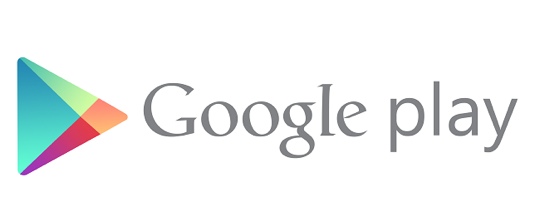 Continue reading »
If you are game lover and frequent Android game buyer, here absolute amazing new for you.
There are a number of factors to be considered before purchasing Android Game. Those factors are resolution, style, graphics, size, and category. That's why it is not going to be an easy decision. As part of that, Google Play Store is giving away Android game free to everyone for try.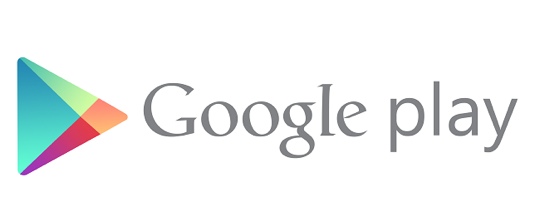 Continue reading »