There are thousands of extremely impressive apps and games available for Android, some are available for absolutely free to everyone, some are in-app purchase, or paid Android apps and games. Even though, some Android apps and games need paid to enjoy full features or ad free (no ads) version, but they are still 30 premium paid  Android apps and games are available for free download at no cost for limited time.
Get the high quality paid Android apps and games for FREE right now. Just click the link below to download the Android apps and games.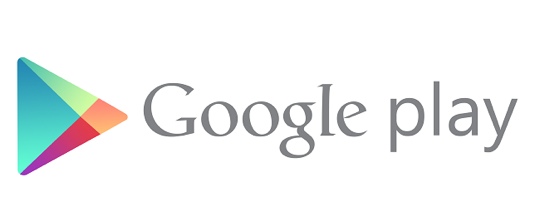 Here the list of free 30 paid Android apps and games:
Bonus! A Stork's Journey movie is available exclusively for FREE on Google Play for a limited time before theatres starting June 1.
Story: "A Stork's Journey" follows Richard, a sparrow orphaned at birth and raised by storks who believes that he is a stork, too! But when winter comes and the storks prepare to migrate to Africa, his stork family must reveal his true identity and leave him behind in the forest with the other sparrows since he would not survive the long journey. Determined to prove he is a stork after all, Richard ventures south on an epic adventure, accompanied by friends big and small, to unleash his true potential and be reunited with his family.
You can share or follow us on Twitter, add us to your circle on Google+ or like our Facebook page to keep yourself updated on all the latest info from Microsoft, Google, Apple and the Web.