Nowadays, there are a lot of translations apps exist in market. Recently, we found a very useful and free translator's app called Reverso Context. Most of the translations apps are able to translate the meaning of words but not phrases as app tend to do one to one translations with them.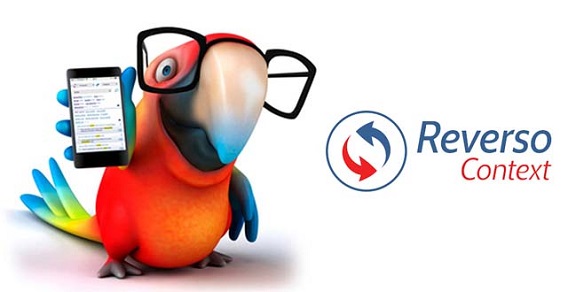 Reverso Context having the similar functions like every other translation app. Users just simply insert the word into the provided text box, choose for the language you like to translate, then the app would able to spit out the translated version of the word comes with examples as well.
The most attractive of this app is the ability to translate idiomatic phrases and expressions in order to provide more clear information to the users. You can try to translate words based on the sentences you found in movie scripts, it actually quite accurate on how the words are used, rather than literal translation. It means, this app able to captures the meaning of the sentences instead of a literal translations of the phrase only. Best of all, this app will gives you few sentences in both languages and you can see how the various examples are used in context and pick the appropriate one for your own use.
In addition, this app also comes with flashcard function and assist the user in learning the language as well. The flashcard are generated based on the search history and it helps you memorize the words or phrases effectively.
This app available on iOS and Android, and able to support twelve languages which includes Arabic, Dutch, English, French, German, Hebrew, Italian, Polish, Portuguese, Romanian, Russian and Spanish.
Download: Reverso Context for Android
Download: Reverso Context for iOS
You can share or follow us on Twitter, add us to your circle on Google+ or like our Facebook page to keep yourself updated on all the latest info from Microsoft, Google, Apple and the Web.