These are paid Android apps that have been made available for free for a limited time by their developers. Whether you're looking for some new apps or games to play, as usual tipandtrick.net will covered topic which paid apps and games gone free for Android devices.
This week the highlight app – AuditBricks – Site Auditing, Snagging & Punch List, is a site audit and snag tool that could help to finding defects, inspection defects, snag list, punch lists, to do list, condition assessments for site works.
Besides that, the app also allows users record the issues, take photos, add assignee, select the status, set the completion date, generate and share the PDF reports, and etc.
With AuditBricks, users can manage different projects such as site audit and snag, Audits – Inspections / defects, snags, items,Punch Lists, Snag Lists, Checklists, Condition Assessments, Risk Assessments.
To enjoy the offer of free 18 Android Paid Apps & Games, just head to following links: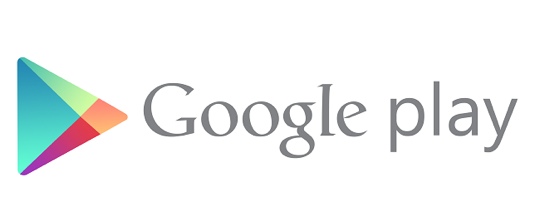 Here the list of free 18 Android Paid Apps & Games:
Note: Once click on a link and see a price listed next to an app instead of the word "Install", mean it is no longer free.
You can share or follow us on Twitter, add us to your circle on Google+ or like our Facebook page to keep yourself updated on all the latest info from Microsoft, Google, Apple and the Web.