Google Chrome developer team has upgraded the stable version of Google Chrome web browser to version 76. Google Chrome 76 has been improved with several features, stability, and improvements. The new version has featuring 43 security fixes included Flash blocked by default, Incognito mode detection resistance, intrusive ads blocked by default, and more.
Google Chrome 76 is rolled out to all platforms such as Windows, Android, and Linux. Here the full details of changelog for Google Chrome 76: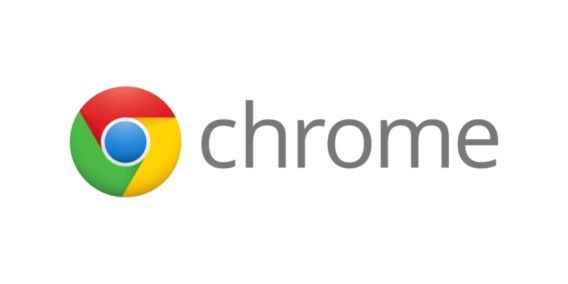 Flash is now blocked by default. Prior to the release of Chrome 87, expected in December 2020, Flash support can be re-enabled in browser's settings under Advanced> Privacy and Security> Site Settings. You will need to explicitly confirm the playback of Flash content for each site (the confirmation is remembered until the browser is restarted). Complete removal of the code to support Flash is synchronized with the plan previously announced by Adobe to stop supporting Flash technology in 2020.
A new mode for third-party cookies is enabled. When the SameSite attribute exists  the Set-Cookie header, its default value will be "SameSite = Lax", which restricts the sending of cookies for insertions from third-party sites. Note that sites can still cancel the restriction by explicitly setting the value of SameSite = None when updating the cookie. Until now, the browser was transmitting cookies to any request to the site for which there were cookies set, even if the call was made indirectly by downloading a picture or via an iframe. In this new 'Lax' mode, the transfer of cookies is blocked only for cross-site subqueries, such as image request or content download via iframe, which are often used to organize CSRF attacks and to track user movements between sites.
Filter certain ads. Chrome will block 'unacceptable' advertising, interfering with the perception of the content and not meeting the criteria developed by the Better Ads Standards coalition.
New criteria for determining user activity on the page. Chrome allows web masters to display pop-up notifications and play annoying video/audio content only after explicit user interaction with the page. In the new release, pressing Escape, hovering over the link and touching the screen are no longer considered as user activity on the page. An explicit click, text input or page scrolling are required.
Dark theme: Using a new prefers-color-scheme media query option, websites will be able to detect if you are using a dark theme and change their CSS dynamically to match the appearance, showing a light text on a dark background.
Incognito mode changes: Chrome 76 now blocks sites from using the FileSystem API to determine whether visitors are making use of the private Incognito mode. Sites would no longer be able to detect users who are in private mode.
PWA support: Chrome 76 makes it easier to install PWA (Progressive Web Apps) on the desktop by adding an install button to the address bar (omnibox). If a site meets the Progressive Web App installability criteria, Chrome will automatically show an install icon in the address bar. Clicking the button prompts the user to install the PWA.
Plenty of changes for developers, internal optimizations.
Here the download links for Google Chrome 76:
Google Chrome 76 web installer:
Google Chrome 76 MSI/Enterprise installer:
Google Chrome MSI Installers for Windows
Note: Please perform update browser manually, as the offline installer doesn't support the automatic update feature of Google Chrome.
You can share or follow us on Twitter, add us to your circle on Google+ or like our Facebook page to keep yourself updated on all the latest info from Microsoft, Google, Apple and the Web.
Notice of non-discrimination. viagra pill Specialty Pharmacy.