Browsing articles in "Mobile Apps"
Google Play Store today updated several of its Android apps and games, making them available for all Android device users for free. Give away free premium paid Android apps and games normally cost range $0.99 – $4.99 to purchase for enjoy full features. The highlight Android apps – GPS Speed which function to assist in track vehicle speed, distance, time, and location.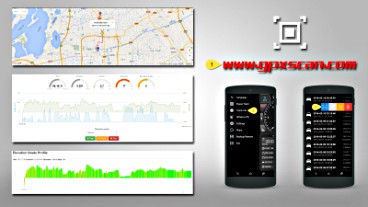 Continue reading »
There are thousands of extremely impressive apps and games available for Android, some are available for absolutely free to everyone, some are in-app purchase, or paid Android apps and games. Even though, some Android apps and games need paid to enjoy full features or ad free (no ads) version, but they are still 30 premium paid  Android apps and games are available for free download at no cost for limited time.
Get the high quality paid Android apps and games for FREE right now. Just click the link below to download the Android apps and games.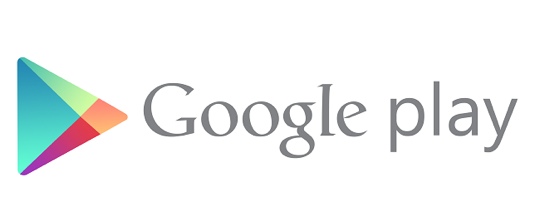 Continue reading »
As we know Google Play Store Android apps are available for free download, however there are still has lots of awesome Android game apps which need to purchases. Free Android game allows players to install and play with limited features, while paid Android game comes with full version.
Fortunately, now you have change to grab 11 premium paid Android game for free in limited time. There is no word how long it will be free, better hurry up, unless you willing to purchase these paid Android game. To grab the premium paid Android games, just click the link below and install.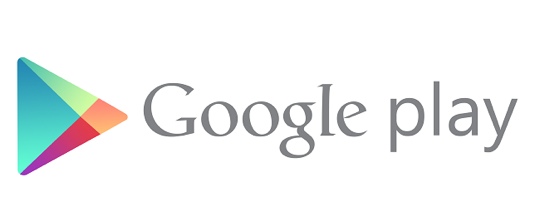 Continue reading »
If you are game lover and frequent Android game buyer, here absolute amazing new for you.
There are a number of factors to be considered before purchasing Android Game. Those factors are resolution, style, graphics, size, and category. That's why it is not going to be an easy decision. As part of that, Google Play Store is giving away Android game free to everyone for try.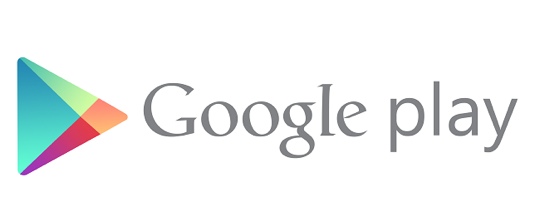 Continue reading »
Can't download apps from the Windows Store or making purchases on Xbox One, Xbox on Windows 10? Recently, a number of Windows and Xbox users report that they facing some problem when download or purchase apps, and Microsoft also confirmed the issue on the Xbox Live status page.
Microsoft lists an issue with "buying downloadable items" on Xbox One, Xbox on other devices, and Xbox on Windows 10.
"Our engineers and developers are actively continuing to work to resolve the issue causing some members to have problems purchasing content. Stay tuned, and thanks for your patience."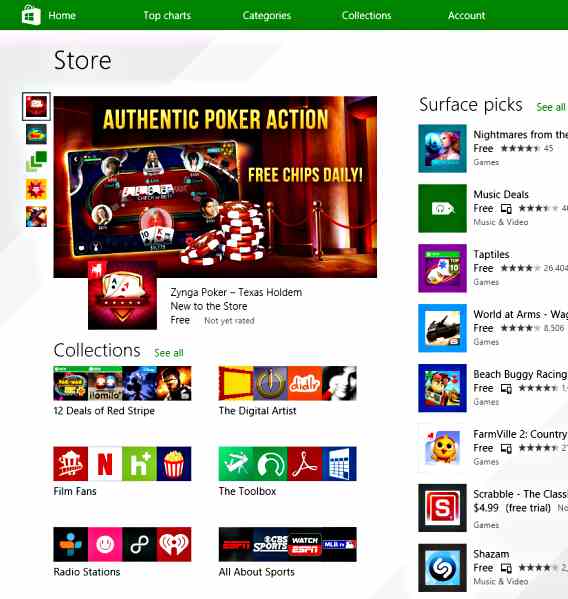 Continue reading »
Kodi (previous known as Xbox Media Center or XBMC) is an open-source media player designed to be used as home entertainment (TV (live and recorded), films, video, music, podcasts, photos, and slideshows) for free.
Kodi supports more than 65 languages and available in huge range of platforms: Android, iOS, BSD, Linux, Mac OS X, Windows operating systems, Ubuntu, Raspberry Pi, and Freescale IMX6.
Today, Kodi has started released version 17.2 for Windows OS bringing lot of important fixes and improvements, included one for a potential security flaw, but the update don't comes with any new features.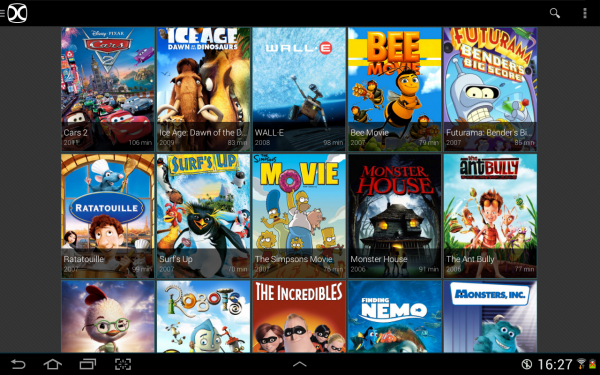 Continue reading »
Apple has released iOS 10.3.2 final version to iPhone, iPad, iPod touch, along with macOS Sierra 10.12.5, watchOS 3.2.2, tvOS 10.2.1; while macOS server 5.3 and Xcode 8.3.2 for registered developers. iOS 10.3.2 is now available as free over-the-air update or downloaded via iTunes for all iOS users with a compatible device.
The updates include bug fixes and security to add an extra layer of reliability, stability compare with its previous version.
Continue reading »
Om Nom lovers, if you're looking to play Cut the Rope: Magic on iOS, Apple iTunes Appstore is giving away free Cut the Rope: Magic full game to all iOS users. The free giveaway of Cut the Rope: Magic is in conjunction with Apple's App of the Week in the Apple iTunes Appstore, which normally priced at $0.99. This is first time Cut the Rope: Magic available as free since it was released in December of 2015.
Zeptolab again brought back its famous puzzle game Cut the Rope: Magic. This puzzle game has a magical theme with Om Nom where gamer swipe to cut the rope to direct the candy. Cut the Rope: Magic brought magical world with completely new graphics, sound, magical skills, and able to transform Om Nom into 6 magical forms, which comes with more than 160 new puzzles episode.
Continue reading »