That's great news for National Football League (NFL) fans who want to watch every games as it happens. The online streams Fox Sports will be live streaming NFL 101 games this season through its website and its Fox Sports GO tablet app, which is designed to allow the subscribers for easily enjoying live match and shows anywhere, anytime right on their beloved devices.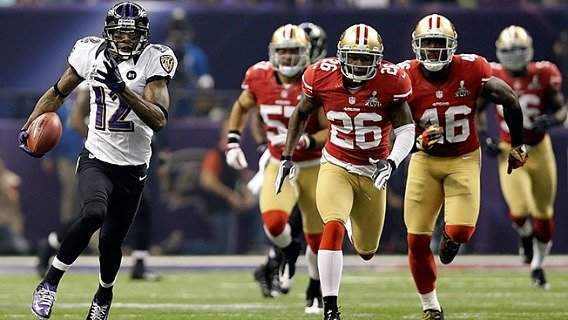 The coverage begins each week with Fox NFL Sunday (12:00-1:00 PM ET/9:00-10:00 AM PT), America's most-watched pregame show for 20 straight seasons.
Fox Sports is scheduled to broadcast total 97 regular NFL season games, including the traditional Thanksgiving Day games and three NFC traditional powers games. Besides that, once the playoff teams are determined, the Fox Sports GO also presents exclusive live post-season games, including NFC Wild Card Game, the NFC Divisional Playoffs, and the NFC Championship Game. The full listing of games can be found online.
The 2013 NFL on FOX regular season marked Fox Sports most-watched since the network began broadcasting NFL games in 1994, with an average of audience of 21.2 million viewers. Unfortunately, NFL fans unable to view the games on their mobile phones due to league restrictions.