Browsing articles tagged with "Android Archives - Page 9 of 11 - Tip and Trick"
With Google released Nexus 5 that bring with the latest Android 4.4 KitKat OS, Google also announced that Nexus 7 and Nexus 10 owners will no longer wait for upgrade to Android 4.4 OS. However, at the moment, the OS upgrade is only heading to the Wi-Fi versions of the Nexus 7 and the Nexus 10, but is slated to reach the cellular models of the smaller tablet too in the upcoming period, as well as the Nexus 4.
Do you love racing games on your devices? Then get ready for Asphalt 8: Airborne! Street racing is very different in many ways and more exciting than traditional automobile racing.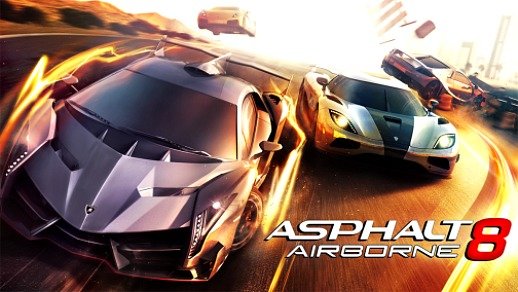 Continue reading »
With Nexus 5 launch, Google also announced the latest Android 4.4 KitKat OS. With Android 4.4 KitKat, Google has improved Android's performance, added new features and services, as well as integrated new software to support the potential for innovative new uses.

Continue reading »
Something is coming back…It's about time!! After 25 million downloads on iOS, Zombie is coming to town. PopCap Games' has finally launched free-to-play strategy game – Plants vs. Zombies 2 for Android devices. For all Android users, you may join Crazy Dave on a crazy adventure where you'll meet, greet and defeat legions of zombies from the dawn of time to the end of days. The game comes with the same features and functionality as in the iOS version and also compatible with Android 2.3 Gingerbread upward and require 1 GB of RAM in order to run optimally.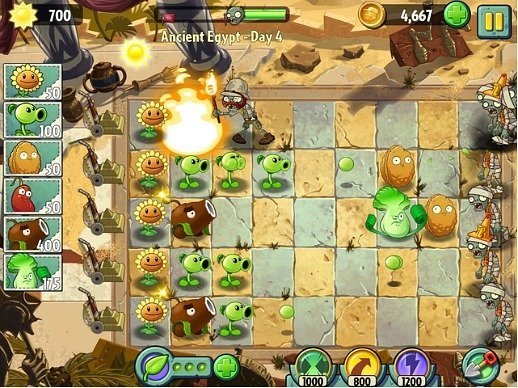 Continue reading »
Nowadays, touch screen technology is the innovation that expected to see on smart devices. Feature swipe gestures are the most creative and amazing design to move around the screen in easy way. So, Microsoft has decided to launch the Remote Desktop app to give users a way to control their PCs straight from their mobile devices. Remote Desktop app supports both Android and iOS devices and compatible with Android 2.2 and iOS 6 upward.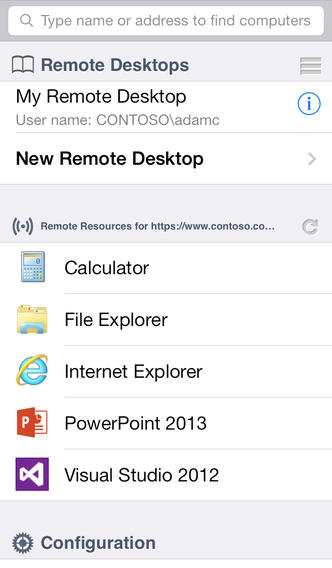 Continue reading »
Blackberry has finally released BBM on Android and iOS. The IM application is now available for download in Google Play store and Apple's App Store. BBM app also can be found in select Samsung App Stores and by visiting BBM.com from your smartphone's Web browser. BBM has confirmed this app was downloaded by 10 million people within the first 24 hours of its release.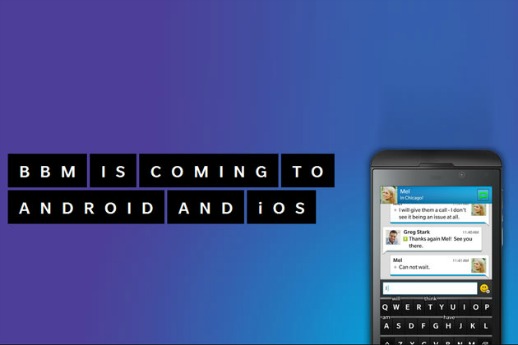 Continue reading »
In our daily life, we were facing a lot of units, measurements and calculation. It has hundreds and even thousands of units we can convert in our life time. Kilometers vs. miles, Sensible (Celsius, of course) vs. Fahrenheit, Dollar vs. Euro, inches, meter are those common units or measurement. Before that, we need to remember the formula to manually perform the conversion on the age of computers. On the later on, we must thanks to digital calculator and mobile phones which has been made as easy as punching in the required quantity and unit, and choosing the desired unit for conversion. Normally, any standard unit conversion apps would be capable of making such trivial equivalences, but what if you need to do something more particular like converting US pant size to Asia pant size? Now, you can convert this through Android app – Convert Everything which is created by ZDA Forum Member "plbelanger".
Mercury Browser by iLegendsoft Inc. made its fame through iOS platform, where it's available first on iOS device. Mercury Browser is one of the most popular browsers for Apple's Safari on iOS. Finally it has been row out for Android platform. The browser was comes with all the options that made it a hit on iOS, such as plugins support, gesture controls, user agent switching and etc. As excellent as Mercury, it has been represent a fast and elegant performance in Android with some nice features to let you enjoy surfing the Web.