Browsing articles tagged with "Android Archives - Page 11 of 11 - Tip and Trick"
A smartphone or tablet is an indispensable tool for everyday living. Many people rely on their smartphones to do numerous activities, like sending emails, social networking, web browsing, and conduct monetary transactions.
If you've just bought a new Android smartphone or tablet and looking to pack it with the finest app offerings on Google Play, here the 3 Android Apps of the Week. All of the apps we feature can be found easily on Google Play Store with searching the app name.
Continue reading »
When making the switch from iPhone to Android there is always going to be something that can't be taken across to the new device. Apps will have to be abandoned (although there will most likely be an Android version available), as well as some of the iTunes functionality and other Apple-specific features. This guide aims to make the switch as easy and painless as-possible, showing how to get most of the important files and data on to the Android smartphone.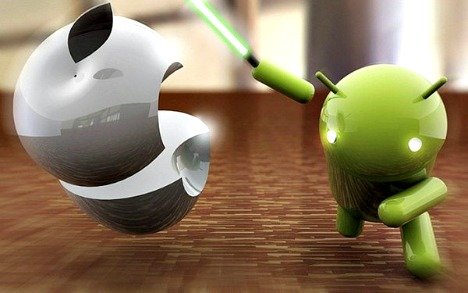 Continue reading »
Unlike the iPhone with iTunes, Android phones don't have a dedicated way to sync music to the handset. There are some music player apps available which will let you buy MP3's from various sources, but what about all those MP3's you have on the PC? However, to getting them to your phone isn't difficult, it just isn't as easy as using iTunes Sync.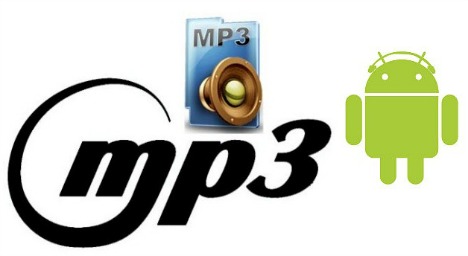 Continue reading »
Instagram is probably one of the most popular social network and photo sharing app that developed by Burbn, Inc, it allows users to instantly post or share with other Instagram users and post easily to social sites such as Twitter, Tumblr, Foursquare, and Facebook. In addition, Instagram users also can add tags to Instagram photos to find new followers and share photos with more people. Besides that, Instagram comes with photo editor features which include quick tilt shifts, 18 filters, borders, brightness/contrast, instant rotation, and etc.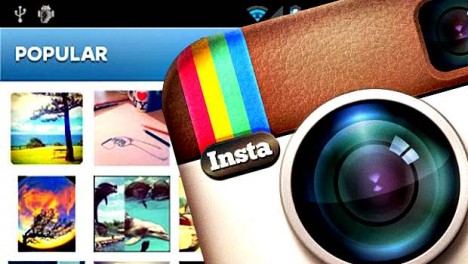 Continue reading »