Browsing articles tagged with "Android Archives - Page 11 of 11 - Tip and Trick"
Unlike the iPhone with iTunes, Android phones don't have a dedicated way to sync music to the handset. There are some music player apps available which will let you buy MP3's from various sources, but what about all those MP3's you have on the PC? However, to getting them to your phone isn't difficult, it just isn't as easy as using iTunes Sync.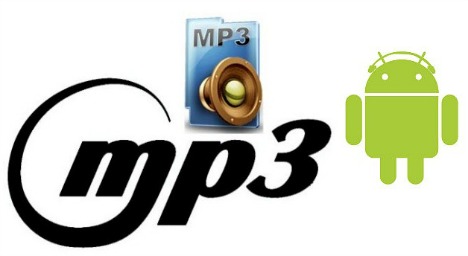 Continue reading »
Instagram is probably one of the most popular social network and photo sharing app that developed by Burbn, Inc, it allows users to instantly post or share with other Instagram users and post easily to social sites such as Twitter, Tumblr, Foursquare, and Facebook. In addition, Instagram users also can add tags to Instagram photos to find new followers and share photos with more people. Besides that, Instagram comes with photo editor features which include quick tilt shifts, 18 filters, borders, brightness/contrast, instant rotation, and etc.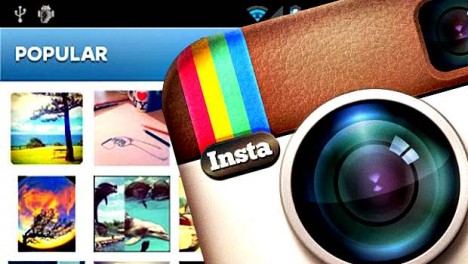 Continue reading »