Unlike the iPhone with iTunes, Android phones don't have a dedicated way to sync music to the handset. There are some music player apps available which will let you buy MP3's from various sources, but what about all those MP3's you have on the PC? However, to getting them to your phone isn't difficult, it just isn't as easy as using iTunes Sync.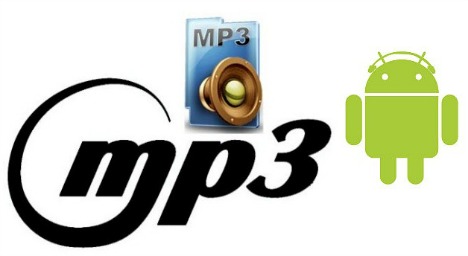 Here is a step by step how to transferring MP3 music to your Android phone:
Step 1
Connect to PC – The first thing you need to do is connect the Android phone to your PC by using the USB data cable provided. Plug in the USB into PC and then into the handset. When you finally plug the cable into the Android phone and PC, you will note a USB icon in the menu bar on your own phone.
Note: The connect to PC menu should have appeared on your phone. Drag the menu bar down and you will then uncover a "USB Connected" message. Once you tap this message, a dialog box will arise asking "Mount" or "Don't Mount." There are several modes that Android phone can use to connect to PC, but for now you only need to look for the Mount as Disk Drive option. Select it and touch "Done".
Step 2
Browsing SD Card – Open the Start Menu on PC and click My computer. A new drive should have appeared (usually drive E, F, or G depending on what other drives available on PC). Open the new drive and you will see the contents of your phones SD card displayed. Look for a folder called Music or MP3, and then open it.
Note: If you don't have either on your SD card, you should create one for it.
Step 3
Copying Files to Phone – Open the folder on the PC that contains the MP3 files (My Music, iTunes, etc) and highlight the files you want to copy to your phone. Once finish highlight, you can now simply drag and drop them into the Music or MP3 folder within the removable disk menu and wait for them to finish copying. Normally, it will require a few minutes for it to finish transfer process.
From the PC's taskbar, click on the "Safety Remove Hardware" icon on the bottom right side of the display screen and choose USB Mass Storage (the name of your phone will usually be displayed here) and then click the "Stop" button. After done, you can now safety removes the USB cable from your phone.
After all done, now you can simply enjoyment with the new music when you go to the background music application on applications screen. Select it and hunt for the song, album or artist you want.