Browsing articles tagged with "Android Archives - Page 7 of 11 - Tip and Trick"
Microsoft has just announced its awesome new operating system Windows 10, but it wasn't done yet with the big revelations. After rumors and leaks, Microsoft has announced entry into the wearable market with its first simple but dedicated fitness wearable called as Microsoft Band.
The Google Play Store, originally the Android Market, is the official app and digital media store for Android developed and maintained by Google which is being designed for users to browse and download music, books, magazines, movies, and applications.
Nowadays, many companies offer portable battery pack for smartphone and tablet mobile devices with most tech addicts need an extra power for their smartphone while on-the-go. Power Pratical has already smashed through its initial $50,000 funding goal on Kickstarter and offer its new enhanced rechargeable portable battery – Pronto. Pronto is the fastest charging portable battery pack that designed to recharge battery fast which takes only 5 minutes to fully charge an iPhone 1,440mAh battery on-the-go.
Google has officially announced the upcoming launch of Android One Smartphones in New Delhi, India, which comes with three series – Karbonn Sparkle V, Micromax Canvas A1, and Spice Dream Uno combines 4.5-inch FWVGA screen with a 854×480-pixel resolution, 1.3GHz quad-core MediaTek processors, 1GB of RAM, 4GB of internal storage, 5-megapixel rear with LED flash and 2-megapixel front cameras, dual-SIM slots, microSD expandable storage, 1700mAh battery, and FM radios.
Mpulse is a free android health application from Weblanza that provides a host of location-based features that can come handy in situations of emergency. Mpulse provides district-wise location maps of hundreds hospitals for easily accessed. With Mpulse, users can immediately check for all details such as location of hospitals, ambulance services, blood banks and blood donors in each district.
Tupelo, the Dubai-based health and wellness tech firm, has just launched a new high-end specs fitness tracker device in India. The fitness tracker, known as Mymo, is comparable to other fitness bands on the market.
Easily access all widgets in a single place with certain shortcuts are one of Android's best unique features. Unable to accessible widgets from any screens on a device are just asking to do things the hard way.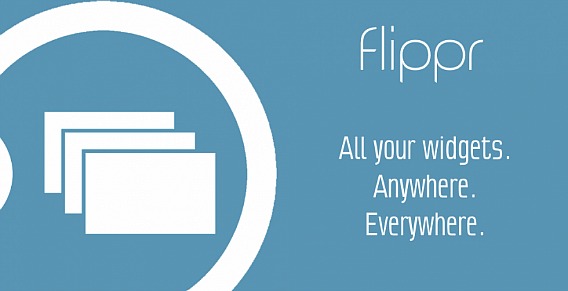 Continue reading »
There are many different sources, methods and tools as possible to allow learn and improve English grammar faster. Methods such as take notes in English, put English books around your room, listen to English language radio broadcasts, watch English news, movies and television can help to improve your grammar. Grammar Nazi can be of tremendous help to improve your grammar while you read on Android.